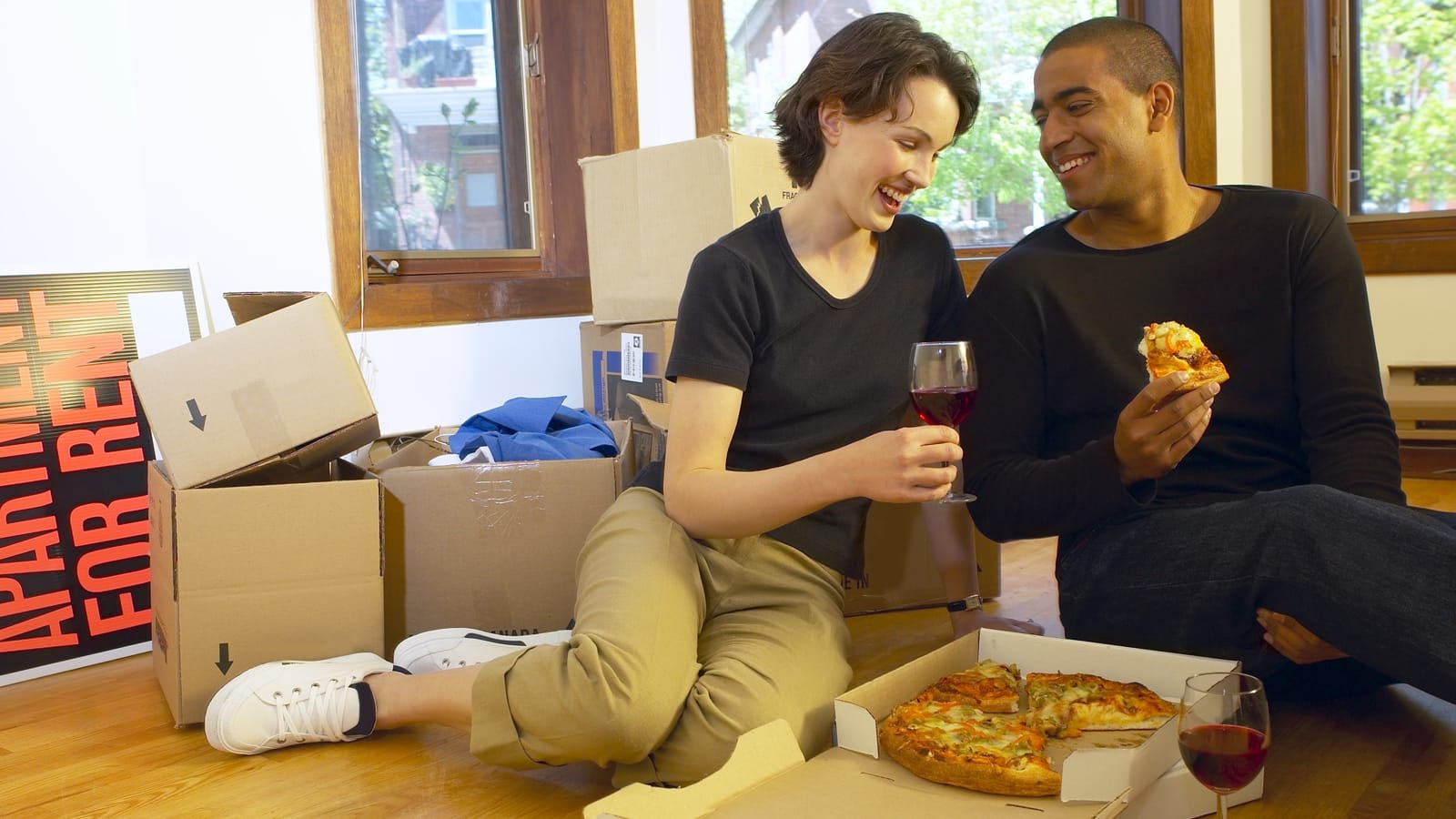 Unfortunately, bad things can happen. We routinely buy car insurance, homeowners insurance and health insurance. But what if you're a renter? Who protects your belongings? Who makes sure you're not held responsible for damage to your apartment?
The answer: Renters Insurance. If you rent an apartment, condo, or home, Renters Insurance is your safeguard against property loss and personal liability.
Imagine the following scenarios:
What if all your clothes, TV, computer, furniture, and other belongings were destroyed by fire? Could you replace them, immediately, out of pocket?

Could you be held liable if your friends or family were injured on the apartment grounds or in your apartment?

What if your apartment unit was broken into and your personal property was stolen, how would your belongings be replaced?
Fire. Injury. Robbery. These are just a few reasons why people get Renters Insurance in the Nashville or Brentwood Tennessee area . It is up to you to protect your belongings and prepare for the unexpected with renters insurance. Whether you are looking for apartment renters insurance, or to protect property in your storage rental, we have the coverage to help you get back on your feet.
Renters Insurance with Johnston & Associates can help:
protect you against the financial risk associated with property damage

insure full replacement value for your personal property and that of your neighbors

provide you with quick payment

provide you with temporary living expenses if your apartment is covered in the loss

give you peace of mind!
For a super inexpensive Tennessee renters insurance quote call Johnston & Associates Insurance at 615-716-2123.
Filed Under: Personal Insurance
|
Tagged With: franklin tn renters insurance, nashville apartment insurance, tennessee renters insurance