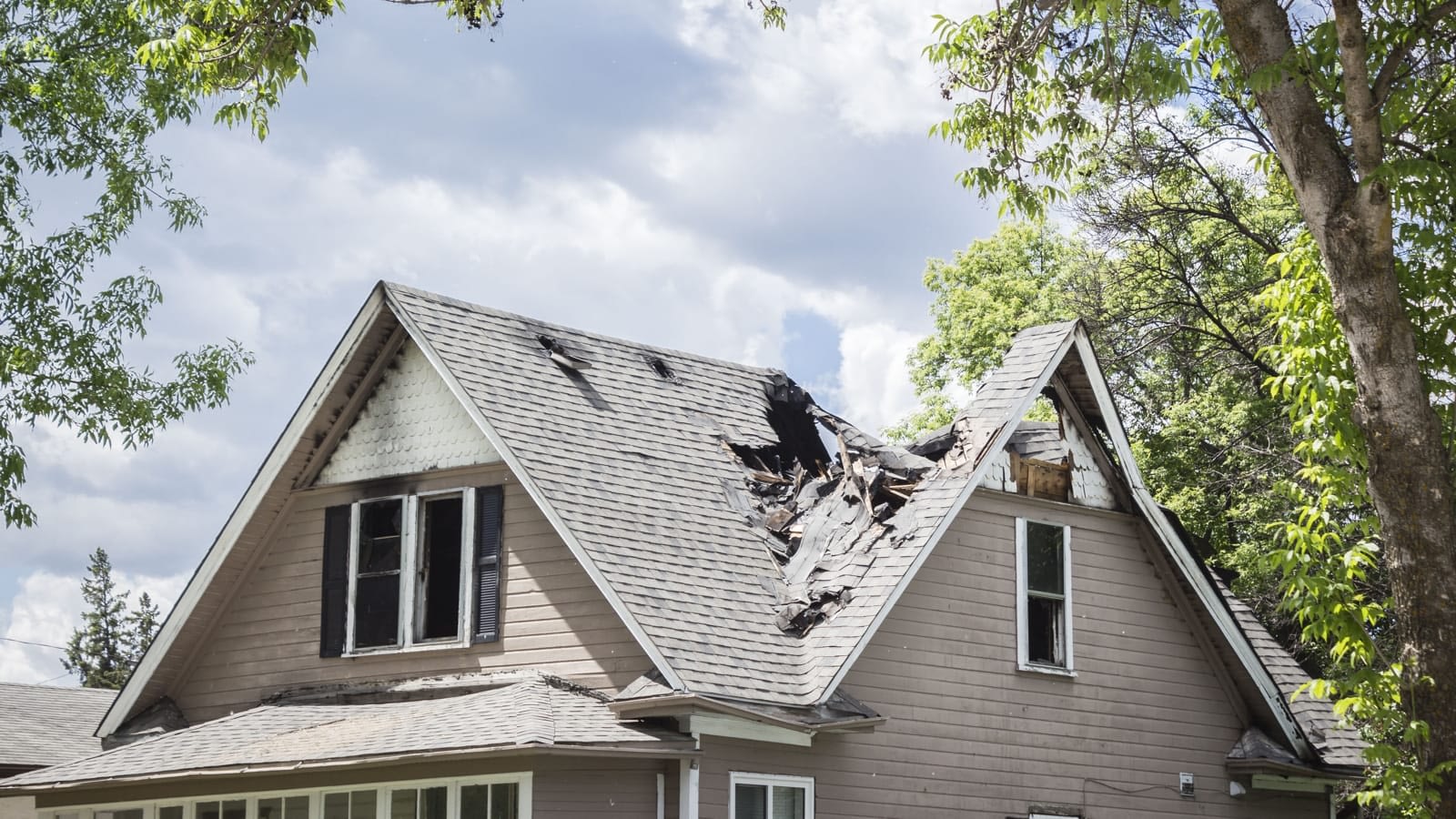 For most Tennessee homeowners, a fire is covered under their home insurance policy. No brainer, right? Think again. The problem is in your local Building Code Ordinance Laws – and the difference between what the laws were when your house was built and the current laws. Your insurance policy does not automatically pay to bring a newly re-built home up to code. The fact is homeowner policies only pay to rebuild your home exactly as it was when it was originally built.
What does this mean to you? You'll likely be required to pay out of pocket to bring your home up to code if you have not specifically requested this coverage. The reality is that the vast majority of Nashville homeowner policies only pay for the replacement cost of your home – which replaces what was there prior to the loss – and does not pay the extra costs to bring it up to code. This creates a little known gap in coverage. In fact, the absence of this Building Code coverage also known as Ordinance or Law has resulted in more lawsuits with insurance companies than any other single homeowner coverage.
Here's the crux: since the year your home was built, there have been numerous changes in the local building codes- and these changes can be expensive. For instance, some towns require new homes to be equipped with interior sprinkler systems. Years ago this was not required. And your homeowner policy will likely not pay for it – unless you purchased an endorsement.
Protect yourself and your Nashville real estate investment – carry some level of Ordinance or Building code coverage.
If you own a home it's your responsibility to know your local building and ordinance laws. Your agent should have educated, but many do not. Once you understand the local codes, we can help you better determine the coverage you need. Talk to the folks at Johnston & Associates Insurance in Brentwood, TN to learn more about this little known gap in homeowner coverage. Remember: this coverage is worth the extra $25-$50 it costs per year to give you a little more peace of mind. And these days, who can't use a little more of that?
Filed Under: Homeowners Insurance
|
Tagged With: building code ordinance coverage, nashville building code ordinance coverage, ordinance or law coverage, tn home insurance, tn ordinance or law coverage for home