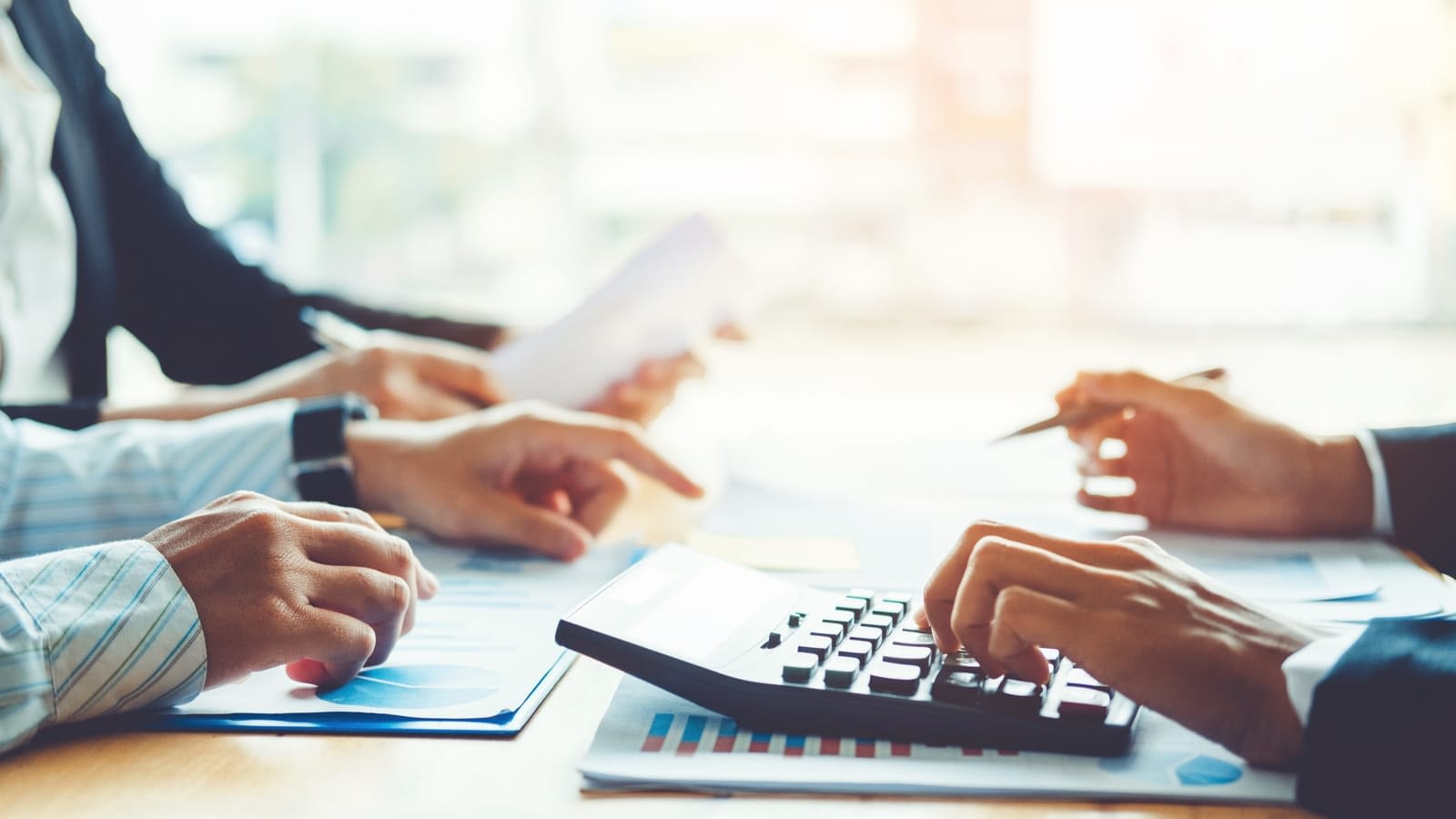 Insurance coverage in Tennessee is available for virtually every possible risk your business might face. Of course, your premium and coverage amounts will vary widely among insurance companies. This is why you really need to discuss your specific types of risks and types of insurance with your insurance agent or broker. Your local Agent at Johnston & Associates Insurance will advise you on the specific types of coverage you'll need to consider purchasing.
General Liability Insurance
One of the more important coverages you'll need for your Tennessee Business is General Liability, which is insurance that covers you for damages to other people's property or persons arising out of your negligence. Some of the damages you'll be covered for are bodily injury, property damage, medical expenses, libel, slander, the cost of defending lawsuits, and Surety bonds required during an appeal procedure.
Commercial Property Insurance
Property insurance covers your business equipment, tools, computers, machines, and buildings. Your policy will cover loss and damage due to a wide-variety of events such as fire, smoke, theft, accidental damage, wind and hail storms, riots or vandalism. Your property also includes such things as lost income, business interruption, company papers and money.
Tennessee Property insurance policies are broken down into two categories: (1) All-Risk policies cover a wider range of perils except those specifically excluded in the policy; (2) Named-Peril policies only cover losses that are specifically listed in the policy. Most policies include fire coverage, flood, crime and business interruption insurance. All-risk policies are more generous and comprehensive in what they cover, but are more expensive. Named-Peril policies are usually lower cost but don't cover as much, only the most basic perils or for when there is a regional higher risk such as hurricane. Consult Johnston & Associates Insurance in Franklin TN about the type of commercial property insurance that best fits your small business.
Professional Liability Insurance (Errors & Omissions)
Errors & Omissions is for business owners who provide more intellectual or counseling type services, such as real estate agents, insurance agents, architects, & engineers. This type of liability coverage protects your Tennessee business against technical errors, malpractice, and negligence when providing services to your customers. Depending on what type of business you're in, you will most likely be required by your state government to carry this type of coverage. For example, physicians must purchase medical malpractice insurance as a condition of practicing medicine in certain states.
Product Liability Insurance
If you operate a Tennessee based company that manufactures, wholesales, or distributes a product, you are partly liable for its safety. Product liability insurance protects your business against direct financial loss as a result of your defective product that has caused bodily injury or property damage. Obviously the type or amount of insurance you get depends on the products you sell or manufacture. A retail shoe store would have far less risk than a chemical manufacturing plant, for example.
Home-Based Business Insurance
Believe it or not, your Tennessee homeowners' policy does not usually cover your home-based business. Many business activities are excluded from coverage, and you must tell your agent if you are running a business out of your home. Depending on your policy, you may add riders to your homeowners' policy to cover normal business risks such as bodily injury or property damage. However, homeowners' policies should not be seen as coverage for your home-based business. You will most likely need to get a Business Owner policy to cover other risks, such as general liability or professional liability.
For more information about Tennessee business insurance, call Johnston & Associates Insurance today at 615-915-1521.
Filed Under: Business Insurance
|
Tagged With: agency, auto, best, brentwood, broker, brokerage, business, commercial, comprehensive, franklin, general liability, home, insurance, life, murfreesboro, nashville, smyrna, workmans comp