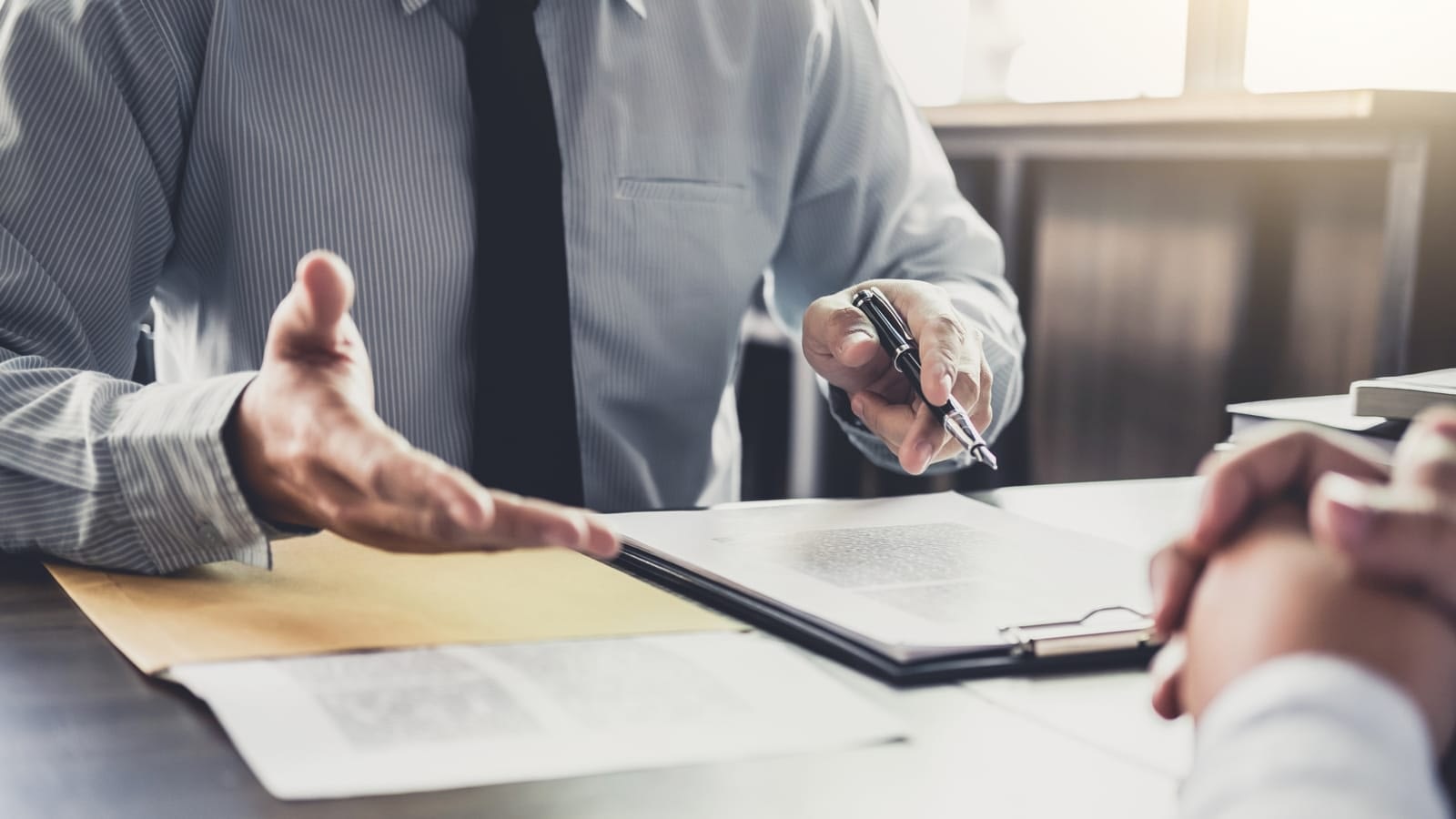 If you are operating a small business in Nashville or Tennessee you know it takes blood sweat and tears, as well as time and money to succeed. Business insurance (aka commercial insurance) protects your business property and personal assets by reducing your risk. Events such as a fire, theft, injury of an employee, a lawsuit, or a natural disaster could have devastating consequences that could bankrupt you if are not properly insured. Unless you are in the Tennessee construction industry, most commercial insurance is not usually required by law, however, its good business practice to purchase a policy that will cover your assets and protect against a costly lawsuit.
If you decide to create a corporation like an LLC or an S-Corp, your personal assets are protected from business liabilities such as lawsuits or bankruptcy. However, no matter what business entity you decide, the protections afforded under a Corporation are no substitute for good old fashioned General Liability insurance, or GL, which covers you from being sued for bodily injury or property damage, the most common damages.
Businesses in Tennessee are required to comply with their state government, which determines insurance requirements and licensing. Coverage for Workers' Compensation insurance, unemployment insurance, and state disability are required in many states, and protect both you and your employees from financial devastation. States also require insurance depending on what business activities you're engaged in. For example, if you own a vehicle and use it for delivery purposes, you will likely be required to buy commercial auto insurance. If you work with a vendor (another business using your services) they will require you to keep insurance in order to protect them from a costly mistake made by you. In this event, your claim goes on your own policy and not theirs, keeping their premiums down. Lastly, bankers or investors can require you to maintain such coverage as life insurance, business interruption, fire, or flood to protect their investments.
Insurance Resources: Resources and educational materials are available at Johnston & Associates Insurance, in Brentwood Tennessee. We can provide in-depth guidance on insurance matters, including links to state offices of insurance and other valuable resources.
For more information about Tennessee business insurance, call Johnston & Associates Insurance at 615-915-1521.
Filed Under: Business Insurance
|
Tagged With: agency, agent, allied, auto, best rate, brentwood, brokerage, coverage, erie, franklin, home, homeowners, insurance, life, nashville, nationwide, premium, progressive, renters, safeco, selective, tennessee