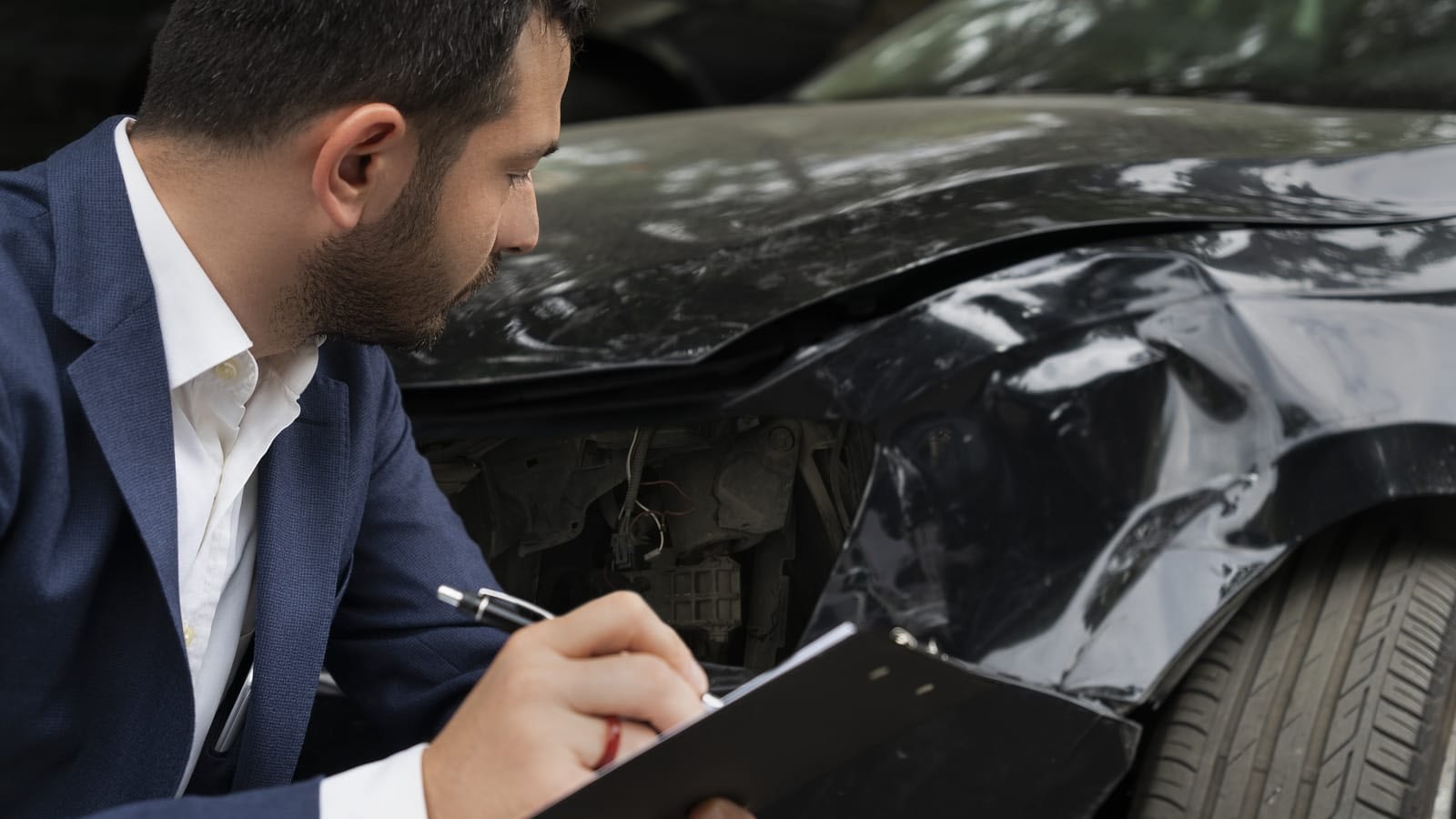 Clarksville, Tennessee lies 50 miles northwest of Nashville and near the Kentucky border. The fifth largest city in the state has seen a lot of growth over the years, but that has not boded well for residents in some regards.
Nashville NBC-affiliate Channel 4 recently reported an increase in car accidents in the area, which can ultimately lead to increased car insurance rates for all, not just the drivers at fault. That is due to car insurance rates being determined in part by the insured's zip code, and sometimes, one's place of residence can make a big difference in one's car insurance costs.
Just what do insurers look at when setting the price for policies? There are several factors:
Location-where you live makes a difference. If you live somewhere with a high population density, chances there will be more accident and, therefore, higher car insurance rates. When considering where to live, it doesn't hurt to check if there is any insurance premium savings for moving to an outlying suburb or rural area.

Gender-women, as general rule, have fewer accidents than men, and, therefore, enjoy lower rates. (Sorry, gentlemen.)

Marital Status-statistics show married drivers, particular married men, don't have as many wrecks.

Driving history-Insurers taking into account any accidents or moving violations the insured has. The cleaner the record, the smaller the insurance premiums.

Credit history-though not the biggest factor, most insurance companies run a person's credit. The lower the credit score, the higher the rates.

Age-Those under the age of 21, whose demographic has the most accidents, usually pay the highest car insurance rates, especially if they are not on their parents' policy.

Owning a home-Insurance companies consider those who own as more settled than those who rent, and homeowners enjoy lower car insurance rates.

Vehicle usage-using one's car for business will cost more for insurance and often require a special business policy. Insurers consider how far a driver travels in the vehicle and how often. More driving equals more chances for an accident, so insurers will charge more.

Your Job-insurance companies compile statistics of car accidents based on the profession of the drivers involved. Certain occupations are shown to be a lower risk for accidents.

Your vehicle-Certain factors about your car can affect your insurance rates. For example, vehicles with higher safety ratings cost less to insure. Also, with some exceptions, larger vehicles have lower insurance rates.
With the explosion of growth in Nashville, Brentwood, Franklin, and Spring Hill, there will be more drivers on the roads, which will most likely lead to an increase in car insurance rates for all. Trying to figure out how to keep one's insurance costs down can seem like a daunting task. Scott and his team have the know-how to make protecting your transportation investment affordable. Contact Johnston & Associates today to find out why so many Middle Tennesseans want them in their corner.
Filed Under: Auto Insurance
|
Tagged With: apartment, brentwood, business, commercial, duples, franklin, homeowners, independent, insurance, landlord, liability umbrella, nashville, nolensville, rental dwelling, renters, spring hill, tennessee