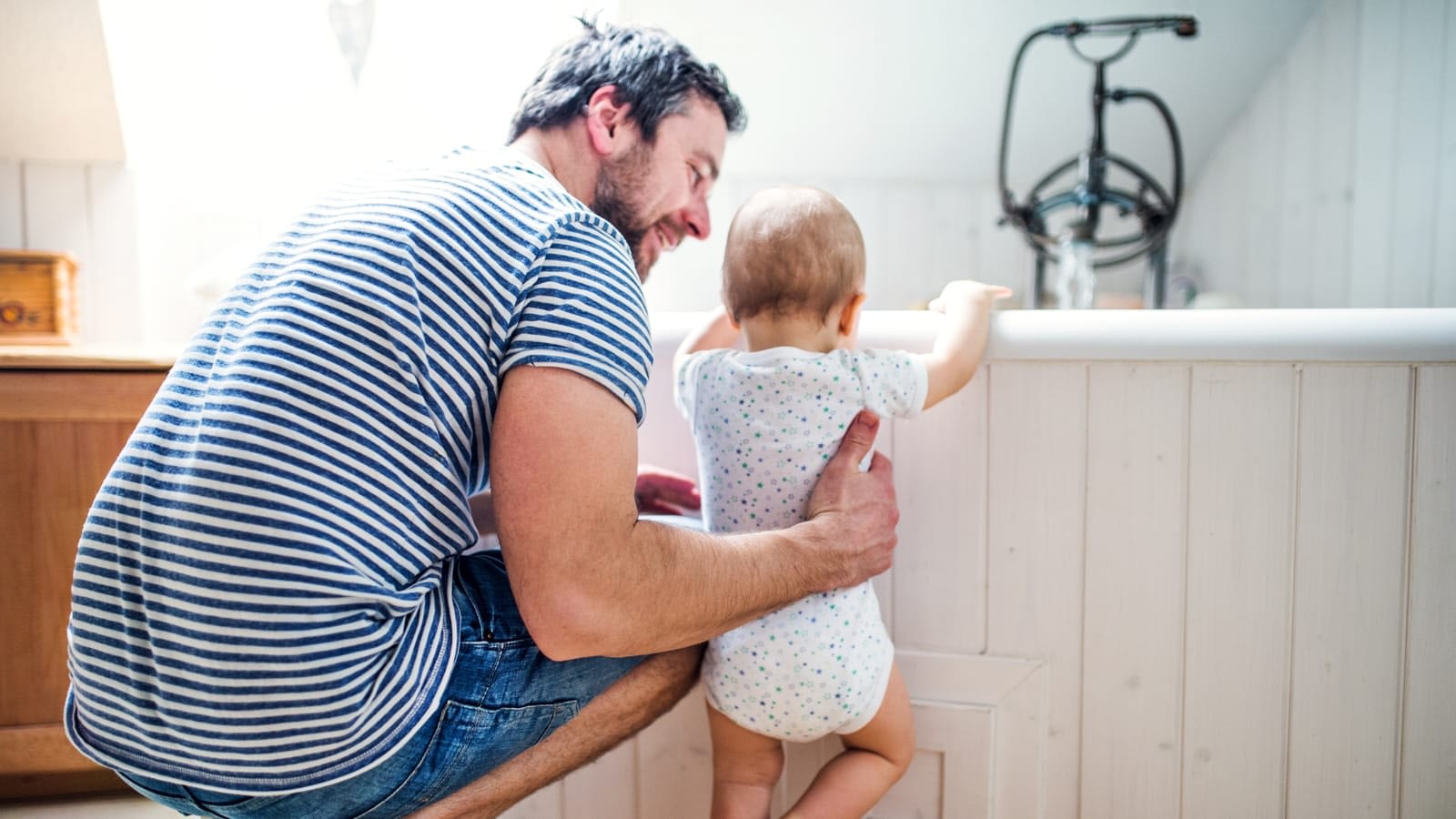 How do we fix America's Healthcare Problem?
Answer: create a government supported high-risk health insurance pool, operated by the states and funded with federal financial assistance. These high risk pools fix a major problem of our healthcare system, the pre-existing condition, without overhauling the entire system for the minority. These pools are nothing new, as a vast majority of states already use them, each relying on government funding. The problem is that the programs have been woefully under-funded, forcing participants to frequently pay more than if they took out private insurance. These "high risk" individuals soon find they can't afford the insurance. There is a great demand for these high-risk insurance pools – but they can't work without federal subsidies. And neither can Obamacare. The Dems and the GOP do agree on one thing: that government must step in and subsidize those of us with pre-existing conditions, the elderly, or poor. .
The high-risk pool is a great idea, and solves some serious problems – without overhauling the entire system. By funding the high-risk pools, America can keep the baby (our high quality private healthcare system) and throw out the bathwater (ridiculously high premiums for those with pre-existing conditions).
Tagged With: healthcare, obamacare, tennessee health insurance