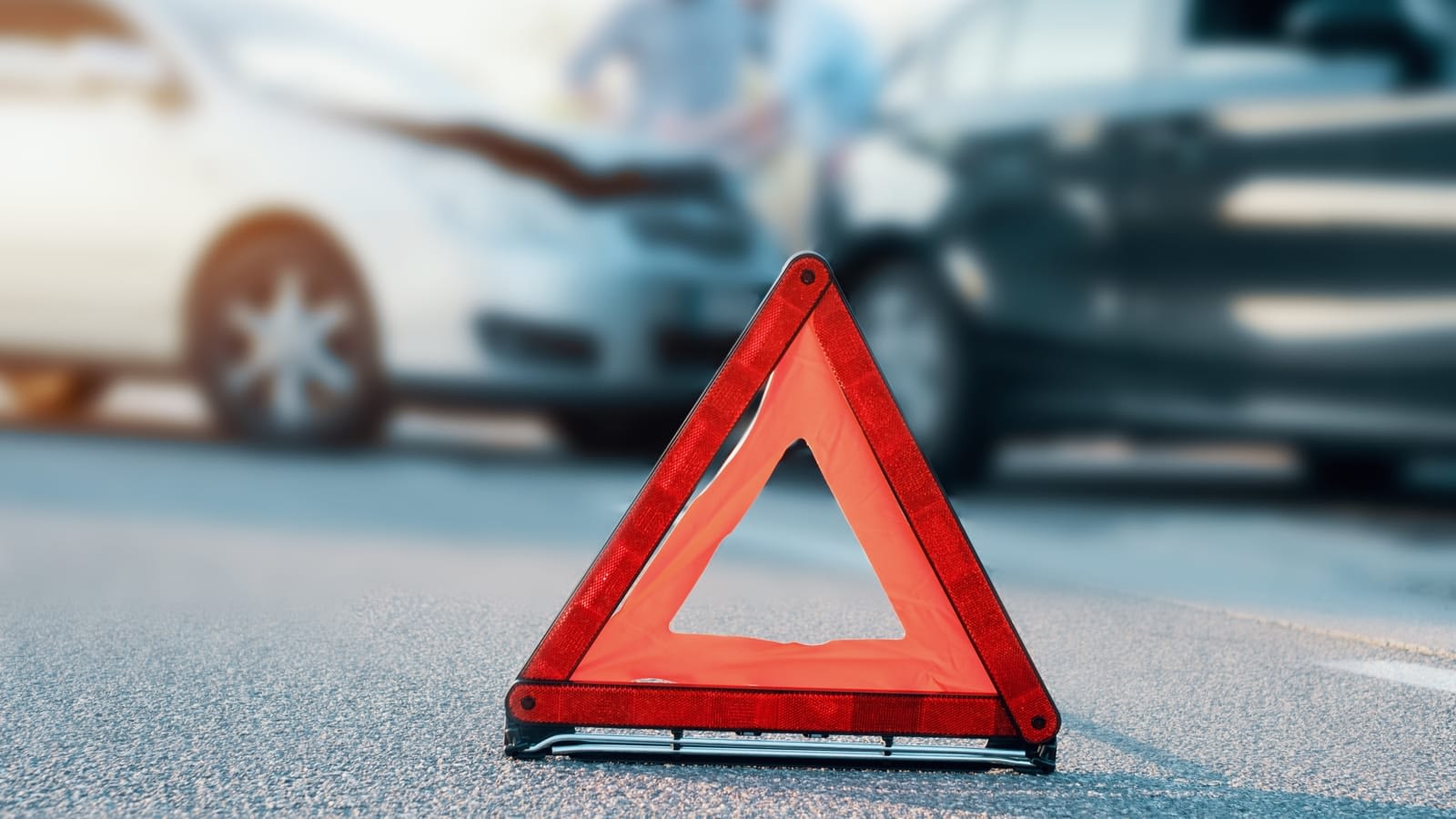 Even though most states require drivers to purchase auto insurance, a new study reveals that an increasing percentage of the population does not. The Insurance Research Council (IRC) estimates that 1 in 4 Tennessee drivers are uninsured. "This forces responsible drivers who carry insurance to bear the burden of paying for injuries caused by drivers who carry no insurance at all," said Elizabeth A. Sprinkel, senior vice president of the IRC. In its study, Uninsured Motorists 2011 Edition, the IRC attributes the country's economic downturn as a major factor in the increase of uninsured drivers.
Problem varies by state
Released in April, the IRC study also confirms that the magnitude of the uninsured motorist problem varies from state to state. The study examined data collected from nine insurers, representing approximately 50 percent of the private passenger auto insurance market in the U.S.
The five states with the highest uninsured drivers on the road:
Mississippi (28 percent)

New Mexico (26 percent)

Tennessee (24 percent)

Oklahoma (24 percent)

Florida (24 percent)
Johnston & Associates has you covered
Here's what you should know:
Uninsured motorist coverage (UM)

protects insureds who are injured by drivers who aren't currently insured.
Underinsured motorist coverage (UIM) provides a similar function if the driver's insurance coverage isn't sufficient to pay the insured's damages for bodily injury.
Filed Under: Auto Insurance
|
Tagged With: tennessee uninsured motorists, tn underinsured motorist coverage, tn uninsured motorist coverage, uninsured drivers in tennessee