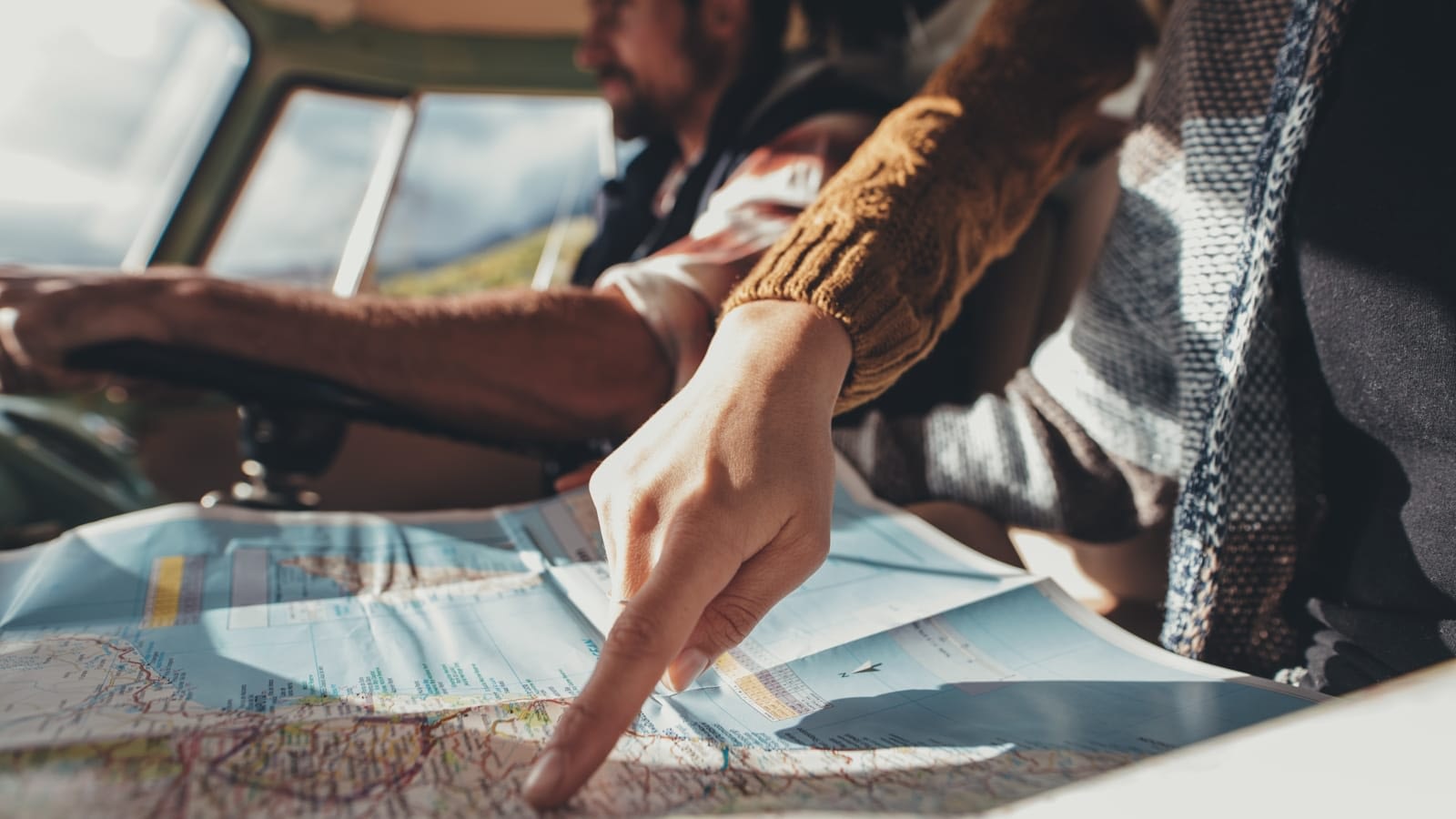 As the weather gets nicer, it's natural to think of vacation. The American Automobile Association regularly tracks the driving patterns of the average American, and the trusted authority on car travel has released the following statistics:
Four out of ten American adults plan to go on vacation this year.

Approximately 53% of those planning a vacation intend to travel by car.

Southern families (62%) are more likely to embark on a family vacation than Northeastern families (35%).
Though the majority of car accidents occur close to home, the odds may not be in your favor when it's your vacation. When considering a road trip, it's important to plan for emergencies.
Losing your driver's license-Having your license on your person while operating a motor vehicle is required wherever you drive in the United States. Check the website of your state's motor vehicle administration to find out how you would have to go about replacing your driver's license should it be lost or stolen while you are away from home. (For Tennessee residents, check with the

Department of Safety

for more information.)

Check the traffic laws-Research the rules of the road for the municipalities in which you'll be traveling. Things like speed limits, making u-turns, and making right turns on red lights vary from place to place

Familiarize yourself with the insurance regulations-each state has its own regulations concerning the minimum coverage a vehicle should have, if any, and how fault is determined in regards to awarding compensation for bodily injury and property damage. Keep in mind that the insurance laws in Tennessee are not the same as in, say, Texas, so if you have an accident in Texas, the laws governing assessment of fault in Texas would be applied to you. For example, in Tennessee, when an accident occurs, whoever is determined to the driver at fault is responsible for paying for any damages and medical expenses incurred by the other driver and those passengers in the other vehicle. However, in a state with no-fault insurance laws, each driver would have to cover his own expenses from an accident up to a certain amount before being able to file a claim against the other driver. Therefore, if you have an accident while in a no-fault state, your policy may revert to a no-fault policy and afford you coverage for your own car repairs and medical expenses if they are below a certain threshold.

Know what your own policy covers-stipulations on how you will be covered when in another state may vary by policy.
Tennessee is bordered by eight other states, making out-of-state driving expeditions a popular and frequent past time. If you are a resident of Brentwood, Franklin, Nashville, or Spring Hill and drive out of state often, let Scott and his team help you to find the best automobile insurance to match your long distance car travel needs. Contact Johnston & Associates, who'll ensure peace of mind follows you wherever you go.
Filed Under: Auto Insurance
|
Tagged With: apartment, brentwood, business, commercial, duplex, franklin, homeowners, independent, insurance, landlord, liability umbrella, nashville, nolensville, rental dwelling, renters, spring hill, tennessee