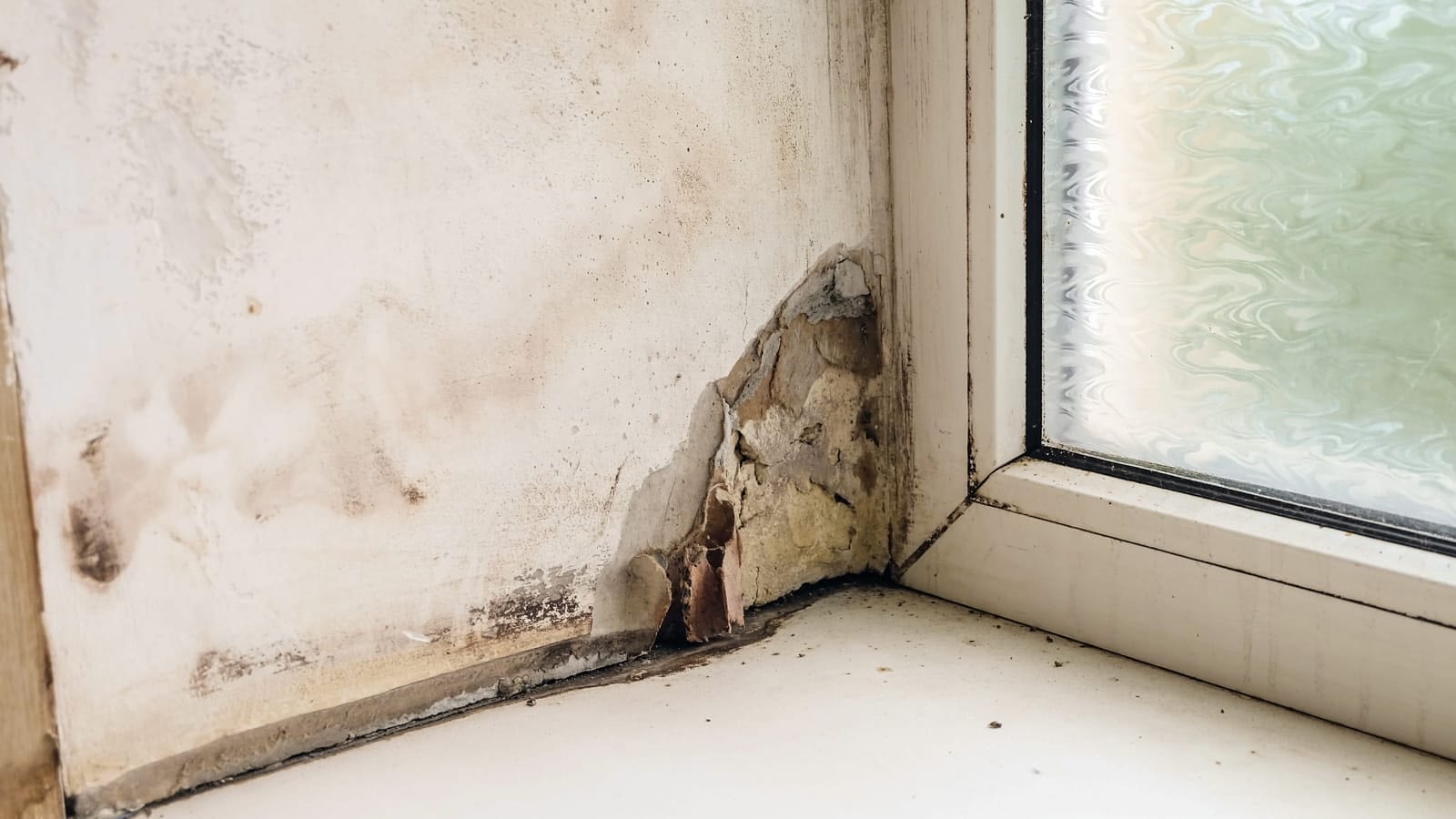 The roof of your Tennessee home is an essential part of the structure and any damage to it can cause structural damage right down to the foundation. The problem is, you do not see the roof often. You probably don't think about it too much either. Nevertheless, your roof faces a wide range of risks from the weather, to heat, to other damage such as falling trees. One of the biggest risks to your roof is water. Protecting your home from water damage, which not only weakens the structure but leads to mold build-up – is a must! Your homeowners insurance may (or may not) cover mold, depending on how it's discovered.
Routine Inspections are Necessary
Perhaps the first and most important step for homeowners is to have their roof inspected on an annual basis at least. This will provide the highest level of protection for the homeowner in preventing water damage, especially damage that gets into the roof's foundation and under shingles. Having a licensed roofing company inspect your roof for damage should happen in the spring and fall.
Get Into the Attic
Take a flashlight and head into the attic. With the lights out, do you notice any holes or areas where the sun is getting into the space? This could signal an area where water can also get into your space. It's best to also touch the walls and flooring to look for areas of moisture. Often times, water will run down the beams and hide very easily from plain view. Nevertheless, it could end up under your insulation and in your ceilings.
Look for Signs of Leaks
There are various other ways to spot leaks:
Does the attic smell musty?

Do you have stains on the ceilings or walls of your home that you cannot explain?

Do you notice your paneling, floorboards or other materials warping?

Is there peeling wallpaper or paint noticeable?

Do you see missing tiles or shingles from your roof?
If you spot any of these concerns, talk to a roofer. In some cases, your home insurance can help to cover the damage. However, this depends on the cause. If routine maintenance is lacking, and is the cause of the damage, you may have a problem. Protecting your home means looking for water leaks regularly.
Here at Johnston & Associates Insurance, we'll help keep your home safe. Please call us at 615-716-2123 for more information on Franklin, Brentwood, or Nashville home insurance.
"We are loyal to you, our customer first and foremost – not to any one company. If you are not happy please let us know, we'll quote your account with the carrier of your choice"
Filed Under: Homeowners Insurance
|
Tagged With: brentwood, franklin, home insurance, homeowners, insurance, mold, nashville, prevention, roofing