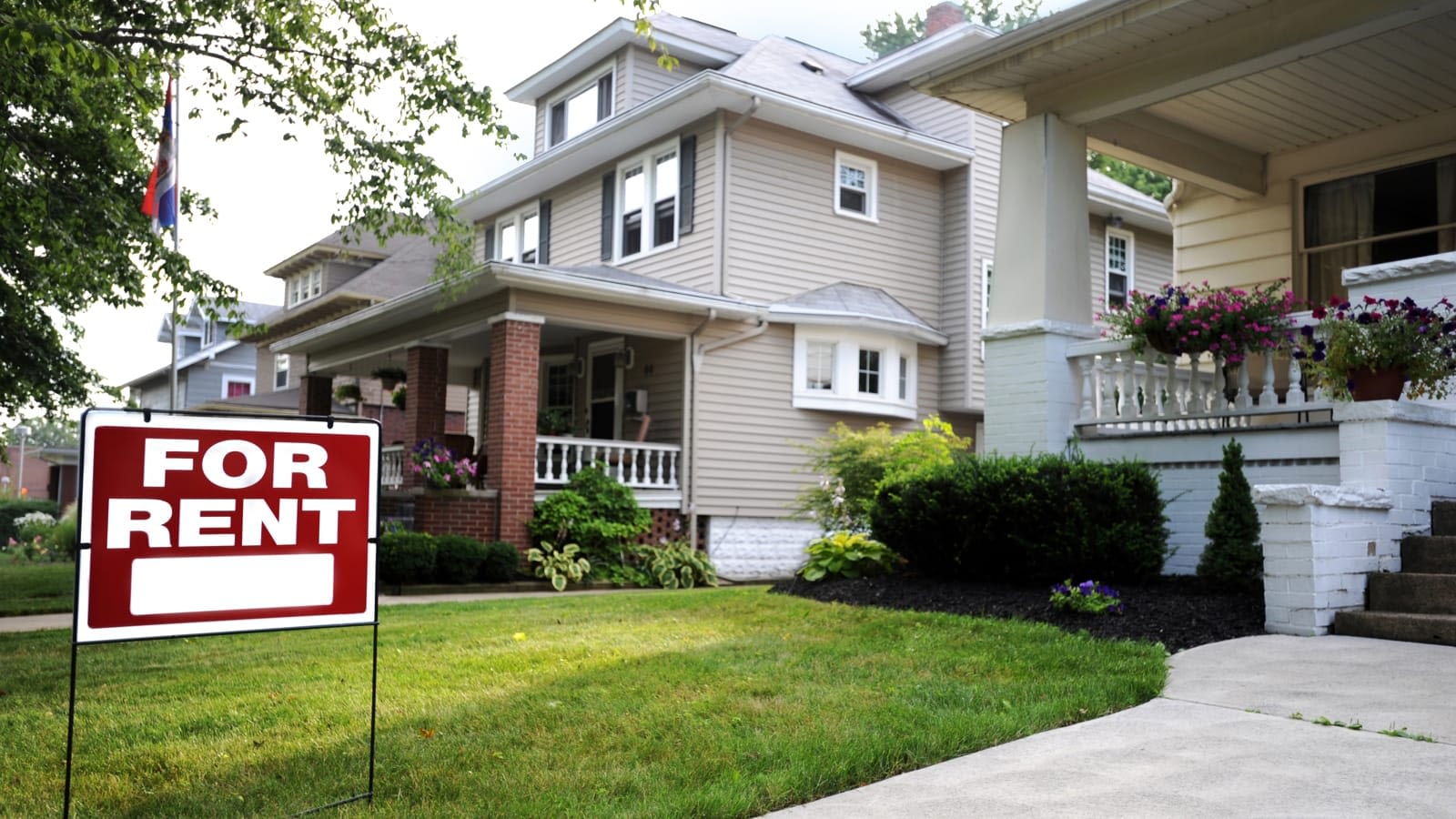 One popular way to increase one's income is to purchase residential rental property. According to The Rental Protection Agency, there are over 23 million landlords in the United States, 544 people become landlords each day, and a new rental unit is created every 80 seconds. Trans Union reports that almost three quarters of rental properties are owned by individuals. Income properties are often a wise investment, as they appreciate in value when well-maintained, and many see real estate as valuable gift to leave to one's children and grandchildren.
For those living in Middle Tennessee, it is certainly a good time to get into the residential property rental business. According to Nashville-area CBS-affiliate News Channel Five, at the peak of its housing boom, over 100 people were moving to Nashville daily. Though the trend to migrate to Music City has slowed slightly, there's no sign of it stopping. For those who reside in the desirable Nashville suburbs of Brentwood, Franklin, and Spring Hill, now is the perfect time to invest in rental properties.
While owning rental property is a big and often profitable investment, it is not without its risks, and like any other investment, it is paramount to make sure it is properly protected. If you do decide to acquire rental property, what should you look for in insurance?
Landlord insurance can cover a variety of claims, depending upon your specific policy, that you can face as a rental property owner:
The tenant dwelling itself-the home where the tenant resides, whether your property is a single- or multi-family dwelling, and anything that is a permanent fixture inside the rental home. Your policy would cover any damage to the tenant dwelling, whether caused by a natural calamity such as fire or wind damage or something man made, such as vandalism.

Other buildings on the rental property-this would include things like carports or storage sheds.

Loss of rental income-should the dwelling become uninhabitable for any length of time, the loss of income option would reimburse the landlord for the amount of rent lost while the dwelling is being either repaired or rebuilt.

Landlord liability-liability coverage protects you should anyone sue you for losses experienced while on your rental property, such as if your tenant or a repairman gets injured.

Personal injury-this option provides coverage for legal expenses and such should you be sued by a former tenant for wrongful eviction.
Running a successful rental property is composed of many moving parts, so finding the right insurance coverage should be the least of your worries. Contact Scott and his team today for all your insurance needs: automobile, business, commercial, life, renters, umbrella liability, and more. The experts at Johnston & Associates have the combined experience and wisdom to find you the coverage you need, at the price you can afford, with customer services to write home about.
Filed Under: Homeowners Insurance
|
Tagged With: apartment, auto body, brentwood, business, car repair, commercial, duples, franklin, general contractor, homeowners, income property, independent, insurance, landlord, liability umbrella, nashville, nolensville, rental dwelling, rental property, renters, restaurant, spring hill, tennessee