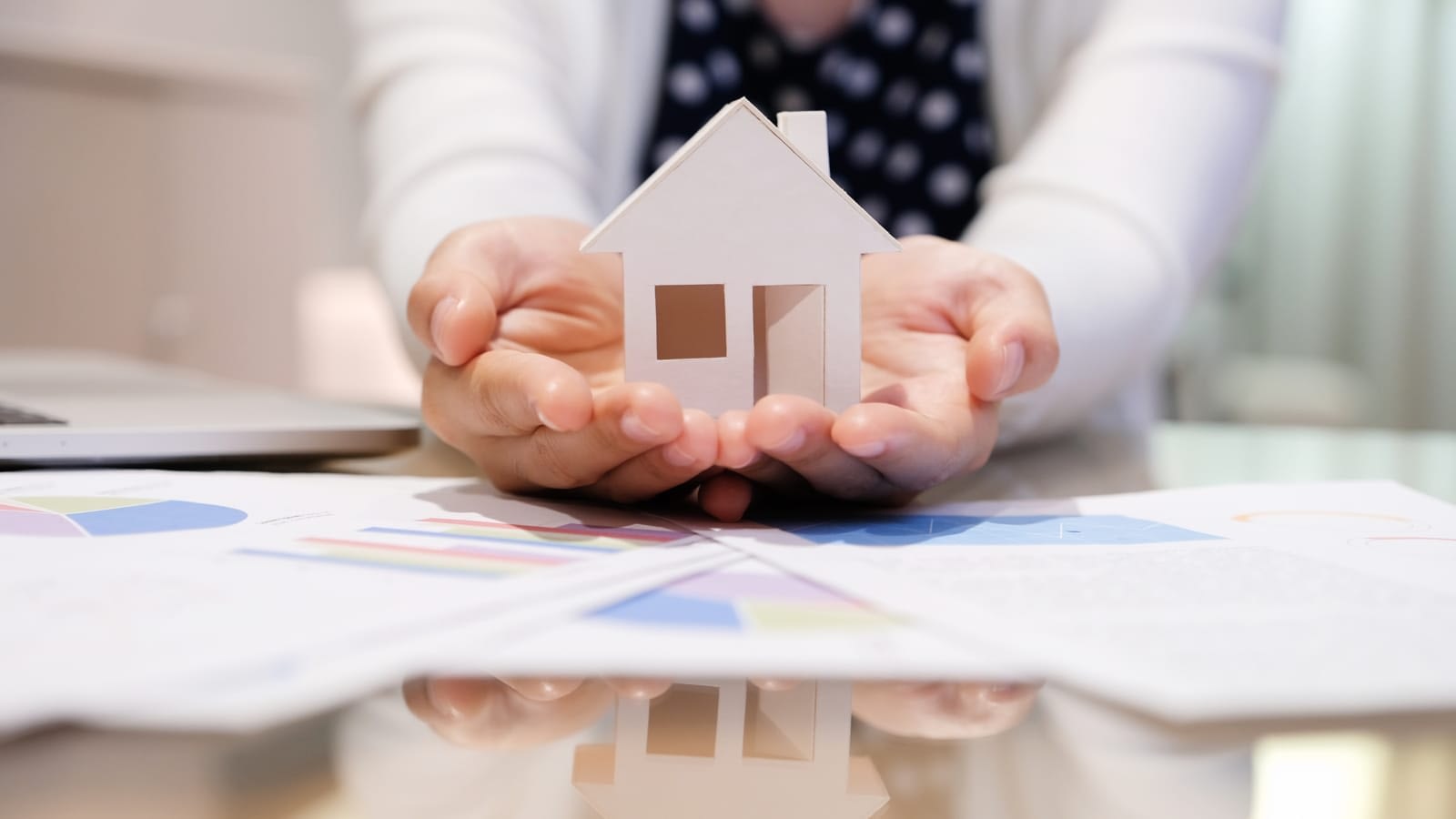 Industry professionals recommend that homeowners take an inventory of belongings so that if there is ever an incident in which your home is destroyed, you know what needs to be replaced. Most standard homeowners insurance policies in Tennessee generally cover a home's contents up to between 50 and 75 percent of the home's value. If you have a valuable collection of some sort, you should talk to your independent insurance agent about it to make sure it is fully covered.
Whether you collect art, jewelry, stamps, antiques or exotic cars, you don't want to find out that the limits of your homeowners policy will not cover the value of a collection you have invested in. While it may not seem like a big deal to many people, collectors sacrifice a lot of time and money to build their collection.
The first thing you want to do is find out how much your collection is worth. For some items, like antiques, you may need to call a qualified appraiser to tell you its value. For items such as stamps or coins, you may be able to find online databases that tell you how much your collectibles are worth.
Once you know the value, you can talk to your insurance agent about the current limits of your homeowners insurance policy. If necessary, you can raise the limits of your policy, add additional riders to the policy or even take out a separate contents insurance policy for the collection.
No one likes to think about their home being destroyed in a fire or storm, but if it were to happen, would your collection be covered? A slight raise in your premium is a small price to pay for the peace of mind you get knowing that your investment is protected. For more information about insurance for your collectibles, contact your independent insurance agent.
Get the coverage you need. Call Johnston & Associates Insurance at (615) 716-2123
Filed Under: Homeowners Insurance
|
Tagged With: insuring collections, nashville home insurance, tn insurance inventory