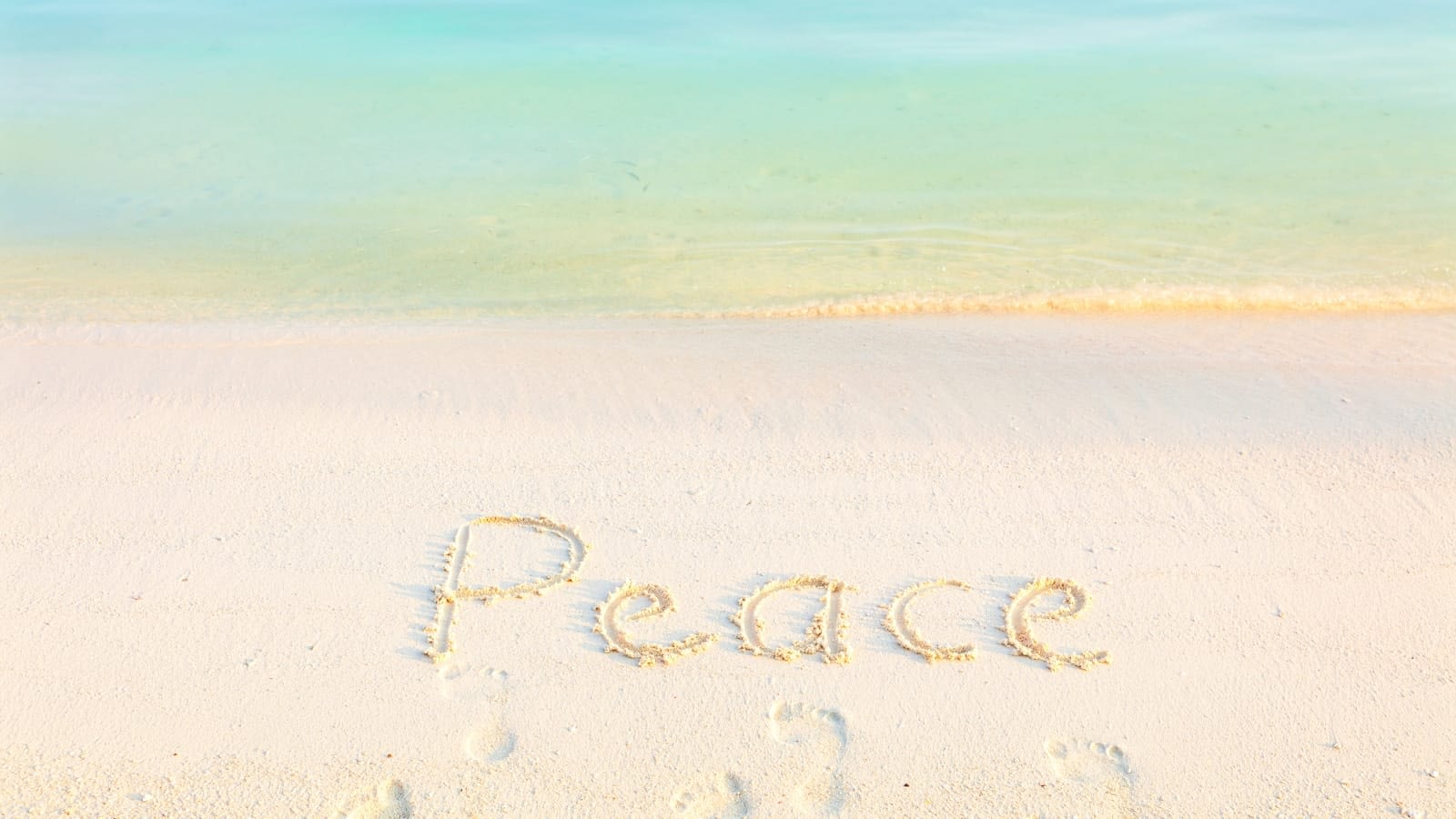 Tragedy can strike anybody at any time. Many years ago my grandparents lost everything they owned in the great Oakland, CA fire of 1991. At the ripe old ages of 82 and 84, everything they ever owned was suddenly gone – and they had no way to prove what they owned. They were also drastically underinsured and spent over a year with lawyers haggling over the amount of their claim settlement. Now imagine losing everything you own. Are you prepared?
Insuring your Tennessee property will usually provide some sense of peace or well-being, at least it does for me. With Renters Insurance, you are reimbursed for losses to your personal property, whether it's stolen or damaged. It provides worldwide coverage, even property that's in storage. Tennessee Renter's or Homeowners Insurance only applies to specific risks that are sudden and accidental. These are key words here: losses must be sudden and accidental. Perils such as theft, water damage, fire, or vandalism are covered. So, if your bicycle or your computer is stolen, or your guitars or furniture are destroyed by fire, a Renters or Homeowners Policy will pay for the replacement cost of these items.
It's important to review coverage limitations and understand what you are and are not covered for. As your agent, I'm more than happy to discuss this process with you. It's also important to establish proper coverage limits that are appropriate for your unique situation and property values. Creating a home inventory will help you in determining the value of your items as well as assist you in deciding how much coverage you need. It's good to know that a Renters Policy will pay to replace your stuff at today's retail prices and will not depreciate the value. So that twenty year old couch with a cigarette burn will be replaced by a brand new one. Nice!
When you look under the hood of your policy, you'll find that certain kinds of property such as high value watches, jewelry or coin collections have limited coverage. The good news is that I will help you determine if additional Scheduled Coverage is needed, which is available to protect specific high-value items to their full appraised value. So that 1957 Gibson Les Paul or $21,000 engagement ring will be fully covered.
A Tennessee Renters Policy also provides other critical coverage which you may not be aware of:
LIABILITY COVERAGE
Liability coverage, just like on your auto policy, protects you from costly lawsuits or from being forced to pay for damages that you are found legally responsible for. These could be bodily injuries or any damage you may have caused to somebody else's property.
For example, if your kid throws a football through a neighbor's window or a guest trips and falls over a crack in your walkway, your liability coverage may help cover the costs. In addition, it pays for damages you accidently cause to your landlord's property.
ADDITIONAL LIVING EXPENSES
What if your rented home or apartment were to be damaged by smoke, water, or fire? Where are you going to live? Who's going to pay for your temporary living expenses? Your Renters Policy includes coverage for these living expenses. This coverage pays for expenses like hotel bills, or for food that is higher than what you would typically spend as a result of not being able to crash at your rented apartment or home.
LAST THOUGHTS
Before your Renters Insurance kicks in to pay for a covered loss, you will be asked to pay a deductible, usually $250, $500, or $1000. Your deductible amount determines the premium and can be adjusted according to your budget and needs. A renter's policy also provides a significant discount on your auto insurance, sometimes up to 20% or more. Ask someone here at Johnston & associates Insurance in Franklin, TN. We'd love to help and we'll be sure to Keep an Eye on Your Bottom Line.
Filed Under: Personal Insurance