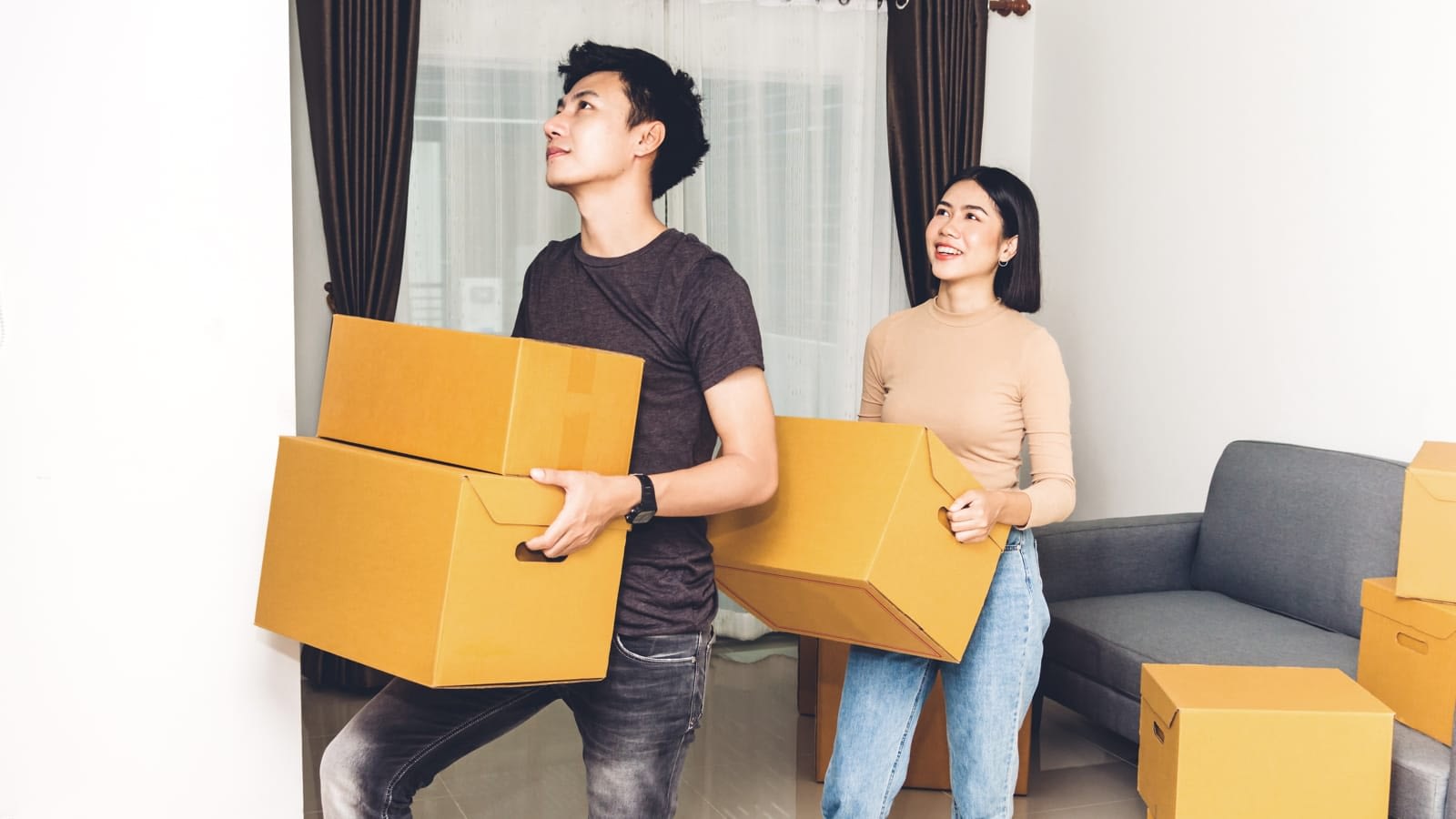 On the southwestern border of Tennessee lies the city of Memphis, the second-largest metropolitan area in the state after Nashville. Memphis-area CBS-affiliate Channel 5 reported on the recent arrest of a suspect in a series of burglaries at a local apartment complex. One of the victims told the reporter, "It's the invasion of privacy. Your home is your shell, so to have somebody come in like that, first thing you feel is you don't even want to be home sometimes. Yeah, it's an uneasy feeling."
According to the Metropolitan Nashville Police Department, there were over 4000 burglaries in 2016 and 2017. With the influx of new arrivals to Middle Tennessee in the last two years, new construction of apartment complexes and rental properties in Brentwood, Franklin, Nashville, and Spring Hill has skyrocketed. Since apartments, particularly ground-floor dwellings, are often seen as easy targets by burglars, it's important for renters to know how to protect their valuables while renting.
Sometimes there is confusion about the availability and coverage of homeowners versus renters insurance, and many renters mistakenly believe that any personal property loss will be covered by the landlord's homeowners insurance.
In a nutshell, renters insurance, provides the following:
Protection of the renter's belongings in the event of fire, theft, vandalism, negligence on the part of the landlord, and certain types of weather and water damage;

Liability coverage for anyone who visits your rental property and is somehow injured; and

Provision of the renter's living expenses should the rental property become unlivable.
Because, unlike homeowners insurance, renters doesn't cover the apartment structure itself, it's much cheaper than an homeowners policy, especially if bundled with other insurance such as personal automobile coverage.
When trying to determine how much coverage you need, there are a few things to keep in mind:
Take a detailed inventory of your possessions, so in the event of any theft or or loss, you would know exactly what needed replacement.

For any possession of high value or that would be difficult to replace, explore policies that would allow you to purchase special riders for replacing those items separate from the regular coverage limits.

Be sure your policy uses the term "replacement value," which means that, for example, if your eight-year-old television set is stolen, you would be paid the amount it would cost to purchase, a new comparable television set now, not what you would have paid for a television eight years ago.
While renters insurance isn't as extensive as homeowners, finding the right policy shouldn't be taken lightly. Scott and his team have the expertise and the flexibility as independent agents to guide you to the right insurer and policy for your needs. Whether it's your first apartment or your dream home, Johnston and Associates will help you find coverage to protect your furnishings from the greatest peril of all—regret.
Filed Under: Homeowners Insurance
|
Tagged With: apartment, brentwood, business, commercial, duples, franklin, homeowners, independent, insurance, landlord, liability umbrella, nashville, nolensville, rental dwelling, renters, spring hill, tennessee