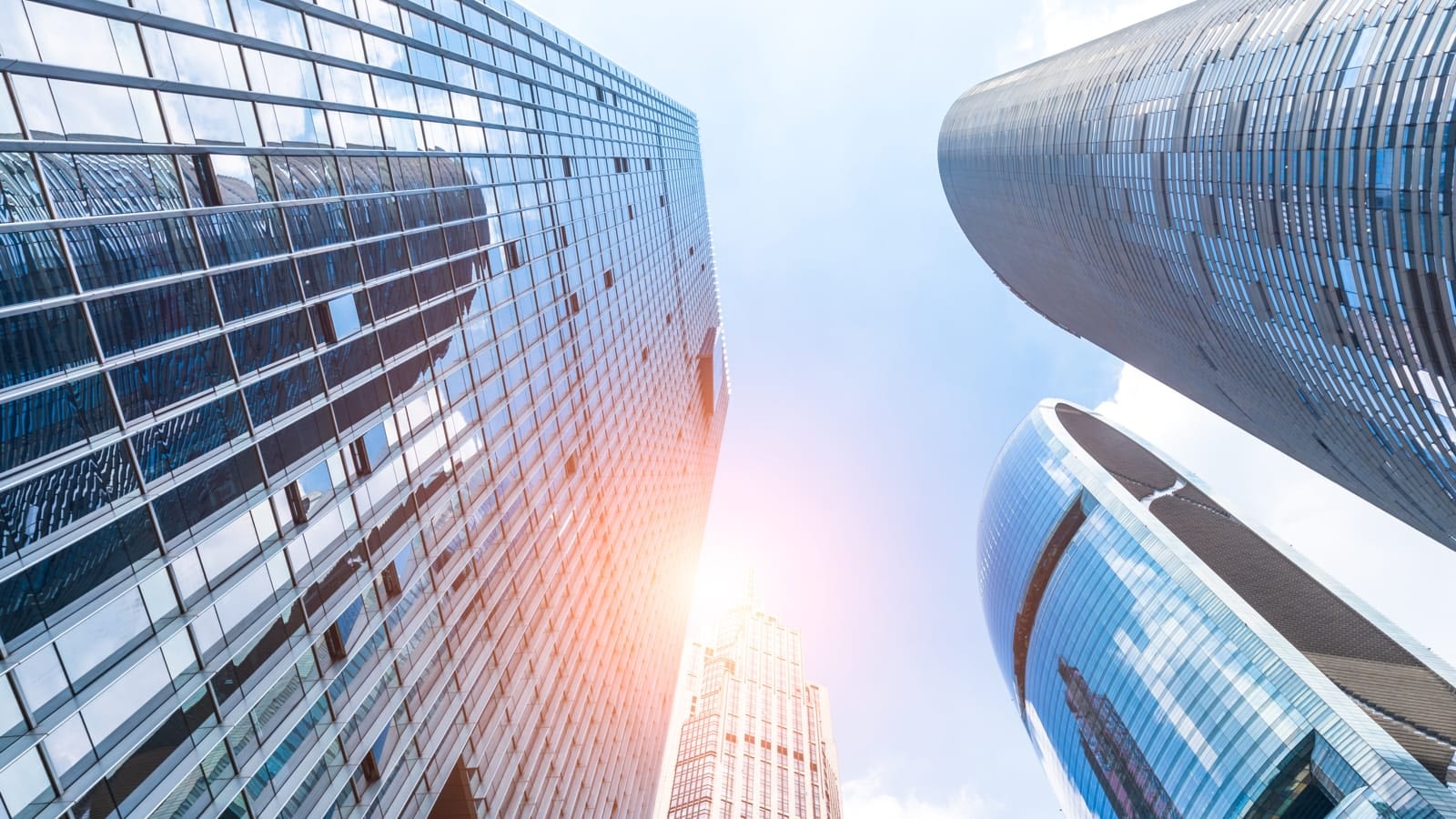 When you think of Nashville business insurance you may think of larger objects like buildings or trucks. But did you know that often it is the smaller components of your business that you should be more worried about? Damage, theft or loss of such items as computers, files, furniture and inventory can have devastating effects on your bottom line – if not properly insured with a business property insurance policy.
That's why a great Commercial property insurance policy will help your Nashville Business survive the loss of any vital property–both large and small. With this policy, you will be protected for the replacement cost of all of your vital property.
Worried about the costs? Business property insurance in Brentwood is scalable to exactly what property you want covered so you can easily control your insurance costs.
Tennessee Commercial property insurance is available to any business owner with property to insure. Even if you lease space, you'll want to consider your furniture, equipment, inventory and files.
Here's are two reasons to get started right away with a Tennessee Commercial Insurance Quote:
Since your property changes, it's always a great time to review what you need covered–you can save money and make sure that your property is fully covered.

It's easy and fast to get a no-risk quote. Simply fill out the form above and we'll get back to you within a day with a custom and affordable business property insurance policy.
For more information about Tennessee commercial property insurance, give Johnston & Associates Insurance a call at 615-915-1521.
Filed Under: Business Insurance
|
Tagged With: tennessee commercial property insurance