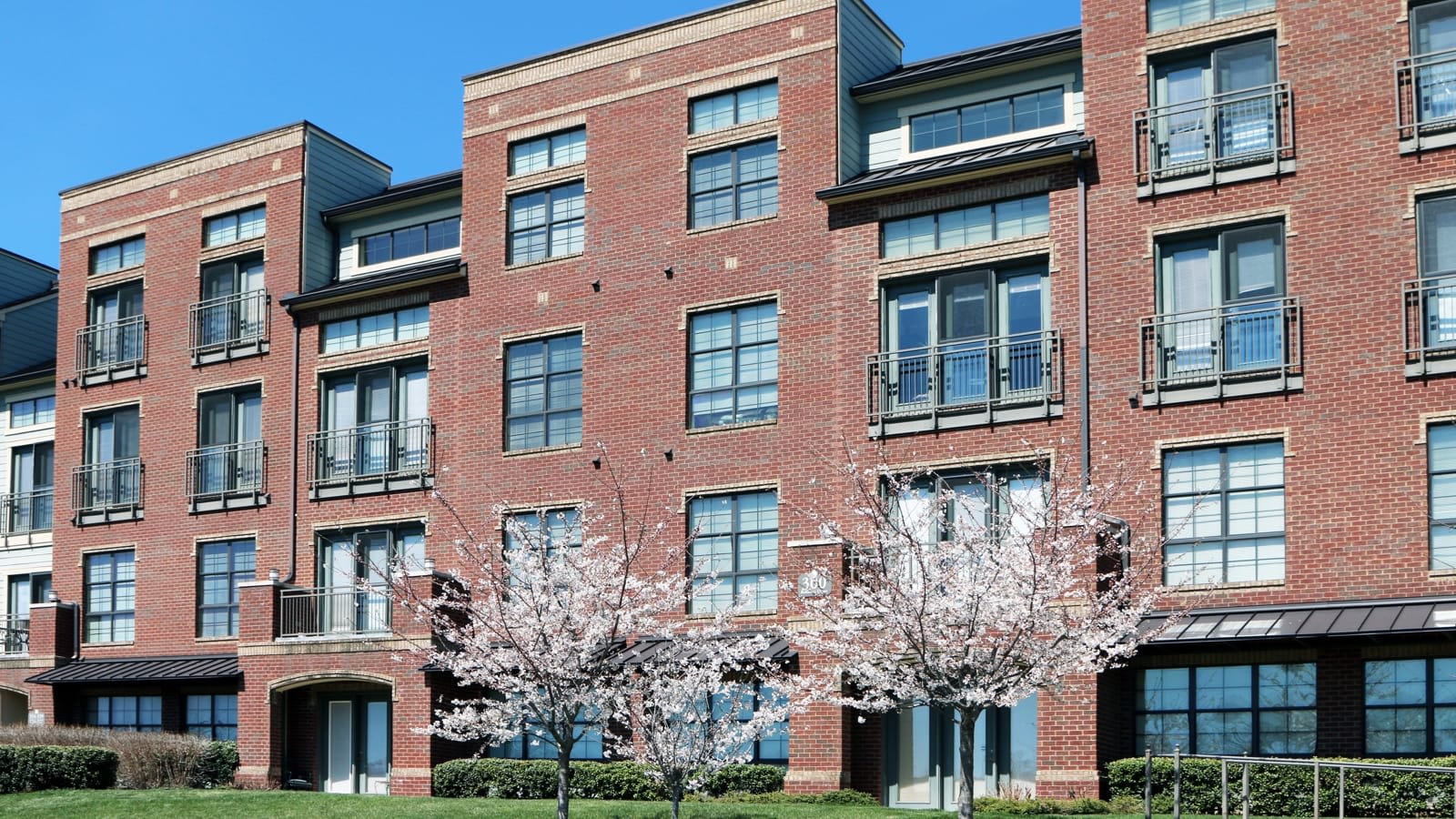 As a Franklin, Brentwood, or Nashville condominium owner, you have several benefits over a single-family homeowner – but you are also exposed to several unique risks. Unlike a homeowner, you have different coverages in force that correlate between your personal insurance and the Homeowner Association's insurance. You need to make sure that this insurance overlaps so you are not left holding the bag should there be a loss.
Each Condo Association differs because there are various policies in place, and you need to make sure that you're not paying for insurance you don't need—which is already covered by the Association's plan–and that you have liability insurance where the Association policy stops.
Your condo is in a communal setting but your own condo insurance is an individualized policy, customized for your specific needs, especially as it relates to your personal property.
Condo insurance is like a suit that needs to be individually tailored: if it's too big then you overpay for what you don't need. If it's too small then you may expose yourself to lawsuits. Whether you're enjoying condo living in The Gulch, Downtown Nashville, or in Cool Springs, let our experts at Johnston & Associates Insurance help you. They know the Nashville area well and can help tailor your condo insurance needs.
Tennessee Condo insurance is available at reasonable rates to anyone who owns property in a development with joint property ownership. It is distinct from homeowner insurance because it works in conjunction with your association's insurance policy.
Here are two reasons to act now:
1.It is important for your protection to have your condominium insurance in place before any claims are made–from you or from anyone else on the condominium property.
2.We can provide you with a no-risk quote within a day.
For more information about Tennessee condo insurance, give Johnston & Associates Insurance a call at 615-716-2123.
Filed Under: Personal Insurance
|
Tagged With: brentwood, condominium insurance in nashville, franklin, tennessee condo insurance, tn