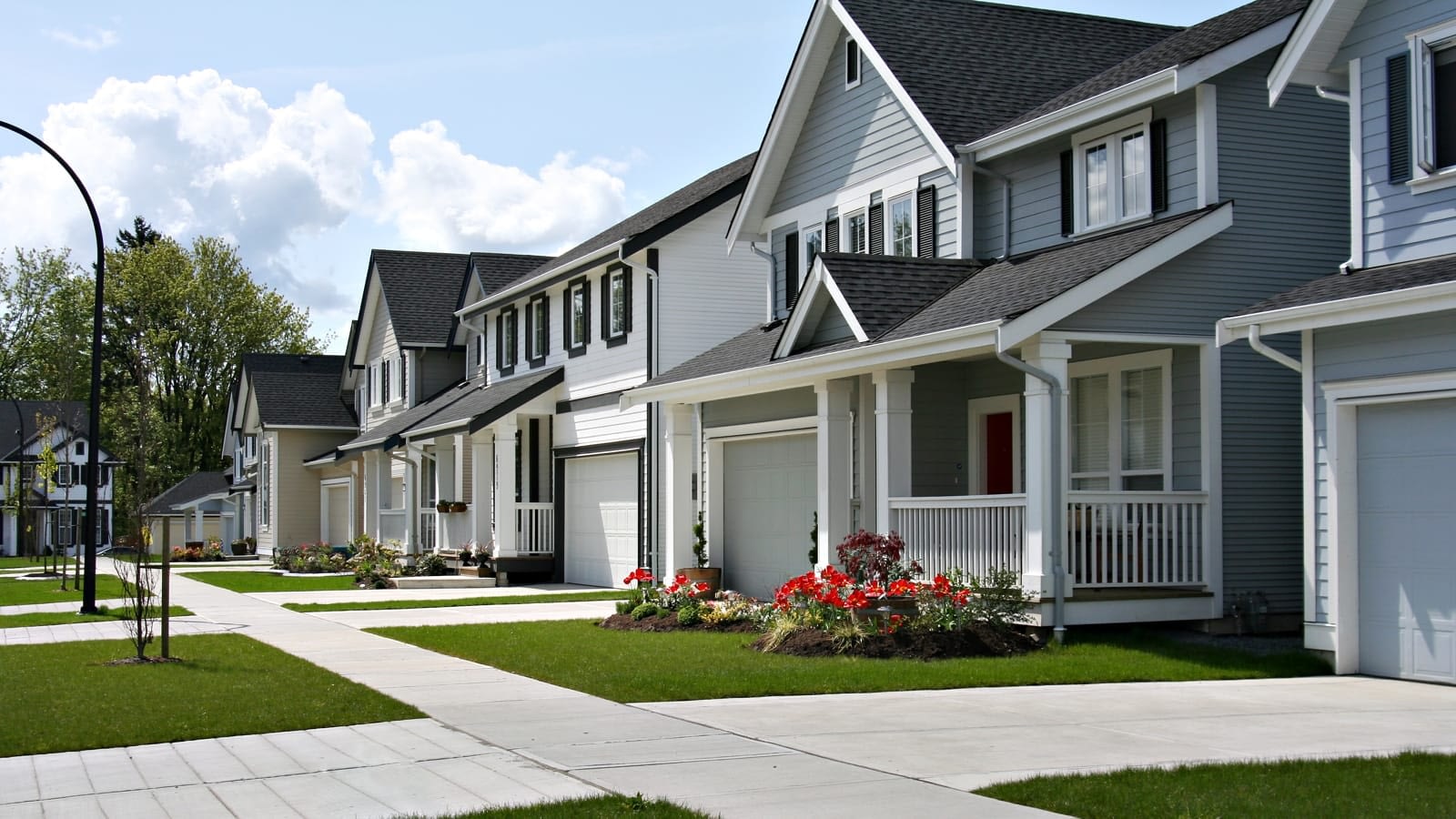 Homeowners insurance policies have exclusions, this is where endorsements come into play. There are various endorsements that can (and should) be added to your Nashville home insurance policy, depending on your individual home. These endorsements include:
Replacement cost – dwelling and contents to restore pre-loss conditions

Back-up of sewer & drains – pays for sewer damages and clean up

Sinkhole

Scheduled personal property – such as rare coins, jewelry, guns, musical instruments beyond policy limits
Don't Let Life's Little Surprises Catch You Off Guard
Have you ever:
Seen an uprooted tree rip apart a home?

Smelled the stench of sewer water in your home?

Been the target a lawsuit?
Any one of these Surprises can greatly impact your family's finances if your home is not properly protected. Don't let your life and family's assets get taken away in the aftermath of a tragedy!
Contact Johnston & Associates Insurance, in Franklin TN, to preserve and protect those little guys currently residing in your cozy domicile. We provide home insurance by vigorously pursuing value added protection for you and your home. For example, has your home value gone up? If so, you might need a home insurance dwelling adjustment. If you have increased or decreased your personal property, that is worth calling us to make an adjustment.
Whether you are blindsided by a storm or a lawsuit, thinking about what you should have done after the loss is gambling with your life's savings. Remember, we are all in the same boat. We all need to think through the possibilities – and BE PREPARED for them.
At Johnston & Associates Insurance, we know what it takes to protect the residents of Brentwood, Franklin and the Nashville. We live here too, and have family and friends that trust us with their insurance. We know homeowners insurance. We understand what's at stake- your home- your most valued asset. Let's talk. Call us at 615-716-2123.
Filed Under: Homeowners Insurance
|
Tagged With: franklin tn home insurance, nashville homeowners insurance, tennssee homeowners insurance endorsements