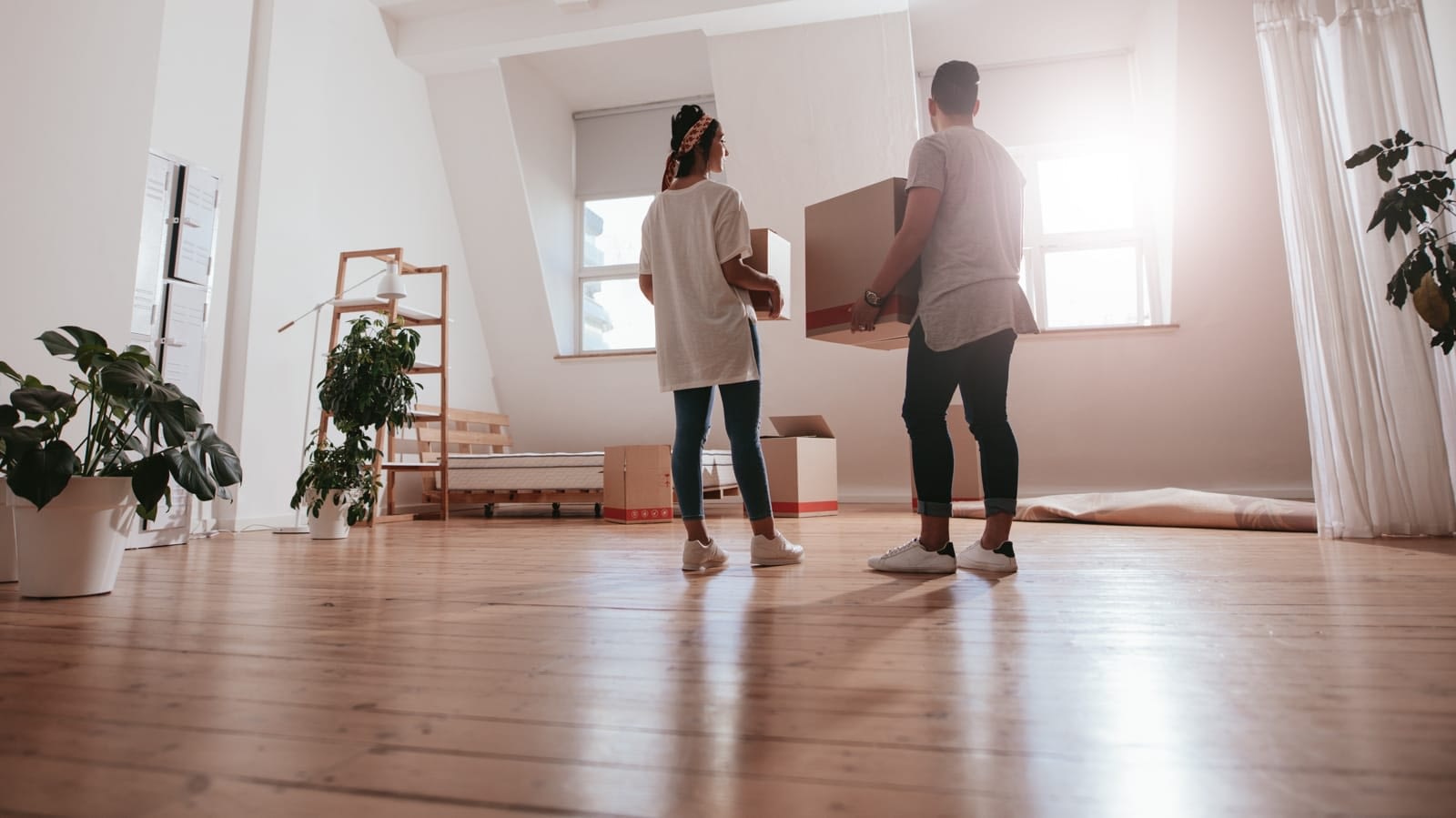 Do you need it? A 2006 poll conducted by the Insurance Research Council found that only 43% of renters nationwide had insurance. The majority of renters do not have it – and those of you without the coverage stand to lose everything. It runs about $15-$20 per month. Read on…
Flat screen TV's, computers, cameras, furniture – as a renter you have lots of valuable items! Surprise: your landlord's insurance will not cover? Your landlord's insurance covers the physical building, not your property. You'll need Tennessee renters insurance to protect your belongings from perils like theft, vandalism, fire, and falling objects the minute you begin renting.
What if you accidentally damage your landlord's unit? Or if someone burglarizes your Nashville apartment? Or steals your luggage at the airport? Or if your apartment burns down while you're at work? Where would you go? What if someone gets injured? These are all important reasons to have Renters Insurance.
A renters policy will also give you help with temporary housing or liability protection for people injured in your apartment or rental house. Renters insurance can help protect you in case of a liability lawsuit against you. This could occur in a situation where you are held responsible for:
Injury to another person

Damage to another person's property (whether the incident occurred within your rented residence or elsewhere)
What's covered?
Personal property protection

Family liability protection

Guest medical protection

Living expenses should you need a place to stay temporarily
What's stopping you? You can give Johnston & Associates Insurance a call at 615-716-2123, or just fill out a Quote Request Form. Someone will call you immediately with the best possible quote available.
Filed Under: Personal Insurance
|
Tagged With: nashville apartment insurance, tennessee renters insurance