As our client, you will have a team of highly qualified professionals working for you to provide you with the best coverage for you, your family, or your business. Building a long-lasting relationship with our clients is our number one priority.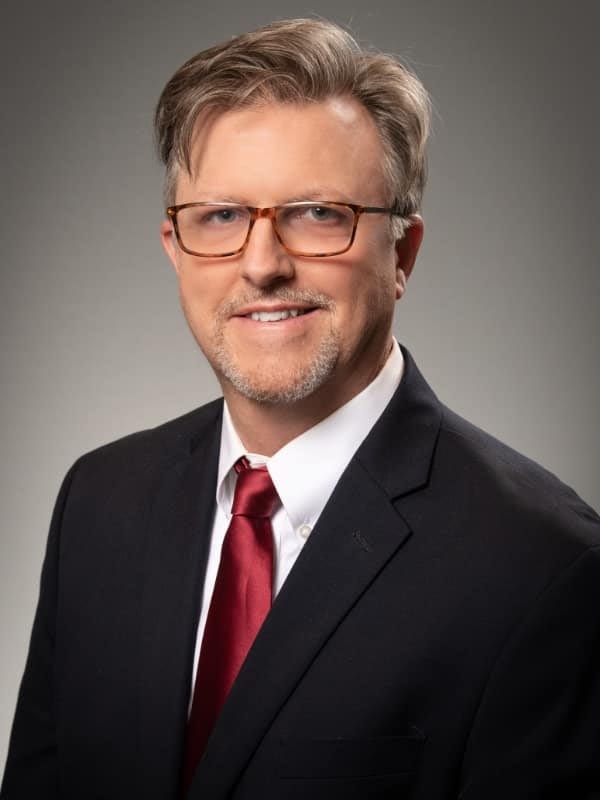 Scott Johnston
I got started in the insurance business over 25 years ago with a single driving purpose – to make sure my clients don't get cheated when it comes time to make a claim. When I first started, I learned to ask a lot of questions, both of my clients and of my mentors. After researching several options, I would put together a comprehensive solution that protected my clients, no matter the risk. It all started in 1991, when my grandparents lost everything they owned in the Great Oakland California Fire. They were in their mid 80s, had lost everything, and found themselves vastly under insured. Unfortunately, they didn't have an agent looking out for them. What my grand parents got was a salaried employee who forgot to ask the right questions. They also got the shaft! Several months and lawsuits later, they finally got a fair settlement – but only after lots of haggling with lawyers and living in hotel rooms. This event was the catalyst that inspired me to get into the insurance business and to become the best, most effective, and most compassionate agent I could be. The objective was simple: make sure my clients were protected when the big one comes.
Agency principal Scott Johnston began his insurance career in 1992, first specializing in life insurance and later expanding into auto, home and commercial insurance. Over the course of his career, he has worked with numerous insurance companies and has considerable insight and knowledge of the industry. His experience and contacts allow him to create the best solution for his clients. Scott earned his Bachelor of Arts degree from California State University at Chico and is also a licensed teacher. He's married with two children and lives in Brentwood, Tennessee.
John M. Hatcher
My name is John M. Hatcher. I graduated from MTSU with a Bachelor of Arts Degree in 2012. For the last few years, I have been in retail, where I have learned a great deal about customer service and serving people with high spirits. I actively attend church in Fairview, and like to help organizations like CRF and Destiny Rescue. The impact of one's life should be as positive as one can make it.