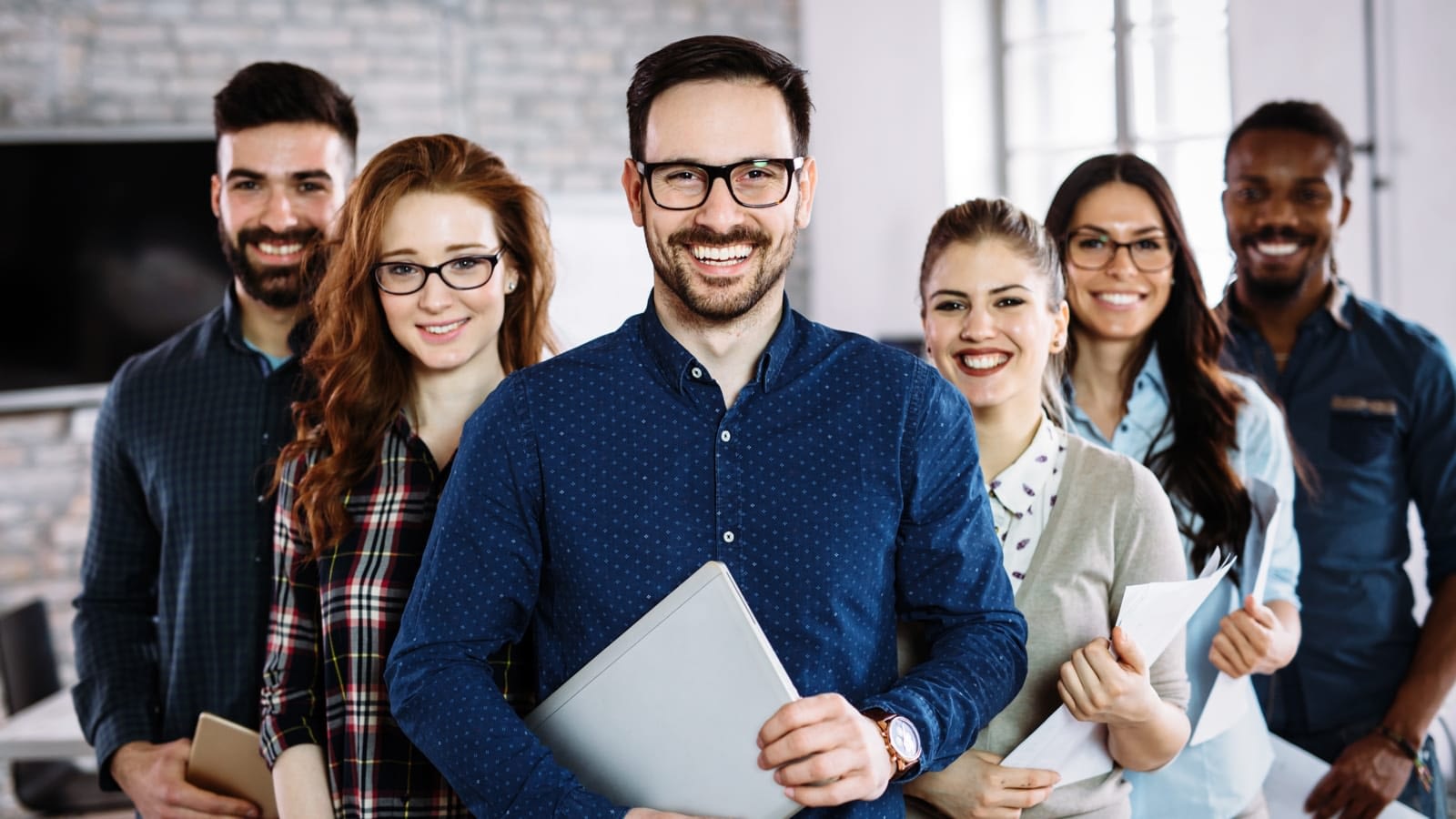 Business Insurance 101- Mitigate Thy Risk
Business insurance is a vital component to ensuring your business remains operational when a loss occurs. You simply cannot control everything that happens as there are unavoidable risks that every business faces. However, there are steps you can take to mitigate some of the risks and, in turn, help reduce the overall costs related to your business insurance.
Employee-Related Risks
To minimize employee risks, focus on:
Create rules and procedures to reduce risks of injury.

Enforce employee safety procedures and penalize those who break protocol.

Keep your work environment as risk-free as possible by working with your business insurance agent to minimize such risks.
Vendor-Related Risks
Your vendors present risks to you as well. To avoid them:
Work only with vendors that you are confident in and have verified as quality, experienced professionals with a solid reputation.

Ensure vendors have all applicable business insurance to reduce your risks.

Document all vendor activity thoroughly using names, times and dates.

Keep your vendors as simple as possible. Get your products from local providers whenever possible to reduce the number of people and businesses in the supply chain.
Customer-Related Risks
Customers can fall and be hurt, or otherwise can create their own mistakes that you may be liable for in some way. Mitigate these risks by:
Ensure all customer areas of your business are as risk-free as possible.

Put procedures in place to minimize the most common risks, such as slips and falls on wet floors.

Ensure any product handed over to customers is inspected to ensure it is safe.

Interact with customers filing claims quickly and get the details so you can make adjustments to prevent further mistakes.
Business insurance is one of the best ways for you to mitigate all of these risks. When you have ample liability insurance in place, you have a financial net to catch your business so you don't lose everything when an accident happens. We've got you covered. Call Johnston & Associates in Franklin, TN at 615-716-2123.
Filed Under: Business Insurance
|
Tagged With: commercial insurance, franklin tn business insurance