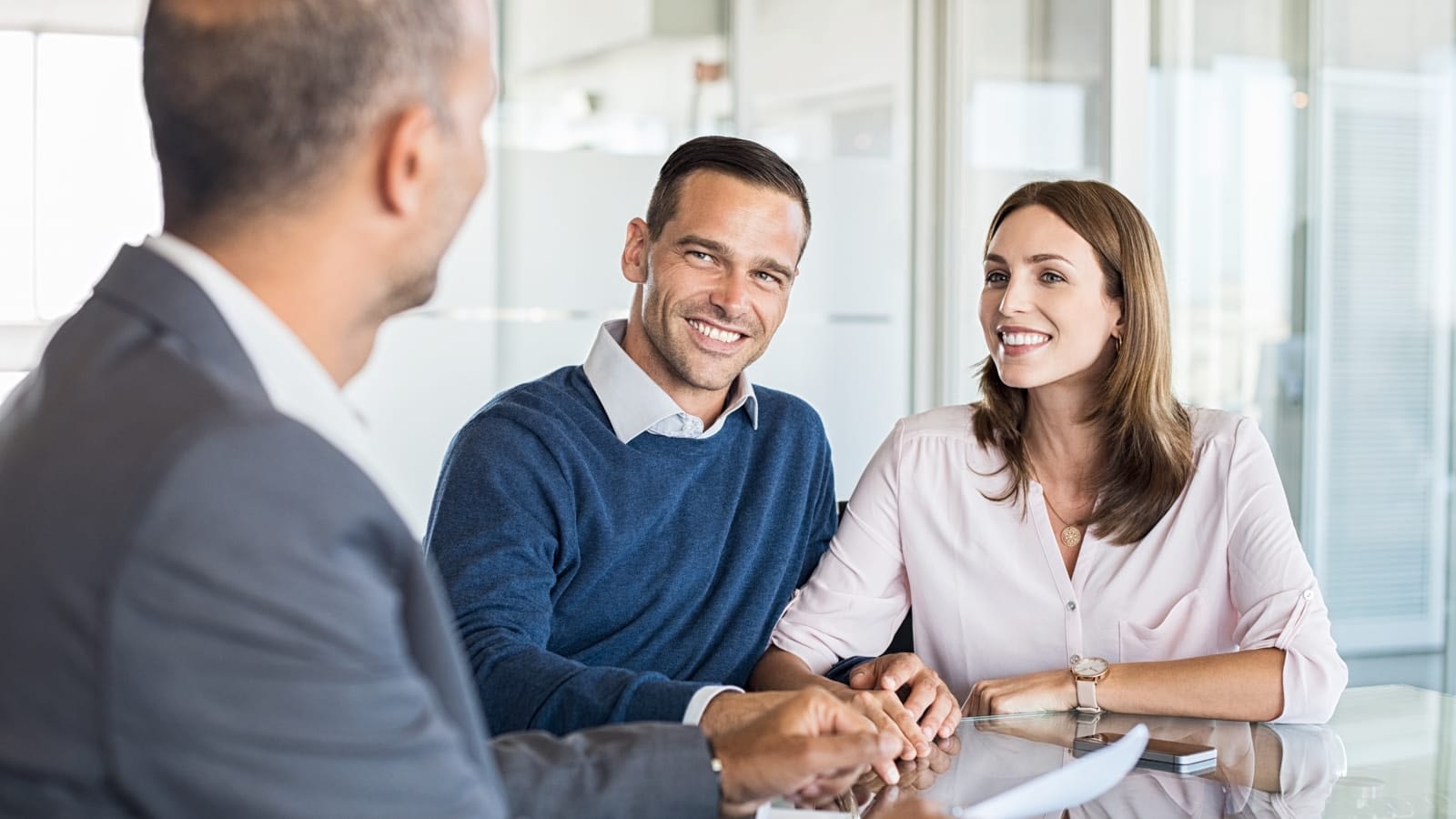 Your Independent Insurance Agency
At Work for You
Keeping an Eye on Your Bottom Line
In the world of Insurance professionals, there are generally two kinds of agents:
Captive or Independent.
As your Insurance agent, I feel compelled to tell you about a recent misfortune that happened to us. A client called our agency asking to cancel his homeowners insurance because his rate went up. When we asked what carrier he went with, he said "Allied Insurance, they were a lot cheaper." Unfortunately for us, he made the switch without calling us first. Allied is just one of the many carriers we represent here at Johnston & Associates. This was frustrating – we could have easily re-quoted him with no effort on his part. I blame myself for not informing him in advance, and letting him know exactly what we do. That's about to change. So here goes, a little Insurance 101…
Captive Agents
Captive agents work exclusively for one insurance carrier and are obliged to give business only to them. They are usually limited to a few products like auto, home and life. Captive agents represent the company's interests and thus, are limited to that carrier to place your insurance with. So if your rates go up, a captive agent has no alternative, and can do nothing for you. It is then up to you to make all the calls, compare all the quotes, and go through the hassle of moving your insurance – again and again.
Independent Agents
In direct competition with the captive agent, independent brokers represent multiple insurance carriers and work on behalf of the client to find the best policy on the open market. Independents are not captive to any company, and can easily move your insurance to a more competitive company when rates go up. By using a sophisticated software interface that allows them to quote 20 carriers at once, Independents can recommend the best policy for their clients – at the best rate. You do nothing. The Independent does the work for you by staying ahead of trends and rate increases – then notifying you of the best alternatives. .
At Johnston & Associates Insurance, we are a family owned Independent agency, representing some of the best companies in the industry. We do it all, both Personal and Commercial Insurance. From classic cars to strip malls, from Travelers to Safeco, to Lloyds of London, we work with over 30 different carriers to make sure you get your money's worth. Please give us a call, and put us to work for you! We'll find the best policy available on the open market, and promise to keep an eye on your bottom line. Every time.