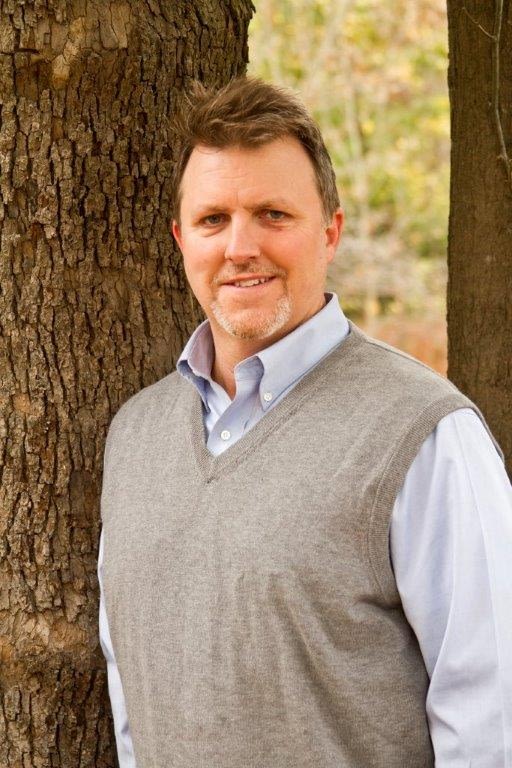 As the owner of Johnston & Associates, I'd like to share with you a brief story of why I got into this business over 25 years ago. It started in 1991 when my grandparents lost everything they ever owned in the Great Oakland California Fire. They were in their mid-80s and suddenly found themselves with no earthly possessions. To boot, they were vastly under insured. Unfortunately, they didn't have a personal agent to help them through the process of putting their lives back together. Unbeknownst to them, what they got was an inexperienced salaried employee who failed to ask the right questions during the underwriting process. Several months and several lawsuits later, they finally received a fair settlement – but only after lots of haggling with lawyers and living in hotel rooms.
This event was the catalyst that inspired me to become an independent insurance agent. I vowed to make sure my clients would never be caught underinsured – and that they would be well protected when the big one came. Over the last 25 years, I've had a few total losses with my clients – and not one of them was underinsured. During my career I've had countless opportunities to learn a thing or two about properly underwriting risks from losing your wedding ring to a catastrophic loss that changes your life.
As our highly valued client, I want you to rest in the knowledge that we at Johnston & Associates take our jobs very seriously. We have been trained to thoroughly and properly underwrite your total exposure to Property & Casualty loss. Our core business practices can be summarized as follows:
1) Collection of relevant data through proper use of our fact finding system
2) Verify all data through independent sources, both public and private, which helps us to verify property data, driving experience, losses, etc.
3) Pay close attention to detail
4) Inspections as needed
Over the course of my career, I have worked with dozens of insurance companies which has brought me insight and knowledge of the workings of the industry. My experience and professional contacts allow me to more thoroughly search across the industry for the best solutions and offer those to our clients.
One of the ways we show our gratitude is by giving a percentage of our resources to the Family Foundation Fund located in Nashville TN. Through a network of volunteers, they provide adult male role models to at-risk boys growing up in fatherless households in the middle Tennessee area.
I have Bachelor's degree in Communications, from Chico State University in California. I was also a licensed High School teacher in Franklin, teaching history. I enjoy tennis & scouting and am currently the lead singer in a classic rock band called Local Motion. I'm married to Miriam, have two children, and live in Brentwood, Tennessee.