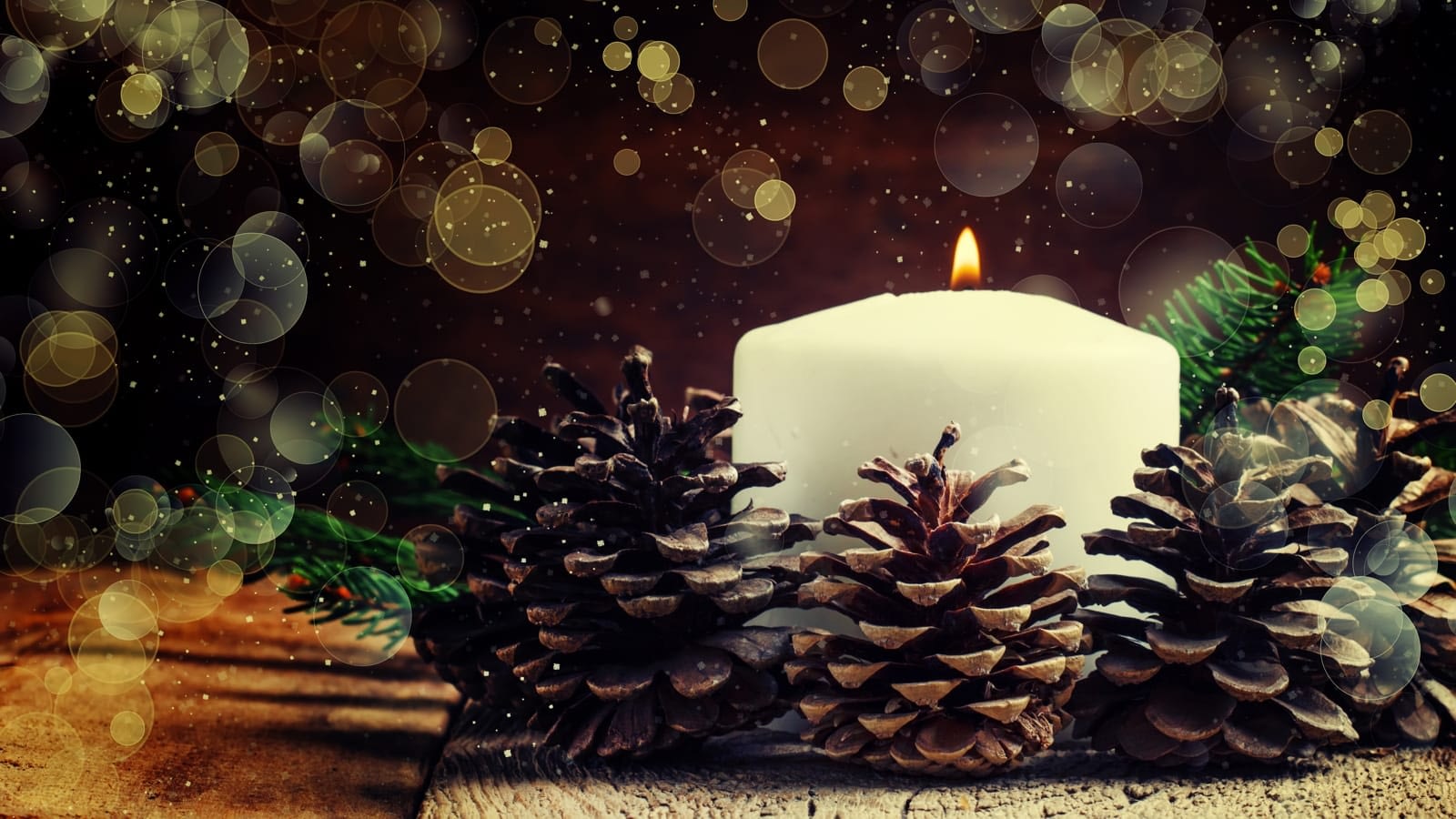 Tis the season for gatherings and millions of us will take to the airways, rails, and roads. Keep the following tips in mind to ensure your holidays are merry!
Ask a neighbor to keep an eye on your place and leave them your contact information and itinerary.

Place a hold on your mail and any other deliveries.

We're in the South, but have someone clear your front steps just in case it snows.

Deter burglars by using a timer to turn on a couple lights at home and consider leaving the radio playing.

Keep a winter survival kit in the trunk of your vehicle with a blanket or extra coats, fresh water, snacks, and jumper cables.

Lastly, take time to stop and smell the cookies. Most people have time off from work, so try not to overcrowd your schedule. Breathe in the scents and take in the sights of the season with those you love!