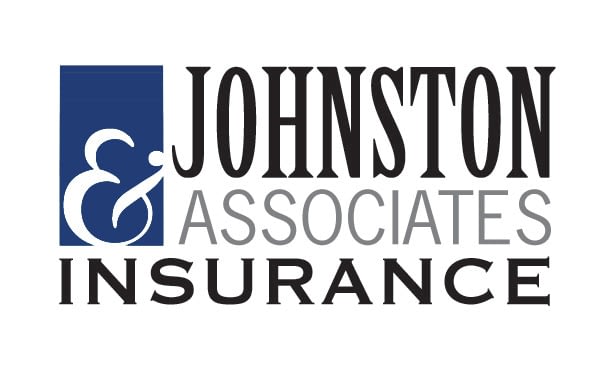 There are a lot of insurance agencies out there to choose from, but you chose us. Why? What were your criteria? Was it strictly pricing? Or was it something else? Aren't we pretty much interchangeable with any other agency out there?
No, in fact, we are not.
As the owner of Johnston & Associates, my highest endeavor is to seek to understand what makes you say, "Wow!" when it comes to your insurance – and to keep doing it consistently. This article identifies the action items we take every day to not only earn your trust, but to keep you consistently saying "Wow!" with our services year after year. Here goes…
Why In the World Would Anybody Want to do Business with Us?
We have never taken you, nor will we ever take you, our highly valued client, for granted. In a free market system we know we're not the only game in town. By paying attention to the details, we intend to meet or exceed your expectations each business day. Your loyalty, your happiness, your convenience, your bottom line are what we fight for when we go to work. You might think this sounds corny or unrealistic, it is not. We seldom leave the office at 5:00 PM and stay on till the job is done. In other words, w

e are absolutely committed to following through and making sure your coverage is administrated correctly, to your satisfaction, at the lowest price possible, 100% of the time.

We are an Independent Insurance Agency representing multiple carriers which means you get a much wider selection of competing quotes, and, therefore, greater value for your money. The vast majority of insurance agents are what is known as "captive" where they work for and are loyal to a single company. Unfortunately, this creates a bias toward that company. The Independent Agent, on the other hand, is

not loyal to any one carrier

which allows him to be unbiased in his offerings. Having multiple carriers changes the dynamic so that the Independent is loyal to his client instead and seeks out the best offer from a multitude of competing carriers.

Every two years, we proactively review your coverage to check for rate increases and to see if there's any better pricing available with another carrier. Once we've reviewed it with you and you decide to make the move, it's done. We make the transition easy, with very little effort on your part, other than taking a phone call and receiving an email.

Each one of our team members has been a successful entrepreneur in their own right, whether it was owning an insurance agency, restaurant, or construction company. Each team member understands what it takes to meet deadlines, to be held accountable, and knows how to get results. They take full ownership for your account, just as they did when they were business owners themselves. They are trained to fulfill your service requests in the most efficient and effective way possible.

Lastly, if you are not completely Wowed with your experience, the buck stops with me. Please call me, Scott Johnston, any time and I will personally work on your behalf to resolve the problem.
This is the first in a monthly series of eight articles being presented in 2018 to introduce our clients to the process and people of Johnston & Associates. The remaining articles to follow throughout the year will discuss our team member's unique qualifications, our free Enhanced Client Services, and more about the local children's organization that you help us support when you do business with us, called the Family Foundation Fund.