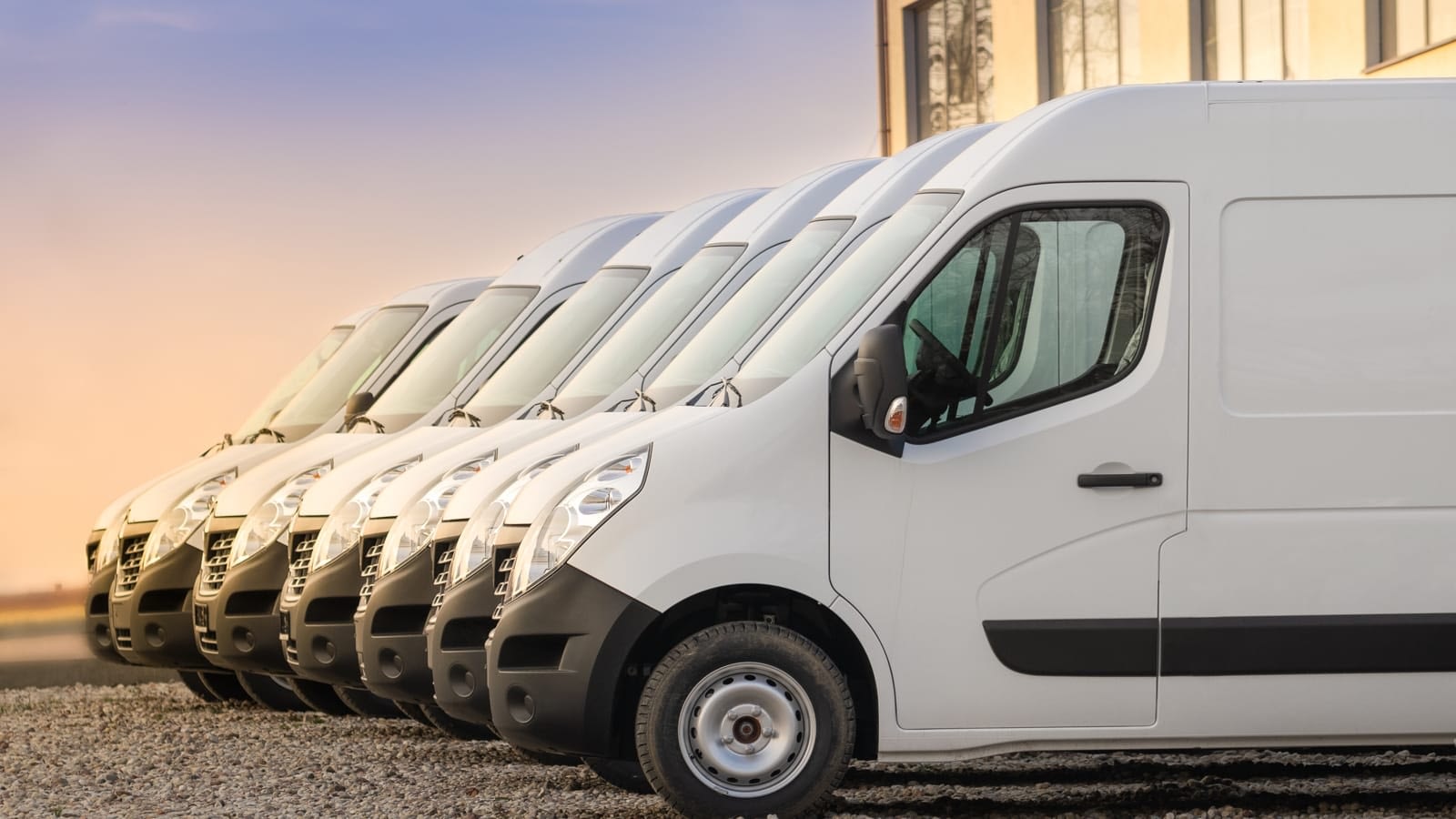 If your business owns one or more mobile catering vans, you need to invest in the right commercial insurance policy to protect them. By doing so, you could save a great deal of money on your policies, while also making sure you have adequate coverage for a variety of damaging situations.
Fleet insurance can be obtained if you have as little as two catering vans. Each one does not have to be used for the same purpose in order for them to qualify. For example, your fleet could consist of a burger truck and a snack van, each of which has different needs to consider. These needs can all be combined into one policy that would nonetheless provide effective coverage for both of them.
By combining policies, you can save time as well as money. That's because there will only be one policy to keep up with rather than multiple ones. You'll only have to worry about one renewal date, and will only have to write one check each month in order to pay the premiums on all your vehicles.
As your company grows, your fleet policy can be easily adapted to fit your ever-changing needs. Adding new vehicles or drivers to your policy is easy to do, as is changing the amounts of coverage available whenever you sell or purchase catering equipment.
You can also add coverage for things such as equipment breakdowns and premises liability as well. When it comes to finding the right fleet insurance for your mobile catering needs, having the right coverage can help ensure the success of your business. Call your independent insurance agent to get started today.
Protect your business, at headquarters and on the road. Call Johnston & Associates Insurance at (615) 716-2123 for more information on Nashville commercial auto insurance.
Filed Under: Business Insurance
|
Tagged With: nashville commercial auto insurance