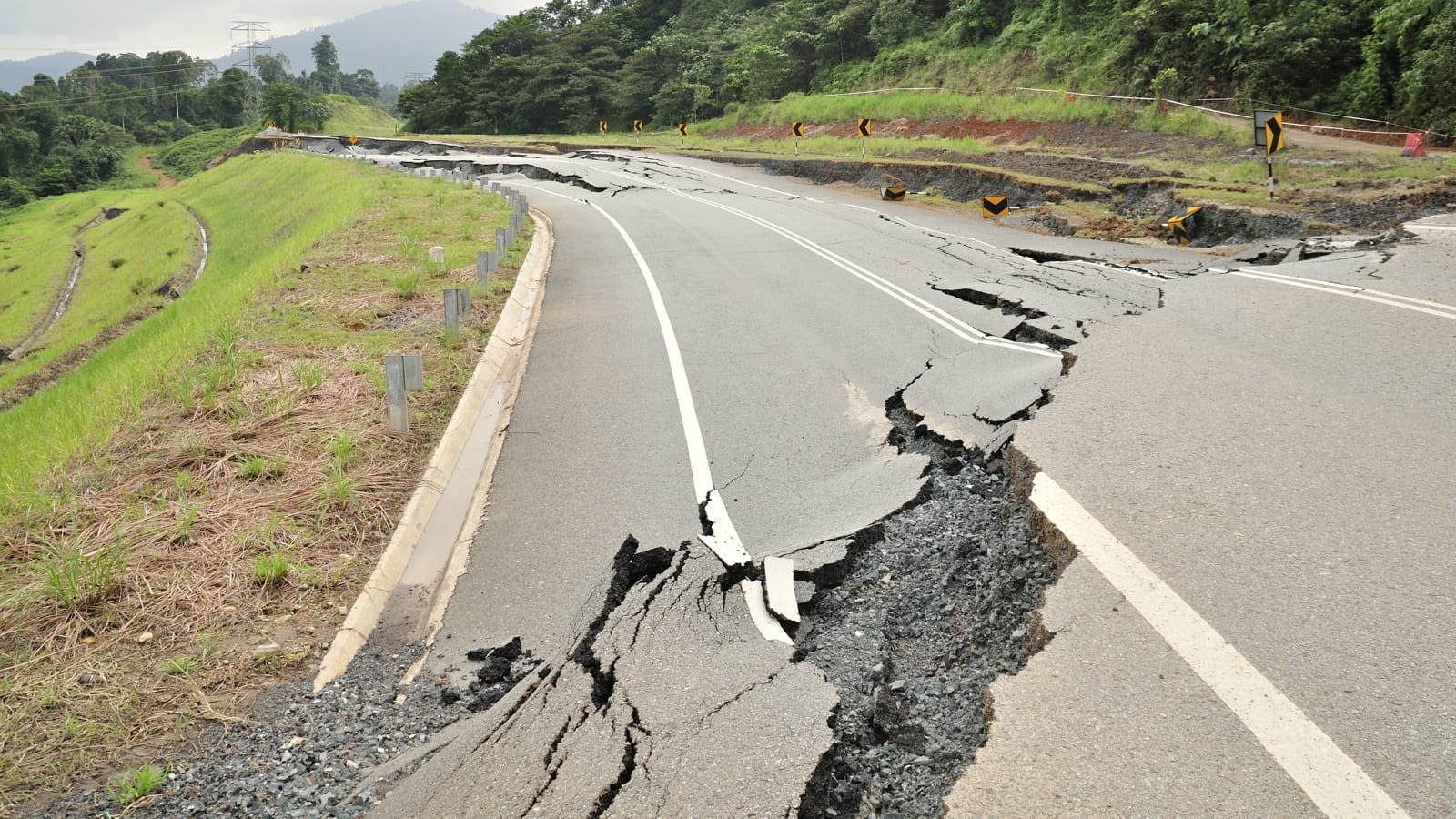 When one thinks of Tennessee, certain things usually jump to the forefront: Elvis Presley, country music, Christian music, the Bible Belt, and barbecue, to name a few. However, a less commonly known claim to fame is the state's history of earthquakes. That's right. Earthquakes.
August 17 will mark the 153rd anniversary of one of the worst earthquakes in our state's history. Part of a succession of quakes now known as the New Madrid earthquakes, named after the epicenter located in New Madrid, Missouri, the quake had a magnitude of 5.0, and the tremors, though felt the worst in New Madrid and Memphis, could be felt in all the states bordering Tennessee on the west. The New Madrid earthquakes are known as the worst in history to have struck east of the Mississippi River.
There has been much debate and hype about the possibility of a major quake hitting again, affecting not only Western but Middle Tennessee, and powerful enough to potentially change the landscape of the United States itself.
In 2011, a devastating earthquake hit Christchurch, New Zealand that leveled the majority of the downtown area. Scores of small businesses were displaced and forced to leave the city altogether. Delays in buildings being rebuilt and insurance companies dragging their feet to pay claims made for an uncertain future for many business owners. The tragedy took the city by surprise and many years from which to recover. Now, if it took so long to rebuild for a tiny nation where earthquakes are incredibly commonplace, what would it look like for Tennessee where earthquakes are rare?
When starting a business, it's important to make sure all your bases are covered. While the wild predictions of another major earthquake in The Volunteer State may come to nothing, part of protecting one's investment means planning for the unexpected. Johnston & Associates is an independent insurance agency with a proven track record of fitting businesses in Brentwood, Franklin, and Middle Tennessee with the commercial coverage they need to handle life's curve balls and worst case scenarios. Agency founder Scott Johnston offers his commercial clients the unique perspective of being both an insurance agent and a small business owner. He knows the anxiety of fleshing out a dream and trying to prepare for everything that can go wrong. He has his finger on the pulse of the changing business landscape in the Greater Nashville area, and it's his passion to see his clients plan for problems before they strike, which they will.
A well-known parable talks about two men: one who built his house upon shifting sand and one who built his house upon rock. Disaster hit both houses, but only the one built upon rock withstood the storm. Your business deserves a strong foundation that provides protection for the problems you can see coming and the ones you can't. Let the experts at Johnston & Associates guide your business coverage onto sure footing.
Scott is an agent for Erie Insurance®.
Filed Under: Business Insurance
|
Tagged With: apartment, brentwood, business, commercial, duples, franklin, homeowners, independent, insurance, landlord, liability umbrella, nashville, nolensville, rental dwelling, renters, spring hill, tennessee