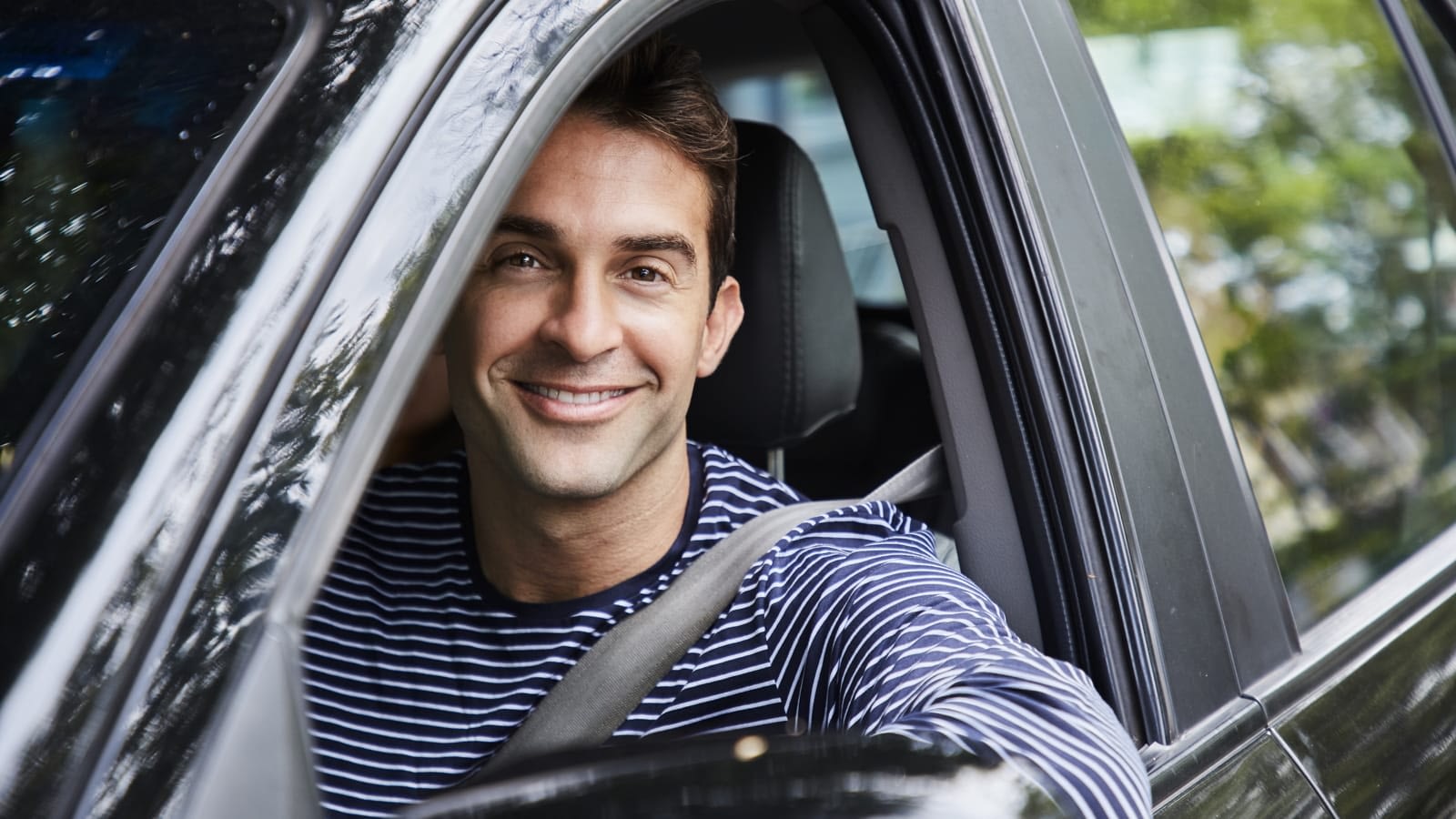 Brentwood ranked as having the fourth cheapest car insurance rates in Tennessee, according to a study by data analyst firm Value Penguin.
The auto insurance rate in Brentwood is $857 per year. By comparison, Kingsport, Tenn. was ranked the cheapest with $813 annually, and Memphis the most expensive with $1,212 per year. The average car insurance rate across the state of Tennessee was $916 per year.
The report lists low population density and low crime rates as two common factors for cities with inexpensive auto insurance rates.
"The county where Brentwood is located, Williamson, is considered to be among the 15 most affluent counties in all of the country," the report determined. "In this case the wealth of Brentwood translates into an incredibly low crime rate throughout the city."
Value Penguin assessed quotes from the top 10 auto insurances in Tennessee for a 30-year-old male driver who is single, drives a 2010 Toyota Camry, and who has had no at-fault accidents or violations in the past five years.
For more information about Brentwood car insurance, give Johnston & Associates Insurance a call at 615-716-2123.
Filed Under: Auto Insurance
|
Tagged With: auto insurance brentwood tn, brentwood car insurance