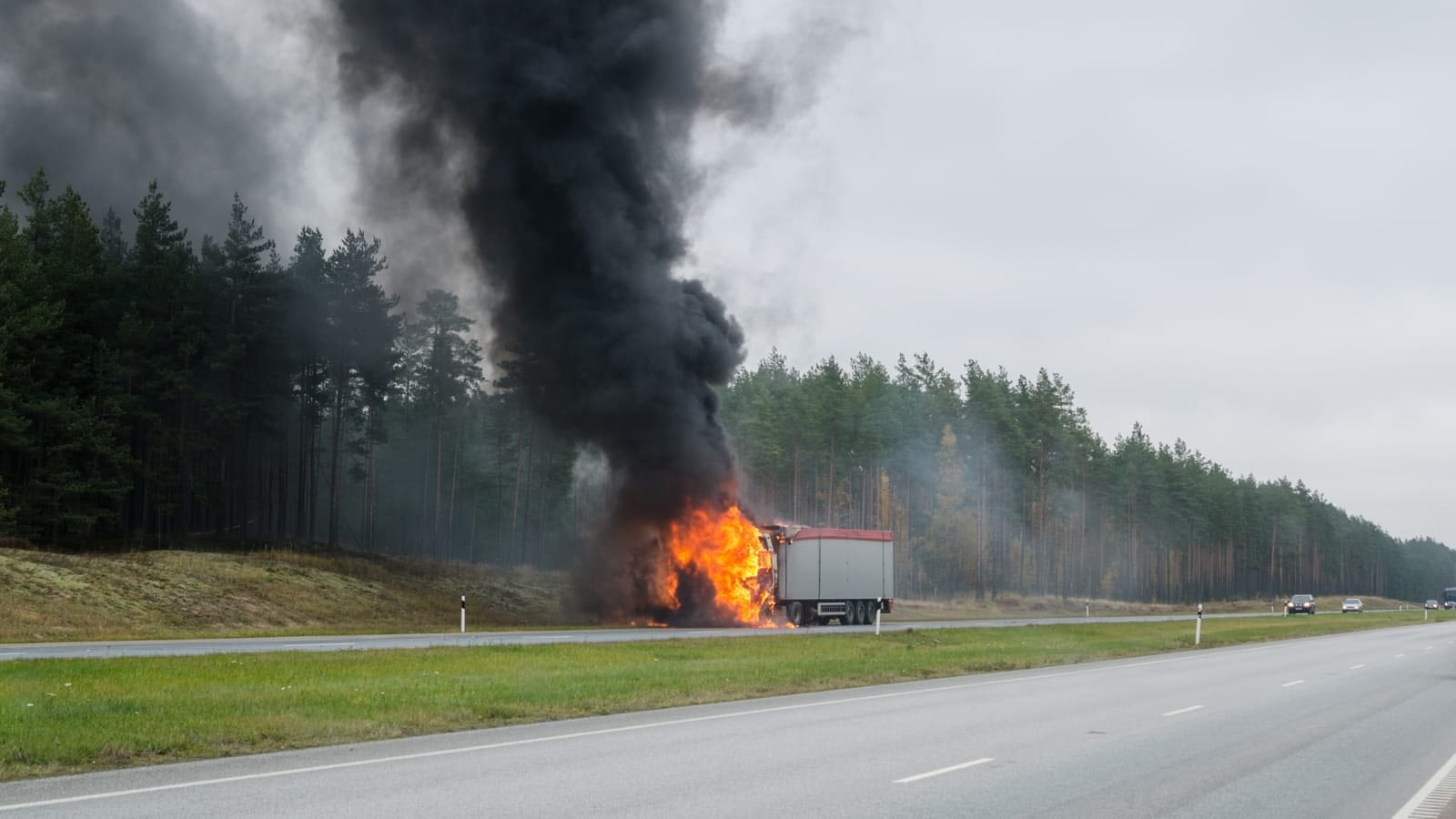 Almost four years ago, Franklin, Tennessee experienced a tragedy, which turned into a traffic and logistical nightmare. A tanker truck en route to Columbia and carrying a full load of fuel crashed into the Peytonsville Road overpass on Interstate 65, on the south side of Franklin, killing the driver and destroying the bridge. An innocent life was lost, and the cleanup and rebuilding processes were messy and extensive. The bridge has since reopened, and one can't tell from looking at the interchange the devastation that occurred, though residents who witnessed the flames will remember for years to come.
Whenever something like this happens, there is almost always a ripple effect in terms of the event's repercussions. Obviously, the most serious effect was an oil company employee left this earth in horrific fashion. His family was deprived of a loved one in a violent and unforeseen manner. Commuters were stuck on the interstate for hours as traffic had to be diverted. Nearby schools were temporarily closed. Millions of dollars were spent by the local, county, and federal government for the hazardous material crews, emergency responders, and construction crews who had to rebuild an overpass that had only just been recently rebuilt. For the months following, everyone who normally used that exit had to find alternate routes to avoid the construction.
If you are a small business owner, particularly one just starting out, what would a scenario such as this mean for you, your business, and your family? How would you deal with the human and financial casualties? What if your business had been along a busy interstate exit that, all of a sudden, saw a major decrease in traffic due to unforeseen circumstances, which resulted in a decrease in revenue?
No one wants to think, when starting a business venture, about all the things that can go wrong, nor can any of us predict what those things might be. Having the right commercial insurance for your business is critical for making sure your investment is protected and you have a safety net not only for yourself, but your employees and those that love them. You need someone who knows what can and will go wrong.
Johnston & Associates cares about your business and all the lives it touches. Based in Franklin and serving those in Brentwood, Williamson County, and Middle Tennessee, the staff understands what it means to build a business and will help you craft a tailor-made solution so that all your bases are covered. Scott Johnston, agency founder and a small business owner himself, is an independent agent representing multiple carriers, which ensures you are getting the coverage that fits your business. Scott brings over two decades of experience in the insurance business to the table.
Starting a business is stressful in and of itself. Let the capable staff of Johnston & Associates provide you with the commercial coverage you need and do the hard work of "expecting the unexpected."
Scott is an agent for Erie Insurance®.
Filed Under: Business Insurance
|
Tagged With: apartment, brentwood, business, commercial, duples, franklin, homeowners, independent, insurance, landlord, liability umbrella, nashville, nolensville, rental dwelling, renters, spring hill, tennessee