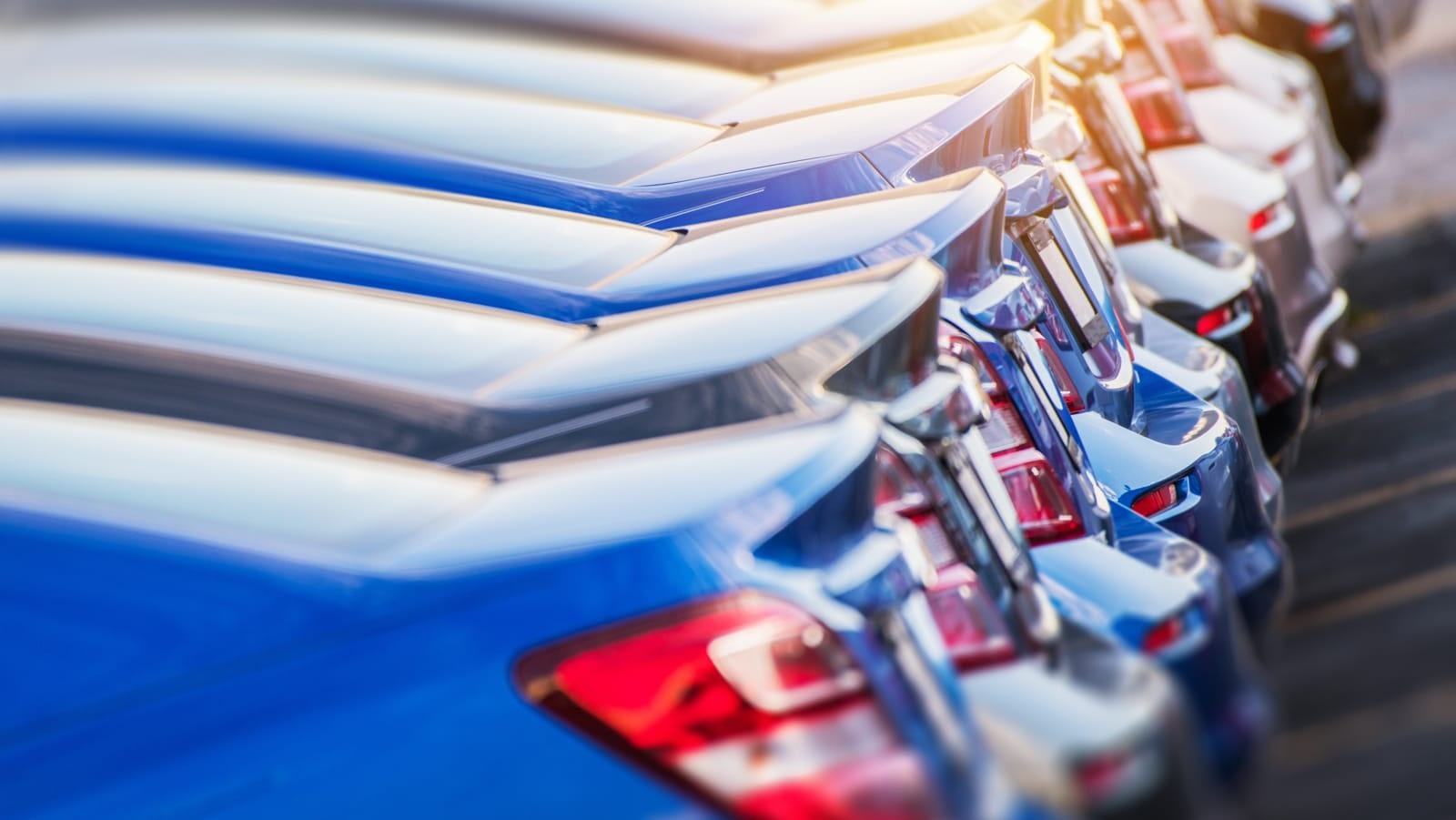 It can be one of the most exciting purchases—a new car. Whether it's a sports car or a family ride, here are a few things to know about keeping it insured:
First, when you replace a car, the coverage on your previous vehicle will automatically transfer to the new one—for a limited period of time. Similarly, if an auto policy covers all your vehicles and you buy an additional car or truck, the new vehicle will be protected for the broadest coverage afforded under your existing policy, but the coverage does not extend indefinitely.
Both scenarios have limitations that could leave you at risk. Your Nashville car insurance contract requires you to contact your agency about the new vehicle as soon as possible.
Second, there is usually a time limit— usually 30 days. Typically, you are required to report any change of autos during the policy term immediately. At that time we can modify or add coverage according to your preference, and help you determine the most cost effective approach.
Finally, and this one's IMPORTANT: your new car may not be fully covered under your old policy if you chose not to carry comprehensive and collision coverage on your old car. Many people choose not to cover older cars for comprehensive and collision in order to keep premiums low. We can help you review your policy and make any needed changes to the coverage.
Some endorsements you may want to consider are diminishing deductible and Rate Lock, which locks your rate in for as long as you own the car. With this endorsement, the rate will not go up due to tickets or accidents. Also, you may want to consider a New Auto Security Endorsement, which protects against your car's depreciation for up to two years, in case you need to replace it after an accident. This coverage allows you to buy another new late model car, instead of making you take an older depreciated vehicle.
The smartest approach to lining up insurance for your new car? Contact Johnston & Associates Insurance at 615-915-1521 before you buy. We can help you evaluate how much your new car will cost to insure and help you make the change to your policy before you drive your new dream home.
Filed Under: Auto Insurance
|
Tagged With: auto insurance in nashville tennessee, nashville car insurance