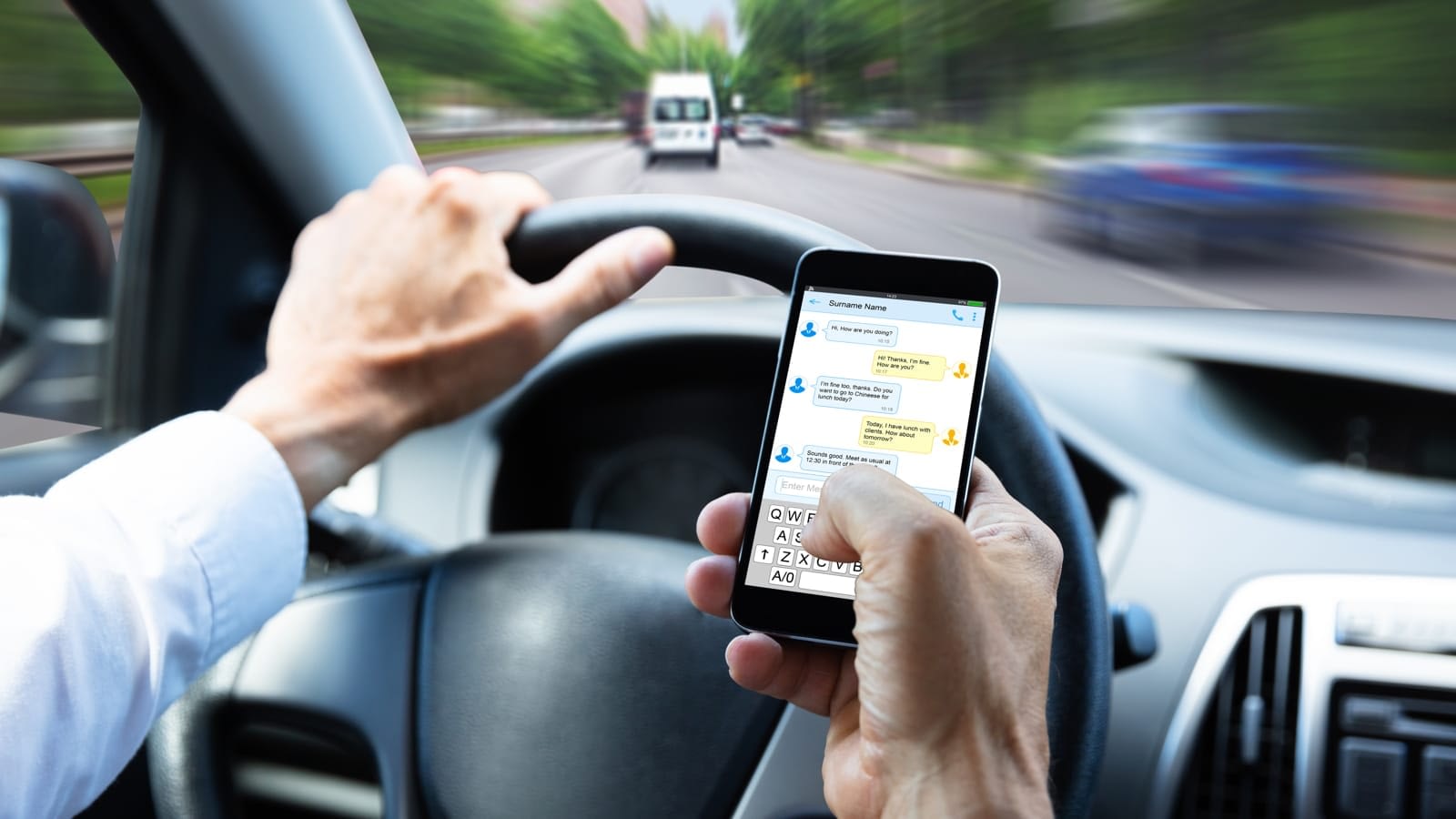 A teen's two favorite things: the car keys and their cell phone. Unfortunately, that is a dangerous and sometimes deadly combination. And it's not just an issue for teens.
According to the National Safety Council, "Although texting is clearly a serious distraction, NSC data show drivers talking on cell phones are involved in more crashes." Hmm. That said drivers not just teens. And it said talking not just texting.
Public awareness of the dangers of texting and driving has increased, but few realize the dangers of anycell phone usage behind the wheel.
Distracted driving is comprised of three things:
Anything that takes your

hands

off the wheel

Anything that takes your

eyes

off the road

Anything that takes your

mind

off driving
Thirty-one states have enacted laws prohibiting cell phone use – including hands-free usage – by teens behind the wheel. Current Tennessee laws state, "Any learner permit or intermediate driver license holder cannot use a cell phone (hand-held or hands-free) or any other type of mobile communications device while driving. It's illegal for anyone to type or read a text message while driving."
Let's all make a commitment to be examples to our teens and loved ones by refraining from those distractions. Our attention may save us from the actions of a distracted driver.
Filed Under: Auto Insurance