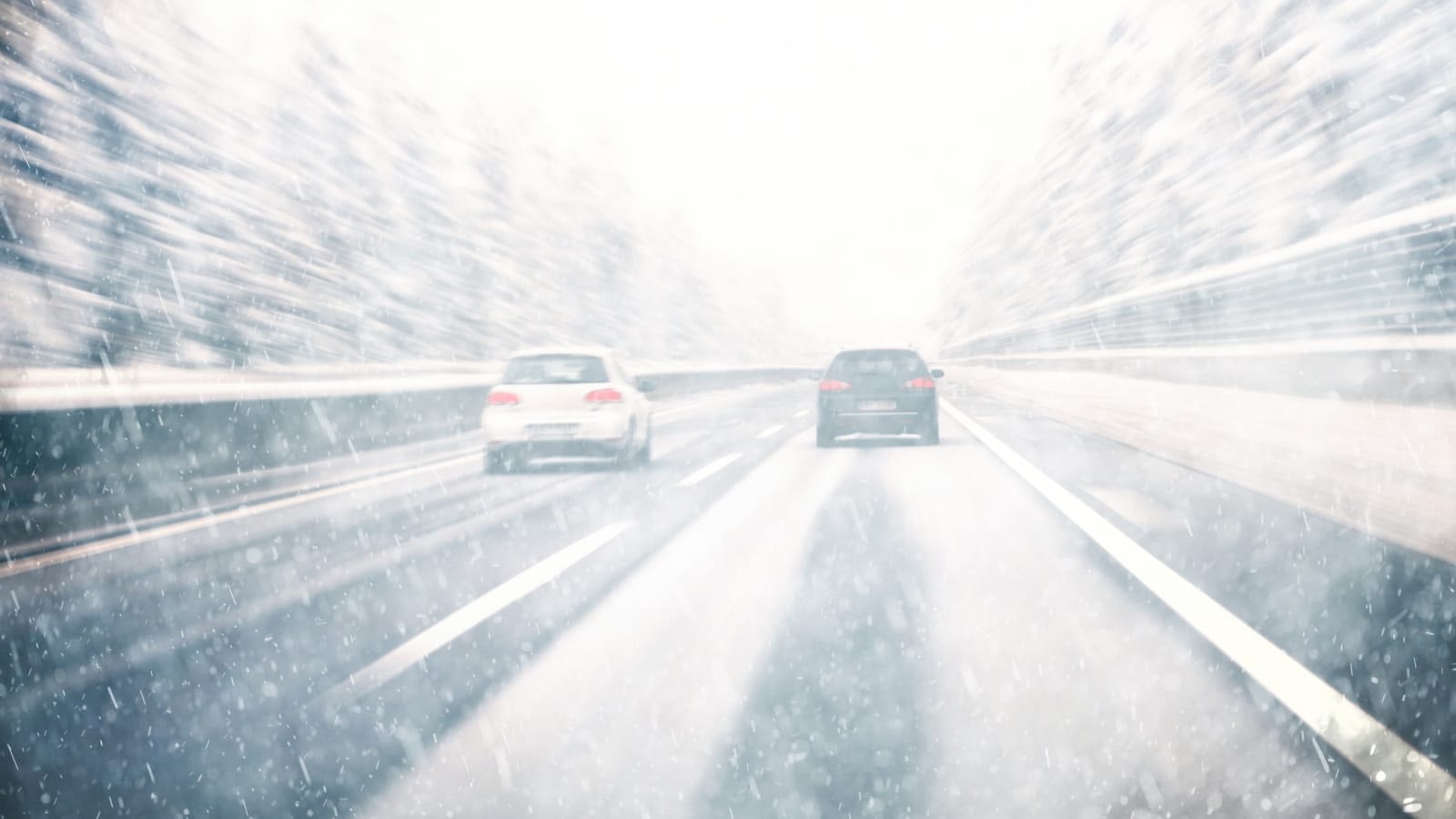 The stereotype of Southerners and snow is not unfounded. Middle Tennessee doesn't get much in the way of severe winter weather, but when it does, it's a big deal.
Four years ago, Brentwood, Franklin, Nashville, and surrounding areas, thanks to back-to-back snowstorms followed by freezing temperatures, saw a record ice accumulation of ¼ of an inch. The news teemed with reports of traffic accidents, property damage, and loss of electricity and other basic services, and some in rural counties east of Nashville would not see those services restored until well into March.
According to Icy Road Safety, Tennessee experienced 12 deaths a year due to driving in winter weather between 2008 and 2010. The same website states our nation experiences almost 2000 winter-weather driving deaths and over half a million cold season crashes a year.
Discretion is the better part of valor, so if travel can be avoided when the roads are slick, all the better. However, if you know you will have to drive in snow or on ice, here some important things to remember:
Do not let your gas tank go below half empty, as you run the risk of your gas line freezing.

Make sure all of your tires are properly inflated.

Do not mix different types of tires, as it will lessen the amount of control you have over your vehicle Use either all snow tires or all all-weather tires.

Allow yourself extra time to get where you're going, but more importantly, allow more time for stopping and starting.

Avoid attempts to drive uphill from dead stops. Get a little distance going on a flat surface before driving uphill so that when you do begin your ascent, you have inertia working in your favor.

All- and four-wheel drive can sometimes offer a false sense of security. While they do help in maneuvering through deep snow, they do not offer any extra help when it comes to stopping or slowing down once you begin to skid.
If you do start to skid? The best course of action is to go against intuition: take your foot off the gas, but don't put it on the brake, loosen your grip on the steering wheel, and gently turn towards the direction the vehicle is skidding.
Even with the utmost caution, however, an accident may be unavoidable. The best thing to do is focus on what you can do and trust your insurance coverage to do what you can't. Have you had your automobile insurance policy checked recently to make sure you are protected? Scott Johnston and his team at Johnston and Associates have the know-how to guide you through the process of finding the insurer and policy to best fit your needs. They also offer commercial, homeowners, and renters insurance from a wide array of reputable companies. Let his team handle your concerns, because with the right coverage, Old Man Winter's bark will always be worse than his bite.
Scott is an agent for Erie® Insurance.
Filed Under: Auto Insurance
|
Tagged With: apartment, brentwood, business, commercial, duples, franklin, homeowners, independent, insurance, landlord, liability umbrella, nashville, nolensville, rental dwelling, renters, spring hill, tennessee