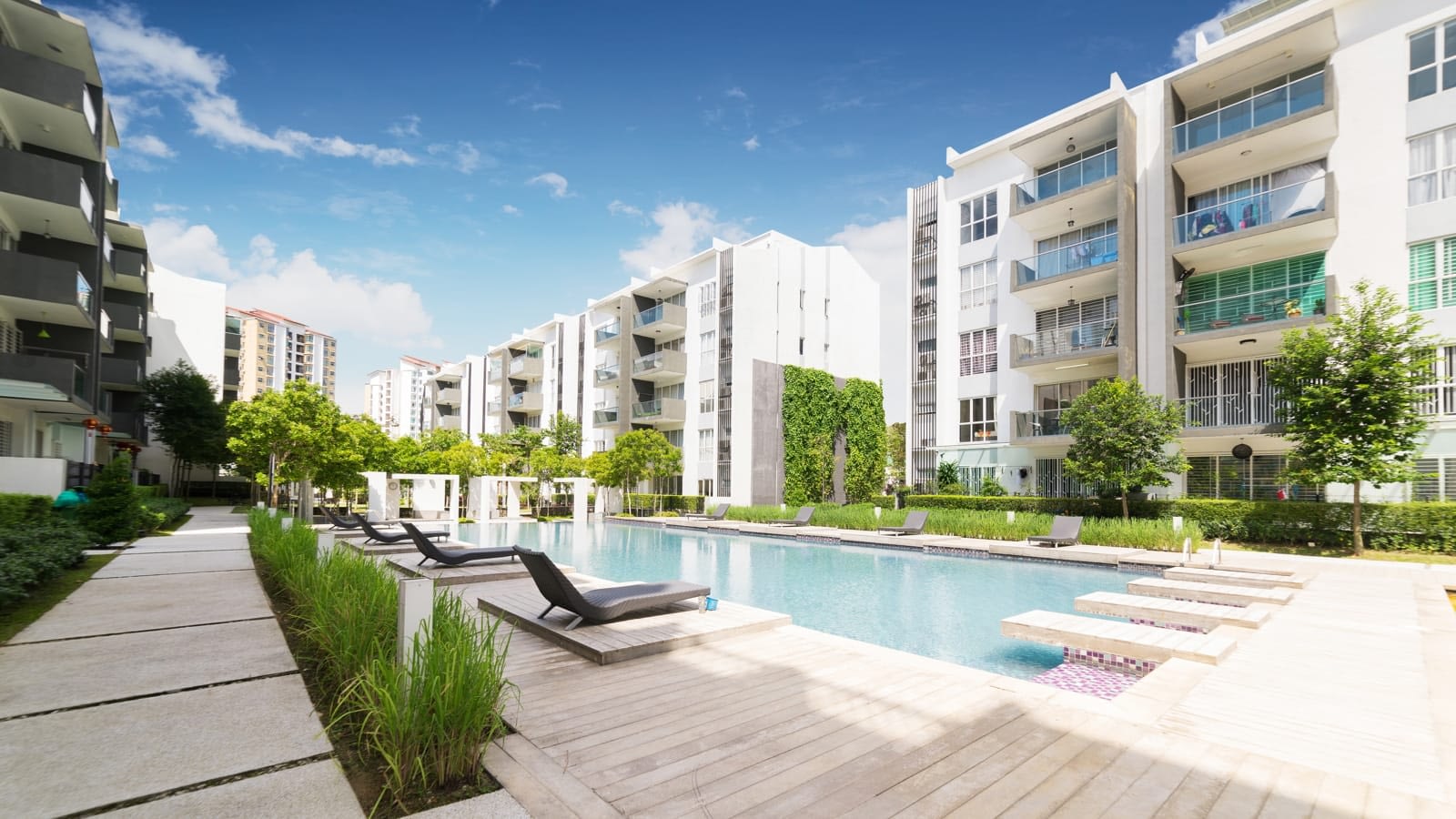 Even Renters Need to Protect Their Homes
It may not be a house, but your apartment is still a home filled with memories and all that cool stuff you've spent a lifetime collecting. The best way to be financially protected is with Tennessee renter's insurance. Your landlord's insurance should cover any structural damage that might occur, but it won't cover your personal things.
Most importantly, renter's insurance includes protection against fire and thieves. Since the burglary rate for renters is about 50 percent higher than for homeowners, according to the Insurance Information Institute, renter's insurance is a worthy investment to consider. For about $20 per month, our renter's policy will cover:
Personal property – wherever it may be. If you go camping or traveling, your tent, luggage and other belongings will be financially protected. Our renter's policies provide replacement cost coverage, which means you'll receive a brand new item in exchange for your old item that is lost in a fire or stolen. This coverage applies anywhere you go in the world. So even if you were robbed on your European vacation, you would be covered! You can also get scheduled coverage for items you misplace, drop, or accidentally damage. You'd be surprised how inexpensive this is.
Loss of use – the additional living expenses you incur due to temporary relocation. If your apartment is damaged due to a fire or other hazard, you'll need a place to stay while repairs are being made. Without a renter's policy, you have to pay all your own living expenses. With a renter's policy, all your lodging and meal expenses are covered while you're displaced from your home.
Personal liability – which protects you from claims made against you anywhere in the world for bodily injury, property damage or personal injury. Any kind of accident or injury you may cause, you can be held liable. This coverage pays the medical bills for which you would otherwise be responsible.
Medical payments – to those injured in an accident arising from your personal activities or on your premises are another tremendous benefit of a renter's policy.
For more information on how Johnston & Associates Insurance can help you with renter's insurance, give us a call today. We'll show you just how easy and inexpensive it is to protect your interests.
Filed Under: Personal Insurance
|
Tagged With: apartment, belongings, brentwood, burglary, condo, fire, franklin, insurance, liability, nashville, policy, possessions, property, renter, renters, stolen, tennessee, theft