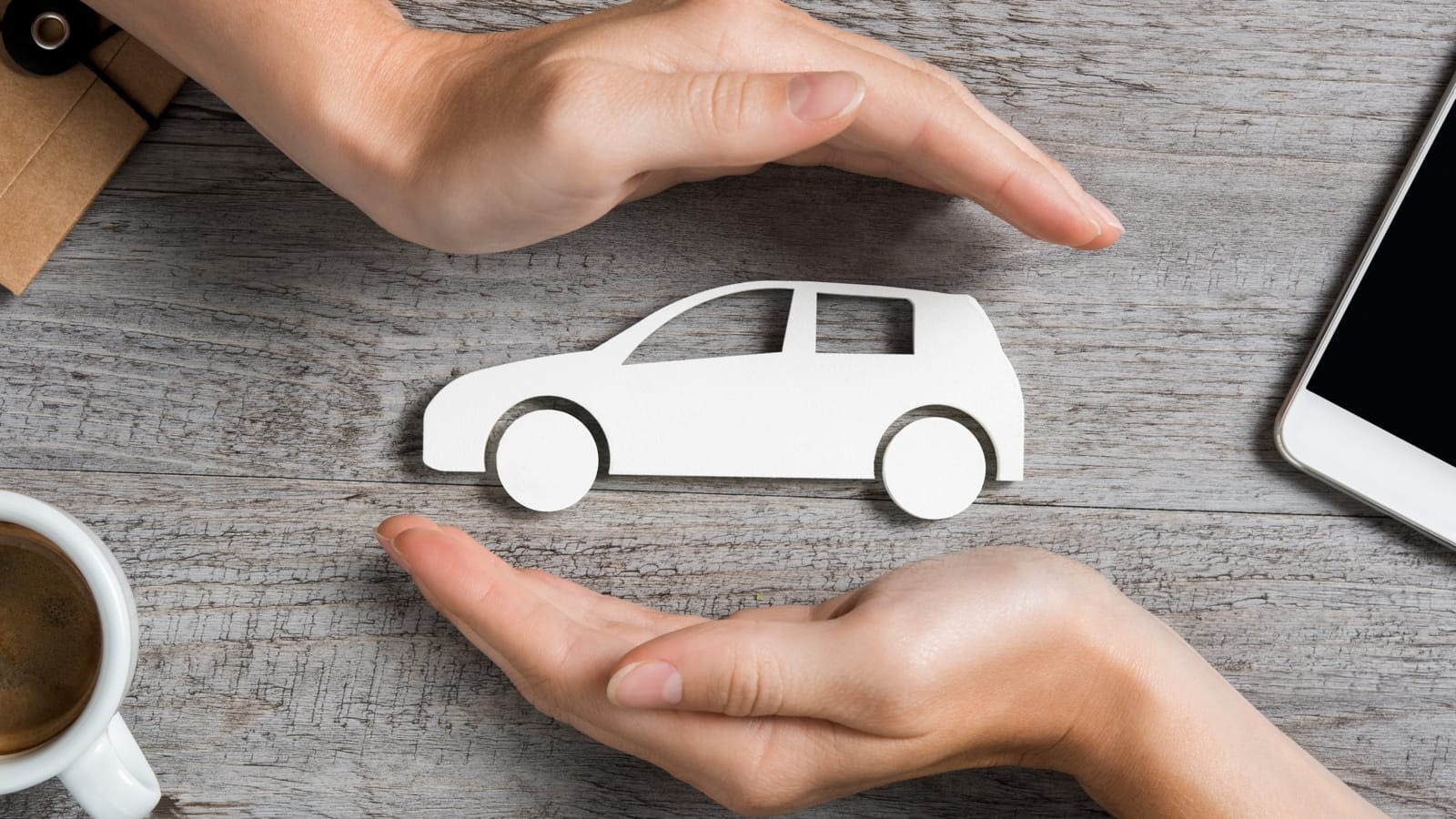 When it comes to buying auto insurance, comparing rates alone is not enough to guarantee a policy that's cost-effective, reliable and best suited to your unique needs. Ask your independent agent about the following factors.
Get the right coverage
While some people prefer to only buy the minimum state-required liability coverage, other people desire more comprehensive auto insurance policies. Talk to your agent about the coverages that you wish to purchase so your quotes reflect what you wish to purchase.
Select your deductibles and limits
You can't truly compare the price of a policy with high deductibles and low limits to a policy with low deductibles and high limits. When comparing quotes, make sure the policies are comparable to judge the best price.
Purchase from a stable company
Your auto insurance policy won't do you any good if your insurance provider is unreliable or goes bankrupt. Even if your agent finds you the best quote imaginable, check the insurer's A.M. Best rating to ensure that the company is financially stable before signing any paperwork.
Learn about customer service and payment options
If you prefer to pay your premiums online, be sure an insurance company offers that option before buying a policy from them. You may even try calling their customer service to gauge how quick and helpful they are, which can come in handy once you become a customer.
Compare rates
Once you select your coverage options, deductibles, limits and ensure that your short list of insurance providers can serve your needs, you can now compare the rates on this short list. The great thing about working with an independent agent is that they can do the hunting and comparing for you in order to present you with this short list. All you have to do is make a final decision.
We'll help you find the best policy for your needs. Call Johnston & Associates Insurance at (615) 716-2123for more information on Nashville auto insurance.
Filed Under: Auto Insurance
|
Tagged With: car insurance in nashville tennessee, nashville auto insurance