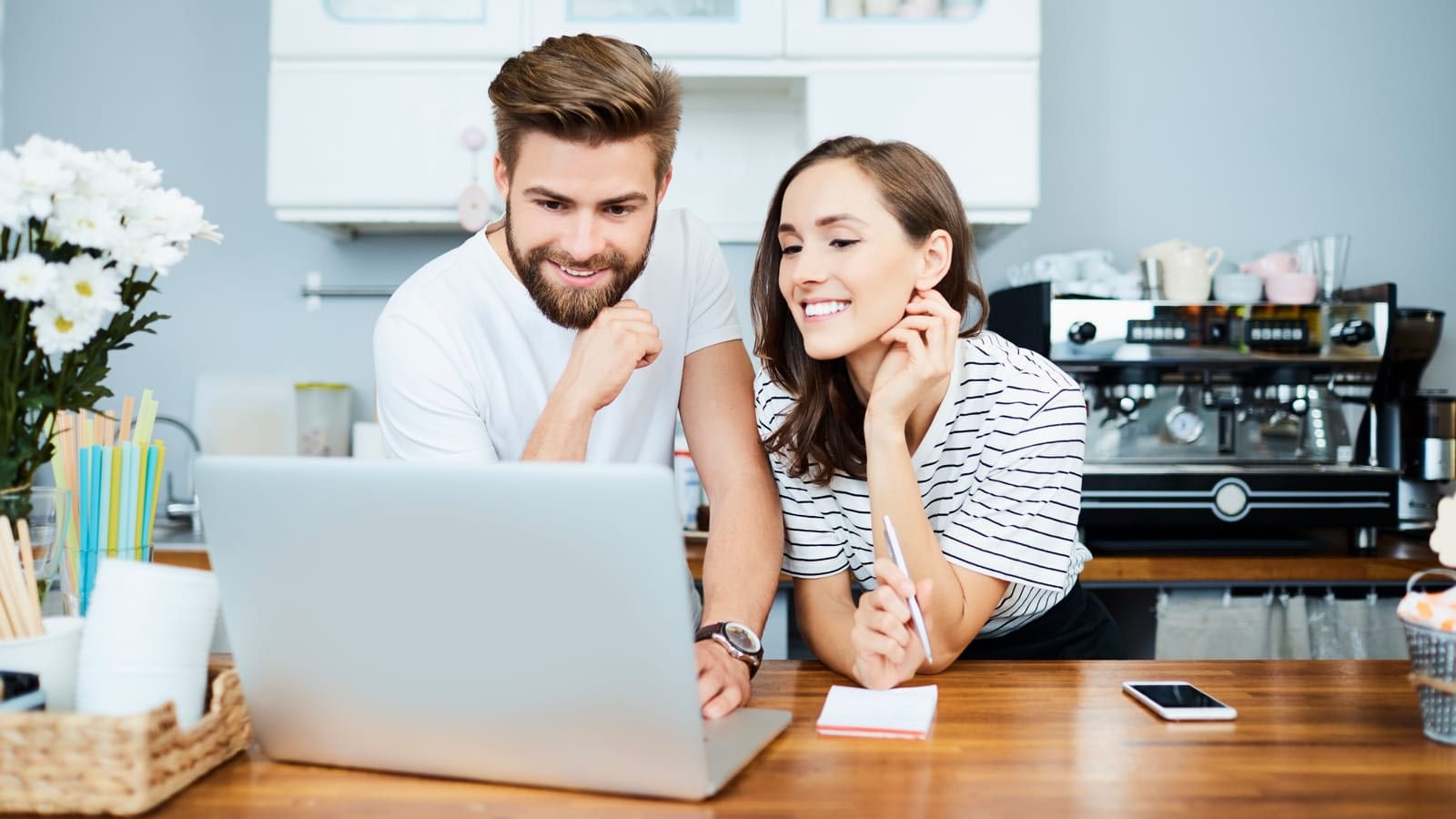 For years now, experts have predicted that the brick-and-mortar store was going the way of the dinosaur thanks to the advent of online shopping. However, according to a recent study by Accenture, the traditional retail store is experiencing a renaissance, particularly among Millennials and Generation Z. Seventy-seven percent of that demographic polled said they preferred shopping in a regular store versus online. For all the perks and ease of shopping in cyberspace, there is no substitution for the personal touch. The younger generation has discovered something many of us have forgotten, that purposeful and personal connection is the lifeblood of any business. The locally-owned store and store owner can offer what the big chain can't.
This makes it the perfect time for the entrepreneur to fulfill that dream of starting a new business, and Middle Tennessee has proven to be fertile ground for business growth over the past ten years. (For more information, check out the latest small business statistics for Tennessee from the Small Business Association.) With an average of 100 people moving to Middle Tennessee area every day, this is an ideal time to open a store to try out on an ever-growing, ever-seeking customer base.
Of course, opening a store is a big undertaking for a first-time owner. One of the most important tasks on the new store owner's to-do list is getting the right insurance coverage to protect one's investment.
There are several different types of commercial coverage to consider for your new business venture:
Property-this protects the building itself and its contents from any loss specifically outlined in the policy.

Liability-a policy to insure your business from any claims of negligence, failure to perform, or harm caused by your business's services, and usually includes payment of your business's legal fees.

Workman's Compensation-coverage for expenses and lost wages for employees injured on the job.

Commercial Automobile-protection for any and all vehicles used in the operation of your business.

Product Liability-specific coverage for any product manufactured by or for your business that causes harm to its user.

Business Interruption-this type of policy provides compensation should your business have to shut down for an extended period of time due to a catastrophic incident such as a fire, earthquake, or hurricane.
Opening a store and finding the right coverage requires the voice of experience. Johnston & Associates, located in Franklin, Tennessee, has trained staff with the expertise to make sure your new storefront has the greatest chance for success. Scott's team has been helping business owners like you in Brentwood, Nashville, and the surrounding area for the last decade, and Scott has 25 years in the business. He knows what it's like to be a both a business owner and a client, and as an independent agent representing multiple companies, he can find business insurance that's as individual as you are. Let his wisdom do the heavy-lifting for you.
To receive a personalized quote, contact Scott and his team here.
Scott is an agent for Erie® Insurance.
Filed Under: Business Insurance
|
Tagged With: apartment, brentwood, business, commercial, duples, franklin, homeowners, independent, insurance, landlord, liability umbrella, nashville, nolensville, rental dwelling, renters, spring hill, tennessee