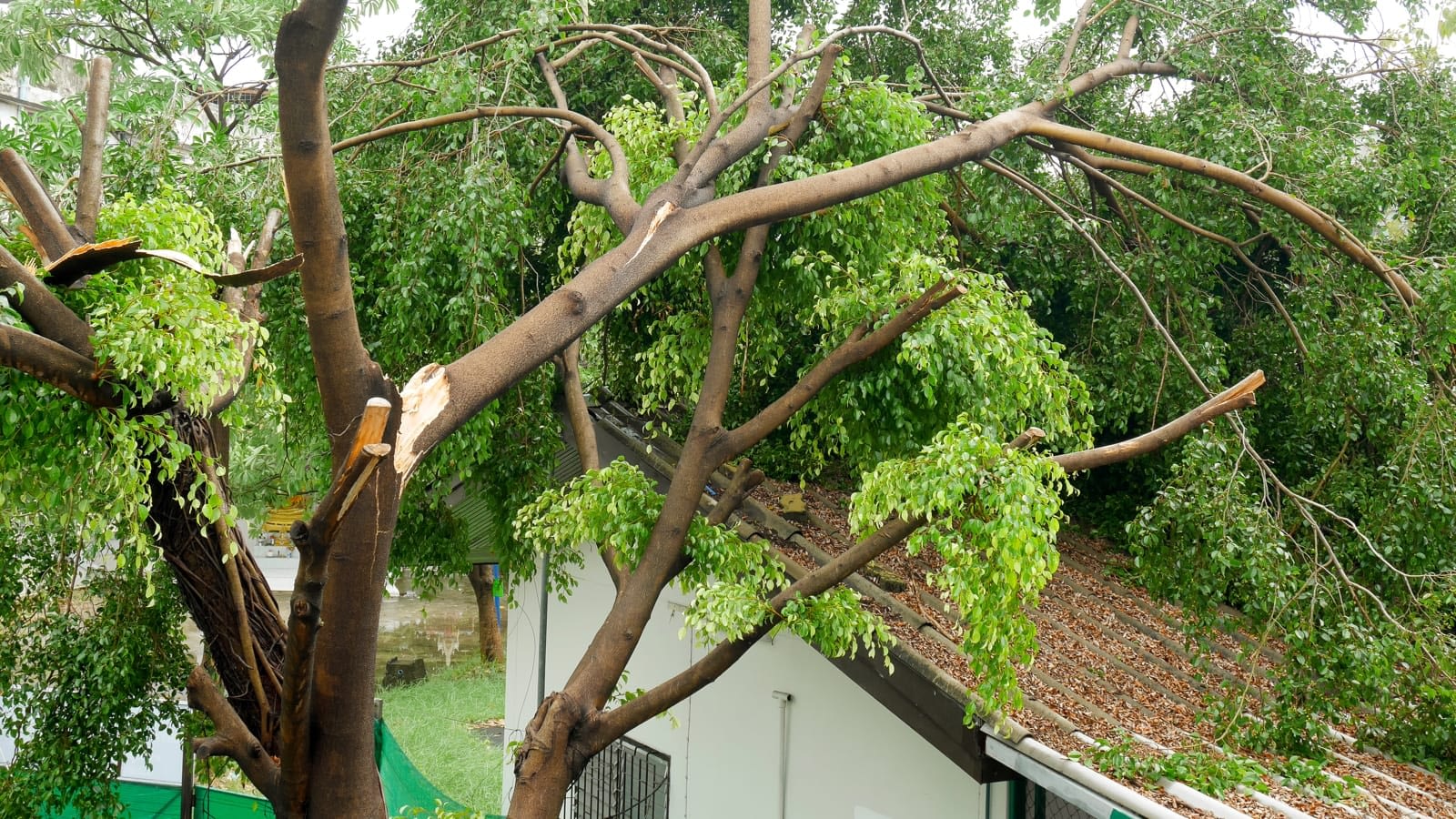 The end of May 2019 was a challenge for many residents of the Midwest as a series of violent storms spawned deadly tornadoes. Reports from Jefferson City, Missouri and Dayton, Ohio told tales of loss of life and financial devastation. Middle Tennessee made national severe weather news in late Fall 2018 when an F2 tornado touched down in Christiana, killing one woman when it tore her home off its foundation and flipped it.
Tennessee ranks fifth in the nation for tornado damage and related insurance claims. According to Home Facts, Tennessee averages 18 tornadoes and five tornado-related deaths annually. Davidson County, of which Nashville is the seat, is one of three counties in the state most prone to tornado activity.
Local NBC-affiliate WSMV conducted an investigation as to why such small tornadoes were completely razing Midstate homes. The simple answer is that codes for new home construction in Tennessee require them to be built to withstand winds of up to 90 miles per hour, which lands at the midpoint of the miles-per-hour wind range of an F1 tornado.
Tennessee, which rests in an area known to meteorologists as Dixie Alley, has steadily seen an increase both in the number and severity of tornadoes. The Fox Network-affiliate in Milwaukee, Wisconsin reported that Tennessee's tornado threat is growing, because these storms aren't as visible to storm chasers on the ground, given our rugged terrain, and also due to the funnel clouds usually forming at night, when most people are asleep.
How can Middle Tennessee resident best prepare their homes for potential damage from twisters and high winds?
Maintain your yard well-whole trees and branches cause a good chunk of the damage to homes during wind-related weather events. Regularly prune the shrubbery in your yard and remove any trees that can pose a hazard from high winds.

Use tree-based landscaping material-shaved tree bark, as opposed to small, decorative stones, will have a much smaller impact on your home's siding should it become airborne during a tornado.

Anchor down heavy furniture-secure any furniture in danger of toppling over to walls and away from doors and windows.

Install steel doors-Since doors and windows are often the weak links in allowing devastating winds into your home, consider installing stainless steel doors, many of which are built to withstand winds in excess of 250 miles per hour.
(For more information on high-tech solutions to wind-proofing your home, check out this article from Popular Mechanics.)
Of course, the last line of protection is having the right insurance coverage. Scott Johnston and his team are independent insurance agents representing multiple insurance companies and serving homeowners and renters in Brentwood, Franklin, Nashville, Spring Hill, and the rest of Middle Tennessee. With combined experience of over 25 years, they can find you the coverage you need at the price you can afford so that your investments in your home and property can withstand whatever Mother Nature throws at them. Contact Johnston & Associates today.
Filed Under: Homeowners Insurance
|
Tagged With: apartment, brentwood, business, commercial, duplex, franklin, homeowners, independent, insurance, landlord, liability umbrella, nashville, nolensville, rental dwelling, renters, spring hill, tennessee