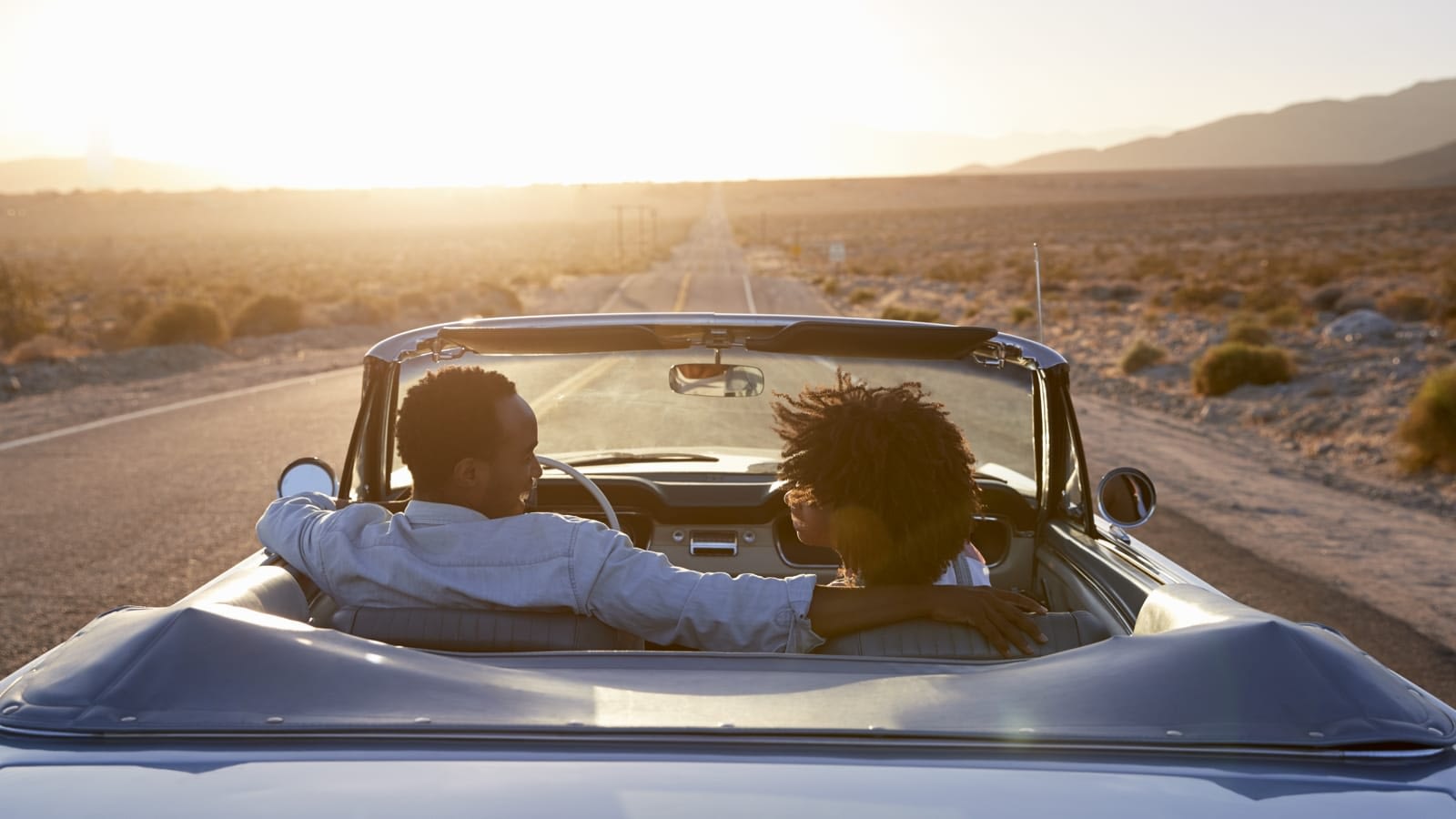 "Driving is a privilege."
Isn't that what your parents use to say? It's the law to carry Nashville auto insurance, but not every vehicle driving around Nashville is insured. What if one of these uninsured drivers hits you? Or what if your limits are too low on your auto policy? Or you are found at fault for the death somebody else? How much will your auto insurance policy cover? You may be stuck paying out of your own pocket when the judge determines you owe more than your policy limit.
Having the right amount of car insurance coverage for your vehicle is more than paying for repairs – auto insurance helps protect you from financial despair resulting from lost wages, lawsuits, or medical payments.
What type of car insurance coverage do you need?
There are several types of auto insurance coverage options available, and depending on the year and make of your vehicle you maybe want more, or less, coverage. The most common coverages include:
Liability – if you are found at fault

Collision – if your car is damaged by collision

Comprehensive – if your car is damaged by anything other than collision (severe weather or theft for example)
Other car insurance options include:
Medical payments- pay on an injury for yourself or a passenger

Emergency Road Service- if you are stranded with a flat tire or stuck in a ditch

Uninsured Motorist Protection- if you are hit by an uninsured driver or involved in a hit-and-run
Johnston & Associates Insurance
We are all one fatal mistake away from the sound of screeching brakes, crushing metal, and sirens. At Johnston & Associates Insurance we can help you figure out what limits and discounts you may qualify for. Fill out the free auto insurance quote form today or give us a call at 615-915-1521. We'll help you help you in anyway we can.
Filed Under: Auto Insurance
|
Tagged With: nashville auto insurance, tennessee auto insurance