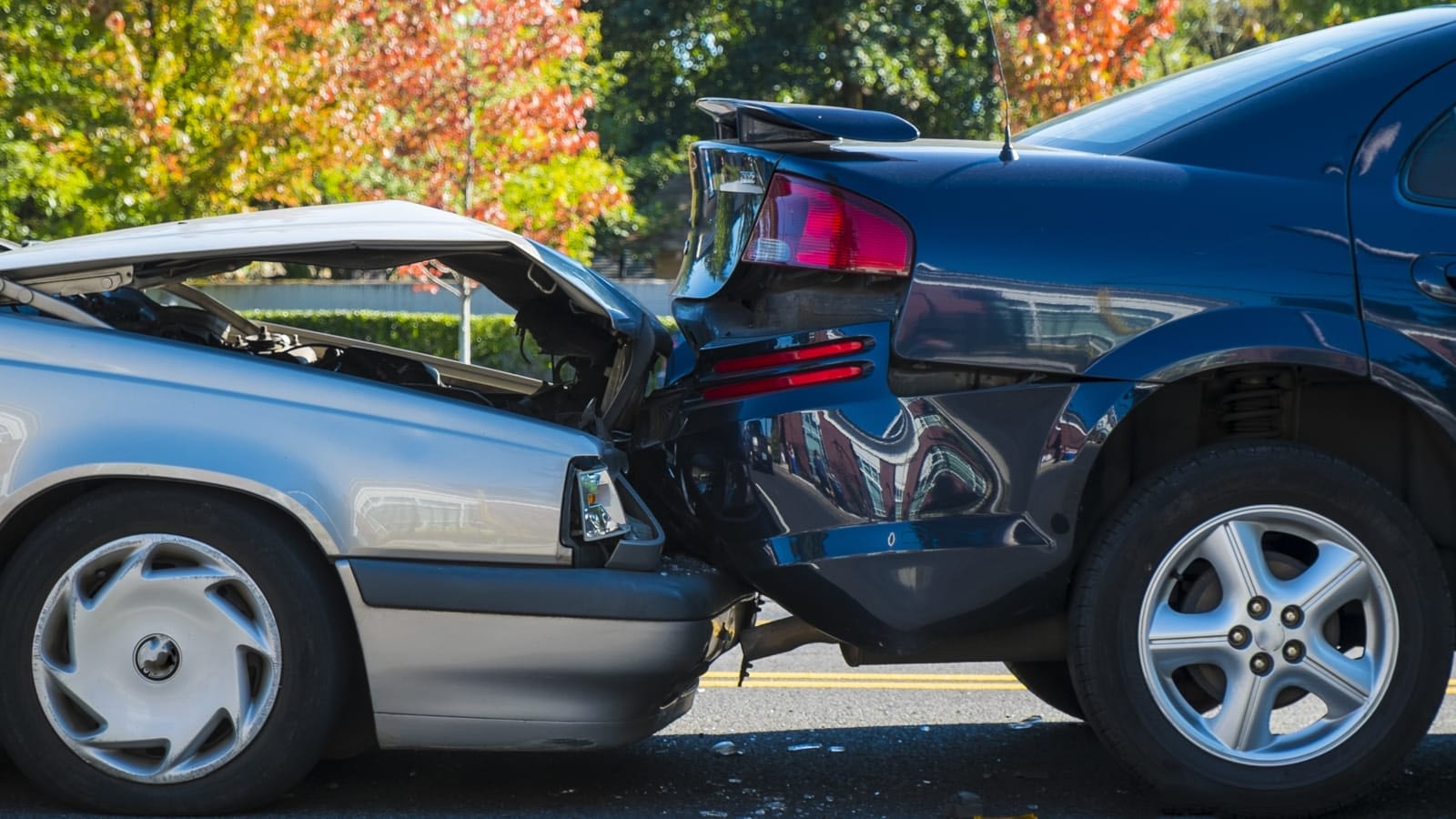 Based on results of a recently released study conducted by the Insurance Research Council (IRC), the number of uninsured motorists throughout the USA appears to be on the decline. After a nationwide peak of 29.9 million in 2009, the number of uninsured rivers fell to 29.7 million in 2012. The IRC estimates that $2.6 billion was paid in 2012 for uninsured motorists claims.
However, the news is not as good for Tennessee, which ranked #6 in most uninsured motorists. It's important that you make sure you're not caught without Tennessee Auto insurance, not only for protection of your own car and bodily injury, but it's the law. If you're pulled over, you'll get a nice little fine should a police officer find you without insurance.
For more information about Tennessee car insurance, give Johnston & Associates Insurance a call at 915-915-1521.
Filed Under: Auto Insurance
|
Tagged With: tennessee car insurance