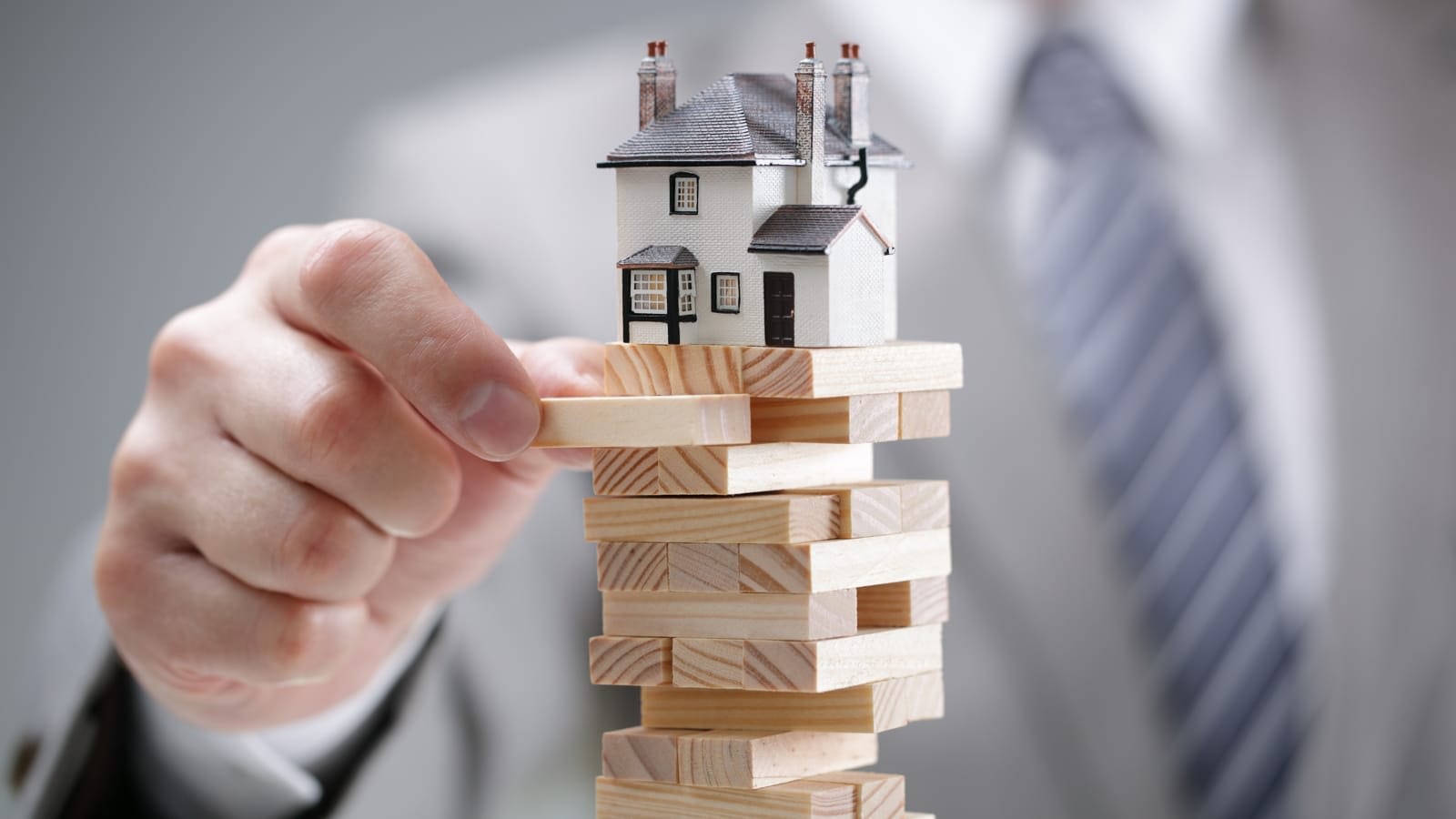 Actual Cash Value vs. Replacement Cost for roof claim

– More and more Insurance companies are reducing coverage for your hail damage claim. Instead of paying for a new replacement roof, many companies are paying a depreciated settlement, or Actual Cash Value. This means that your 10 year old roof may only be worth $2500 in actual value (used) but it may cost $8000 to replace (new). You end up paying the difference. Don't let this happen to you – Johnston & Associates Insurance will make sure you'll get a new replacement roof – with no depreciation!

Increased Deductible for Wind/Hail roof claim –

Another trend in homeowners insurance is a special increased deductible for wind/hail damage to your roof. Instead of your standard deductible applying, you get a 1% deductible. For example, if your home is insured for $300,000, and your deductible is 1%, you pay $3000. Don't let this happen to you – Johnston & Associates will make sure you don't get stuck with this type of deductible!

Mold –

Most insurers limit up to $10,000 for damage caused by mold, fungus, or wet rot that is hidden from view behind walls or ceilings. Many companies don't cover this at all. We'll make sure you're covered for this too, as our policies automatically include this.

Sewer Back Up –

Sewer back up can cause substantial damage to your home, and be a serious drain on your wallet. Most policies do not automatically cover this automatically. We will be sure to add this rider to your policy!

Trampoline Injuries –

In 2012 there were more than 83,000 trampoline injuries in the U.S. (US Consumer Product Safety Commission). Many companies don't cover these bouncy contraptions, and others will charge extra.

Pool Injuries and deaths –

Each year, about 3,500 fatal non-boating drownings occur each year, usually in a residential pool. If you have a pool, be sure it is properly fenced, with a locked gate. Also, you want to consider purchasing a $1,000,000 liability umbrella policy, which can further protect you from financial loss should someone sue you for wrongful death or injury.

Jewelry & Fine Arts –

If you own special high value items such as jewelry or special collections, you will want to make sure they are specially scheduled. Most homeowner policies will have limits for these items, and be subject to deductibles. In addition, scheduling an item makes it all risk, meaning that ANYTHING is covered: mysterious disappearance, missing stone, damage, etc.

Stolen or Destroyed Cash-

Most home policies will provide coverage for up to $1000 for cash destroyed or stolen from your premises. So keeping your dough in the bank is probably your best policy.

Damage or Injury from Construction –

If you if you are remodeling your house, you may want to take out a Builder's Risk policy, which protects your home from damage or theft of building materials. Make sure your contractor is insured, a lot of them are not – and if they cause damage you are out of luck
10. Dog bites – Each year, there are about 4.5 million dog bites, with 885,000 people needing medical attention, according to the Center for Disease Control. If your dog bites someone and the insurance company has to pay on your behalf, they may ask that you get rid of the dog. Or drop you altogether, making it very difficult to get a new policy.
Filed Under: Homeowners Insurance
|
Tagged With: homeowners insurance top 10, nashville homeowners insurance, tennessee homeowners insurance