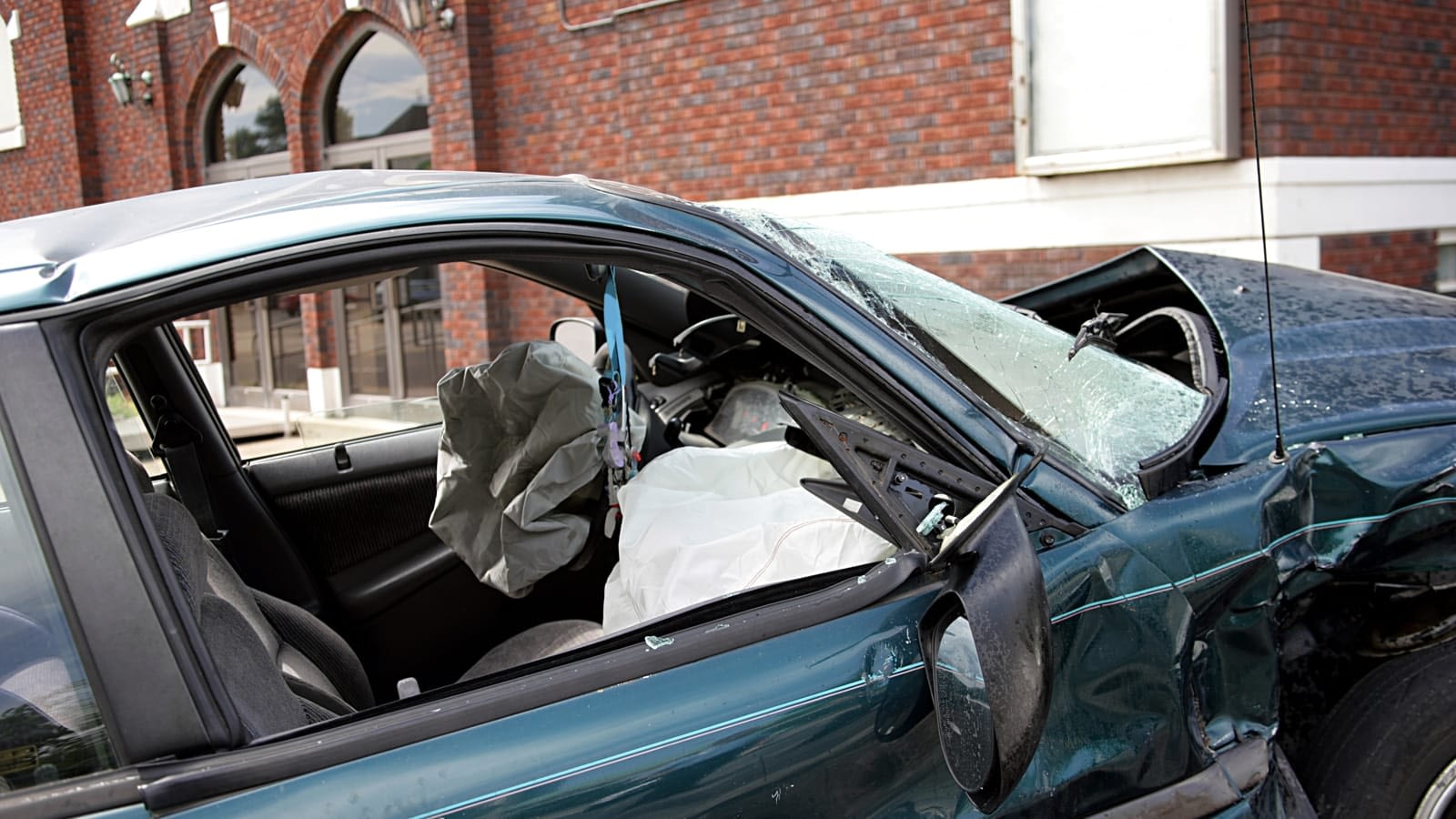 An odd car accident of sorts made national news two years ago. According to The Consumerist, the information and news arm of Consumer Reports, a pickup truck in the parking lot a New Jersey Target store hit one of the store's iconic two-ton, red ball-shaped bollards, which sent it rolling and crashing into another vehicle. The incident caused over three thousand dollars in damage to the vehicle. However, Target refused to pay for the damages, stating it was entirely the fault of the pickup truck. There was also speculation that one or more of the bollards at the location weren't secured properly, which made the impact from the pickup truck capable of dislodging the bollard in the first place.
An incident like this raises important questions and concerns for business owners, whether you are a private landlord, have a business or store which is frequently visited by customers and vendors, or you are the owner of a home-based business. When someone gets injured or someone else's property gets damaged at your business, are you liable?
According to Free Advice Legal, "Put simply, in Tennessee the person or entity responsible for maintaining a piece of property in a safe condition can be named in a premises liability suit if a person is injured on the property because of negligent maintenance." This means, had the bollard incident occurred in Tennessee, and it had been found that the bollards weren't properly maintained, Target could be held at least partially responsible had the driver of the vehicle hit by the bollard been injured.
Let's talk about a more common, straightforward type of incident a business owner may face. What would happen if two or more vehicles collided in your business's parking lot? Since your parking lot is considered private property, there is a chance you may be liable, at least in part, for any injuries incurred or vehicles damaged. According to The Improv Driving School, "When a car accident happens on a public road the state generally assumes no liability to either party, but when it's on private property, things can change. Both of the parties can be found liable and 'at fault.' The owner of the property can even be found at fault for various reasons. For example, if a parking lot has an intersection but no stop sign to let people know who needs to stop and where, the owner can be liable for some or all of the damages. Blind spots in the lot can also lead to liability being placed on the owner."
Insuring a business is an important part of guaranteeing its survival. Scott Johnston, also a small business owner, and his team of independent agents have a quarter of a century's experience helping business owners expect the unexpected. If you are a business owner in Brentwood, Franklin, Spring Hill, or the rest of Middle Tennessee, contact them today to discuss how to insure your business to ensure your success.
Filed Under: Business Insurance
|
Tagged With: apartment, brentwood, business, commercial, duplex, franklin, homeowners, independent, insurance, landlord, liability umbrella, nashville, nolensville, rental dwelling, renters, spring hill, tennessee