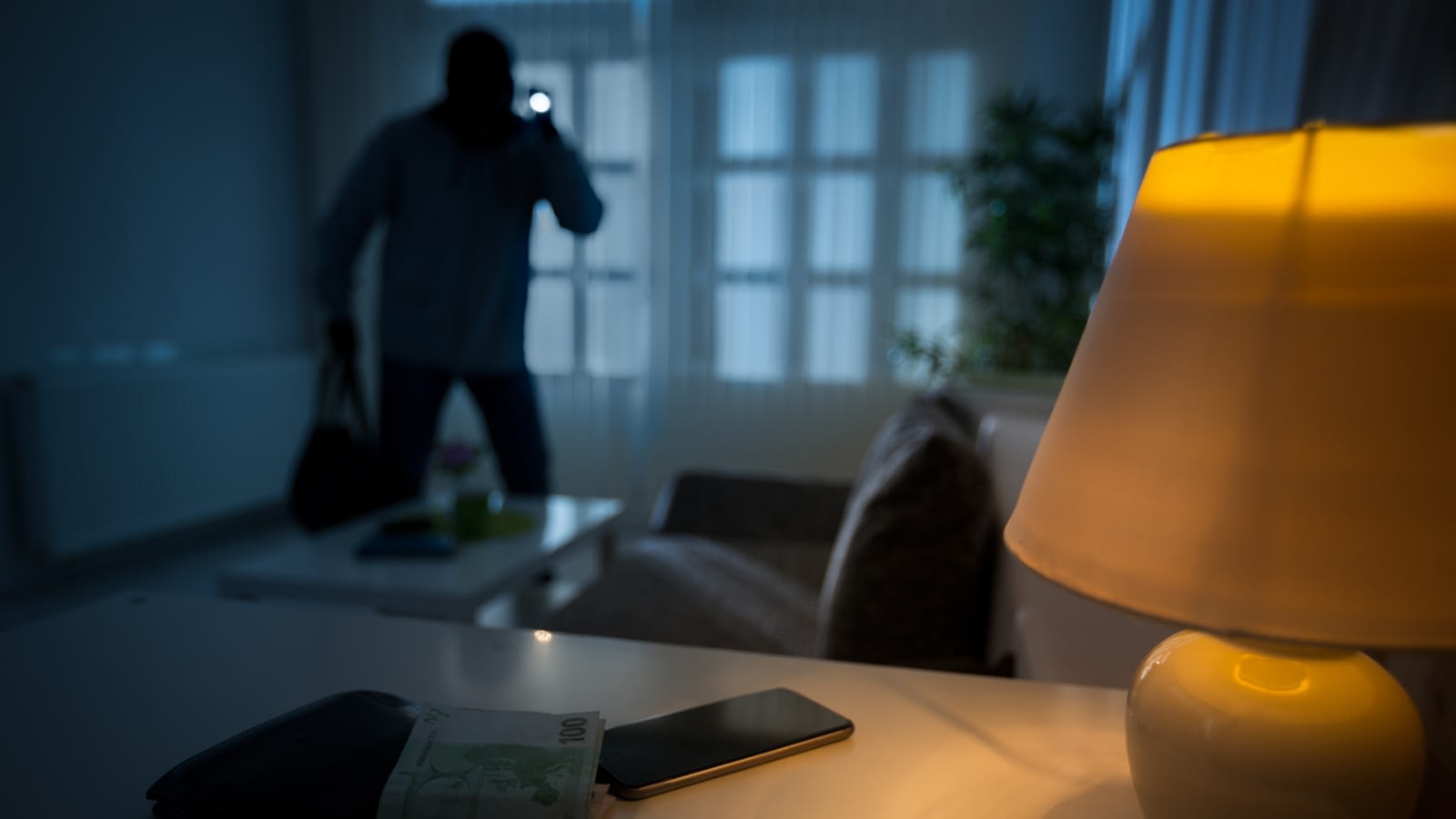 Summer is upon us, and while the appeal of warmer weather and lazy days gives us something to look forward to, it's also enticing to those who make their living from breaking the law. According to a report by the Bureau of Justice Statistics, which is a division of the United States Department of Justice, crimes like burglary and larceny occur more often in the summer than the fall.
Over the last two years, Franklin, Tennessee made the news for a series of burglaries. The first, reported by Nashville-based ABC-affiliate WKRN, involved two teenagers who were breaking into and stealing items from homes and vehicles in the Fieldstone Farms, Chestnut Bend, and Westhaven subdivisions. The other, reported by The Franklin Home Page, stated, "The city has seen a 22 percent increase in burglaries from cars this year compared to last year. In the first six months of 2018 there were 116 reports of vehicles burglaries, compared to 95 during the same period in 2017."
Since summer is also a popular time to travel, many will be leaving their homes and vehicles unattended for long periods of time, making them all the more tempting to thieves. What are some practical ways to protect your property during vacation time?
Not all thefts and home invasions can be prevented however, and that is why careful consideration of automobile, homeowners, and renters insurance is key. Scott and his team of independent insurance agents serve Brentwood, Franklin, Nashville, Spring Hill, and Middle Tennessee. Contact them today for coverage to provide peace of mind at home or away.
Filed Under: Homeowners Insurance
|
Tagged With: apartment, auto body, brentwood, business, car repair, commercial, duples, franklin, general contractor, homeowners, income property, independent, insurance, landlord, liability umbrella, nashville, nolensville, rental dwelling, rental property, renters, restaurant, spring hill, tenn