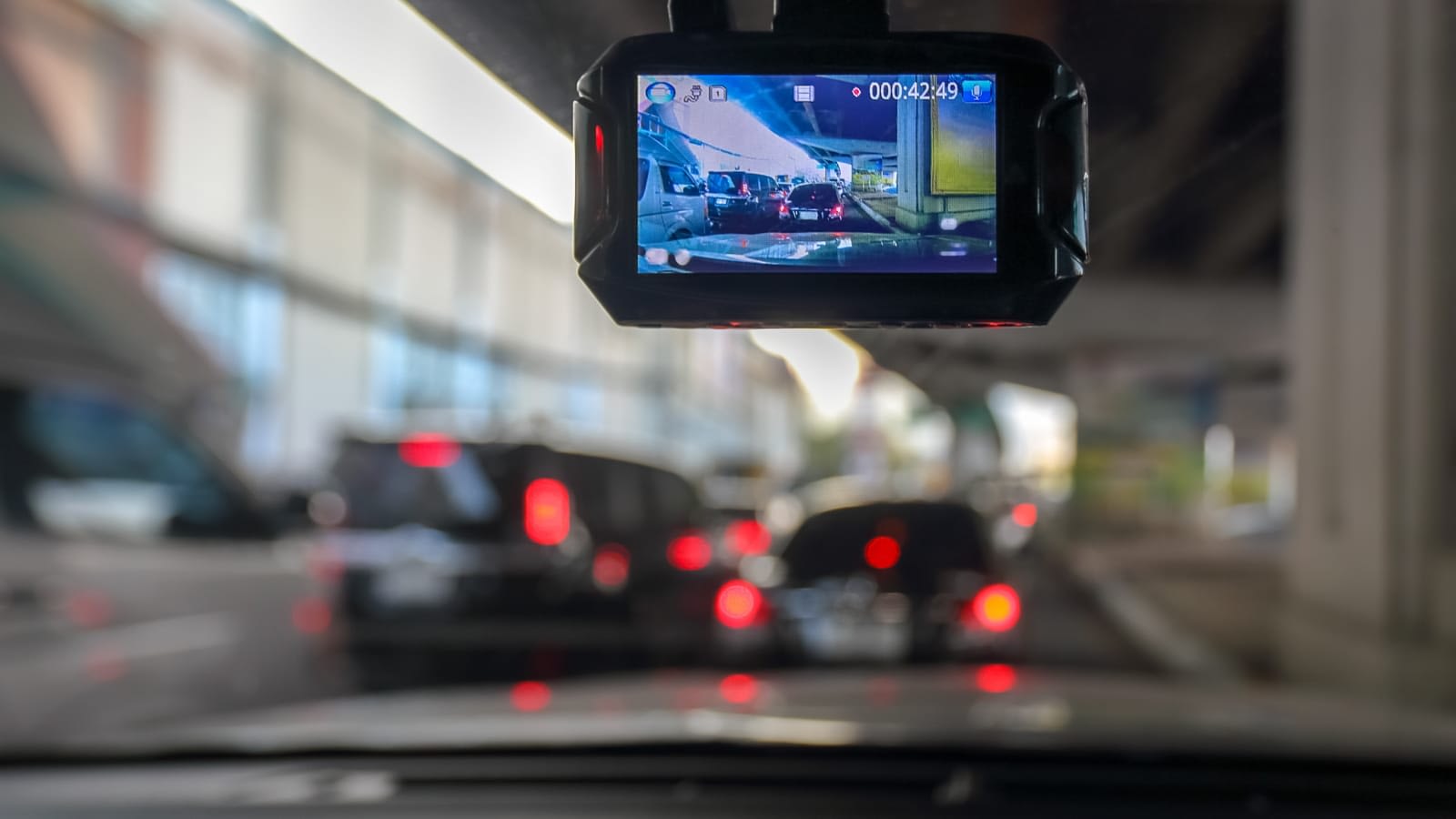 Murfreesboro is a university town approximately 35 miles from Nashville and connected by Interstate 840 to Franklin and Spring Hill. On the last weekend of January, it became the site of an increasing problem in America.
According to local ABC-affiliate WKRN, a local man was driving his kids to church in his pickup truck when he stopped at a red light at a busy intersection in the seat of Rutherford County, Tennessee. While he waited for the light to change, the driver in front of him threw his sedan into reverse, hit the local man's truck, and then claimed that the truck had rear-ended his vehicle.
Fortunately for the owner of the pickup truck, he had just purchased a dash cam, which caught the entire incident, resulting in charges pending against the driver of the sedan.
Incidents like these are on the rise, and had the owner of the pickup truck not invested the $100 in a dash cam, he would have been hard pressed to prove his innocence. The bottom line is that fraudulent insurance claims result in higher costs for insurers, and this extra expenditure is, unfortunately, passed on to policyholders. Car Bibles reports that insurance fraud costs the average driver an extra $80 a year, and that number is expected to rise.
What can drivers here do to protect themselves from fraudulent claims in the future?
Dash cams-Video footage can be your best friend against a dishonest driver in a collision. The State of Tennessee allows the use of dash cams, the footage is admissible in court, and state law permits the dash cams to be mounted to one's windshield.

Dash Camera Reviews

goes into greater detail about dash cam usage in all 50 states, which is important for those who frequently travel out of Tennessee in their personal vehicles.

Digital Trends

offers a comprehensive list of the best dash cams on the market in this new year.

File a report-Especially important if you suspect fraud, report the incident to local law enforcement and your insurer immediately. The more impartial documentation, the better.

Photograph the scene and the damage-Take as many pictures as you can of any damage done to all vehicles involved. Trained accident scene investigators are often able to use this later to determine liability.

Get as much information about the other drivers as possible-names, addresses, license numbers, insurance companies and policy numbers, and their vehicle information. Those who have nothing to hide will not hesitate to provide this information to the police and the other drivers involved.
The populations of Nashville and its surrounding suburbs, such as Brentwood, have exploded as of late. It's hard enough to stay safe under normal conditions, let alone protecting yourself on the road from unscrupulous opportunists. Contact the experts at Johnston & Associates, whose combined decades of experience will find the automobile insurance coverage to protect you from all angles.
Scott is an agent for Erie® Insurance.
Filed Under: Auto Insurance
|
Tagged With: apartment, brentwood, business, commercial, duples, franklin, homeowners, independent, insurance, landlord, liability umbrella, nashville, nolensville, rental dwelling, renters, spring hill, tennessee