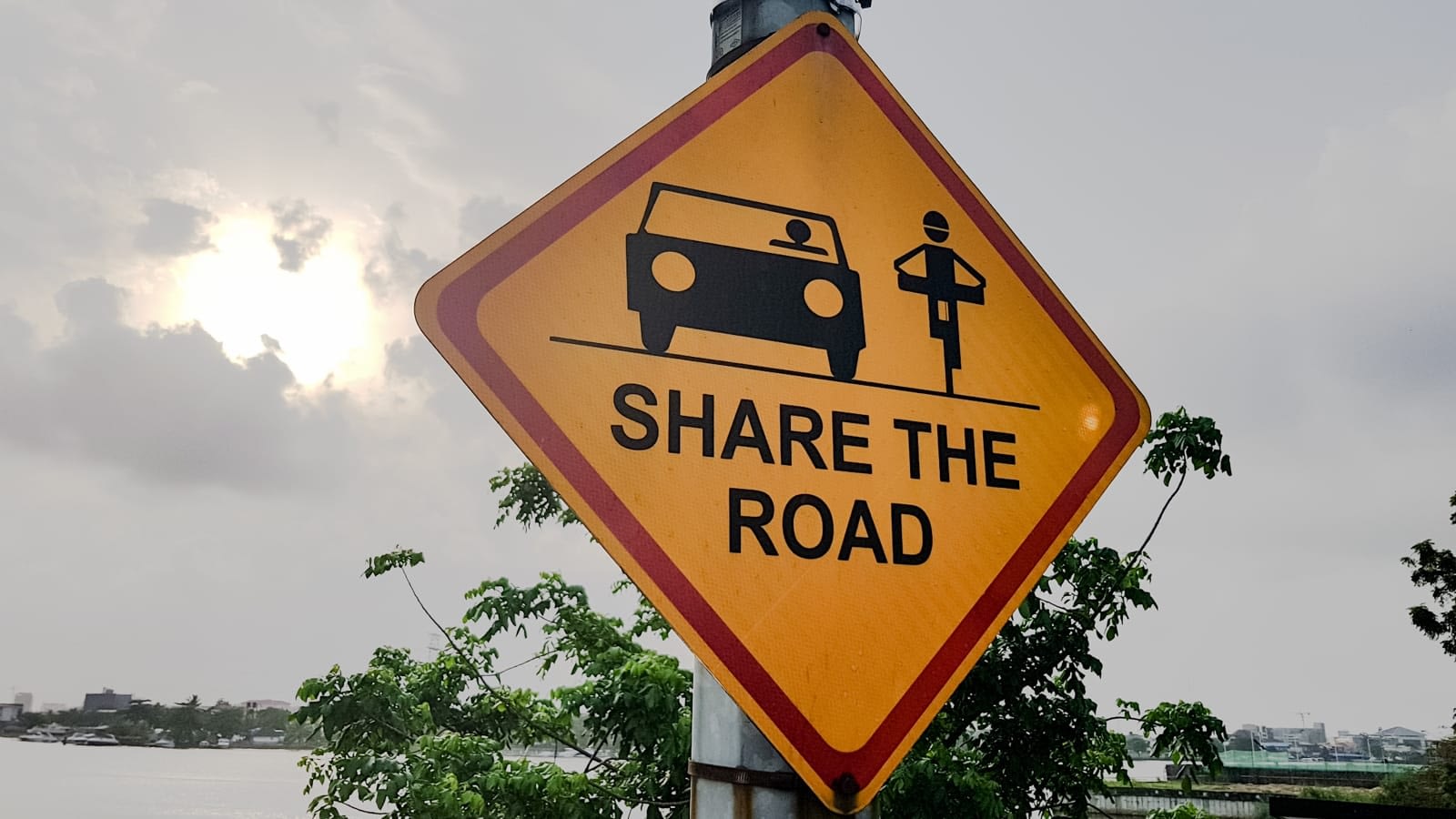 In late May, Nashville CBS-affiliate News Channel 5 reported the death of a young man who was riding a scooter downtown when he was fatally struck by a sport utility vehicle. Talk of a 30-day ban on the scooters was rejected by the Metro Council, though an alternate plan for greater control over the scooters will be up for a vote on July 16.
While local lawmakers work out the kinks concerning the safe operation of scooters, let's take some time to review Tennessee's right-of-way laws for cars and sharing the road with other people and types of vehicles.
Pedestrians – At designated crosswalks and driveways, motorists must yield to pedestrians and those in wheelchairs. However, if someone walking enters a roadway at any other spot, that person is required to yield to any and all vehicles. It's still important, though, for motorists to be on the lookout and be ready to stop for pedestrians jaywalking and not paying attention to oncoming traffic.
Bicycles – Bikes in Tennessee are viewed the same as motor vehicles in the eyes of the law. On roads with bicycle lanes, cars are not allowed to enter or cross them, except when making a turn, and only after yielding to any bicycles present first. State law requires motorists to keep a distance from bicycles of no less than three feet.
Motorcycles – According to The Tennessee Comprehensive Driver License Manual, "Research shows that two-thirds of car-motorcycle collisions are caused, not by the motorcyclist, but by the driver who turned in front of the motorcycle. The drivers didn't see the motorcycles at all or didn't see them until it was too late to avoid the collision." Motorcyclists have to follow the same laws we do, but we need to use extra caution when sharing the road with them. Don't try to share the same space on the road with them. Be mindful of the fact that strong winds and adverse weather will affect their driving more than yours, so be prepared for bikers to make sudden decisions and rapid lane changes while driving.
Emergency Vehicles – any ambulance, fire truck, or law enforcement cruiser utilizing its emergency lights or sirens have the right of way, and motorists should pull over to let them pass, being extra careful when one is approaching an intersection.
Buses – Tennessee motorists must yield to all buses. Cars must stop behind a school bus dropping off or picking up children. However, motorists aren't required to wait behind a mass transit bus as it loads or unloads passengers.
Have you recently seen a price increase in your car insurance due to any violations of the aforementioned? The independent agents at Johnston & Associates are in the business of helping the residents of Brentwood, Franklin, Nashville, Spring Hill, and Middle Tennessee with affordable coverage regardless of past driving mistakes. Contact his team today for center stage peace of mind.
Filed Under: Auto Insurance
|
Tagged With: apartment, auto body, brentwood, business, car repair, commercial, duples, franklin, general contractor, homeowners, income property, independent, insurance, landlord, liability umbrella, nashville, nolensville, rental dwelling, rental property, renters, restaurant, spring hill, tennessee