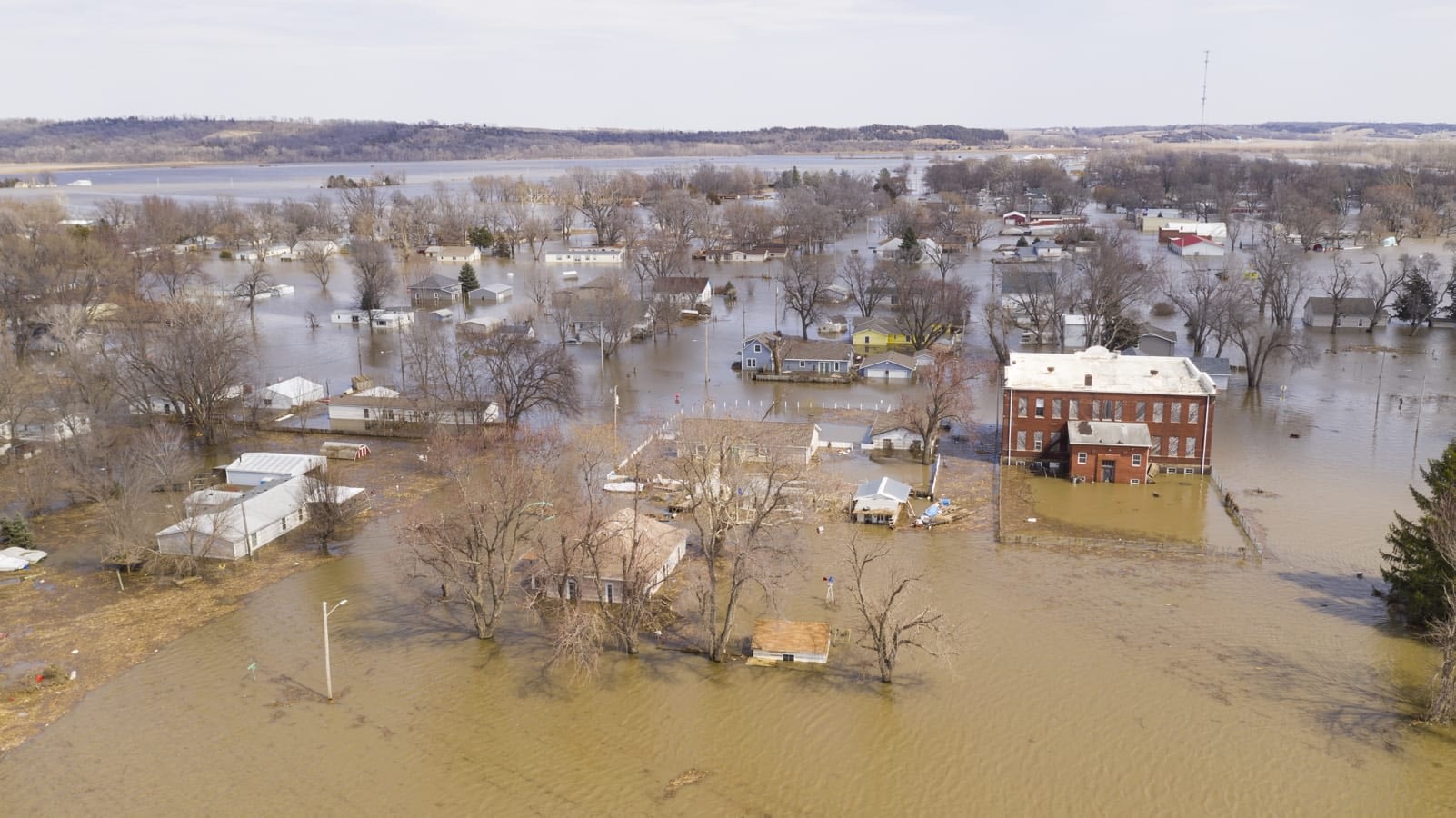 The Flood of 2010 left an indelible mark on Nashville, Tennessee. The United States Geological Service classified it as a 1000-year flood, which means a deluge that has a "one in a thousand chance of occuring in any given year." The city saw almost 14 inches of rainfall in a two-day period, which broke a 31-year-old record. Most residents watched the local news in disbelief as a trailer from Lighthouse Christian School floated down a flooded Interstate 24. The efforts to rebuild the city took years and were complicated for many by the shock of learning that they did not have the proper insurance coverage.
Two Thousand Eighteen is proving to be a rainy year yet again for Middle Tennessee. As reported by the website Current Results, Tennessee ranks sixth for the rainiest state in the Union. This Spring, the Cumberland River reached its highest level since the 2010 flood. According to the Federal Emergency Management Agency (FEMA), floods top the list of American natural disasters. Given the wet year Middle Tennessee has had already and how commonplace flooding and water-related property damage, it is important to know what your current policy covers.
What many survivors of the 2010 flood discovered too late is that in property insurance, not all water damage claims are created equal. The insurance world views them as either flooding or water damage. Flooding is damage from rising waters and that affect a large area and multiple properties. Water damage is caused by falling waters such as rain or burst pipes. Most property and business insurance policies don't include coverage from flooding. The National Flood Insurance Plan offers policies which specifically cover flood damage, and these policies are available for purchase from your local insurance agent. To find out if your property is at risk for flooding, check out FEMA's Flood Map Service Center.
Do you know what your policy covers and what it doesn't? Most victims of the 2010 Flood thought they did. To the layperson, the differences among types of water-related damages can be confusing. Another factor was many residents experienced flood damage in areas not formerly considered at risk for flooding. These are the reasons why it is important to listen to the voice of experience.
Johnston & Associates proudly serves the communities of Brentwood, Franklin, Nashville, and Middle Tennessee. They helped many customers handle their insurance claims resulting from the flood. With two and half decades of experience in the business, commercial, and personal insurance arena, agency founder Scott Johnston can help you determine the coverage you need so that when disaster strikes, you won't be left with any surprises. As an independent agent, he can find the company and policy that best suits your needs at prices you can afford. To get a quote for business and property insurance or to review your current policies, contact Scott and his qualified team of professionals. Let their expertise guide you to comprehensive coverage which, when disaster strikes, won't leave you high and dry.
Scott is an agent for Erie Insurance®.
Filed Under: Homeowners Insurance
|
Tagged With: apartment, brentwood, business, commercial, duples, franklin, homeowners, independent, insurance, landlord, liability umbrella, nashville, nolensville, rental dwelling, renters, spring hill, tennessee