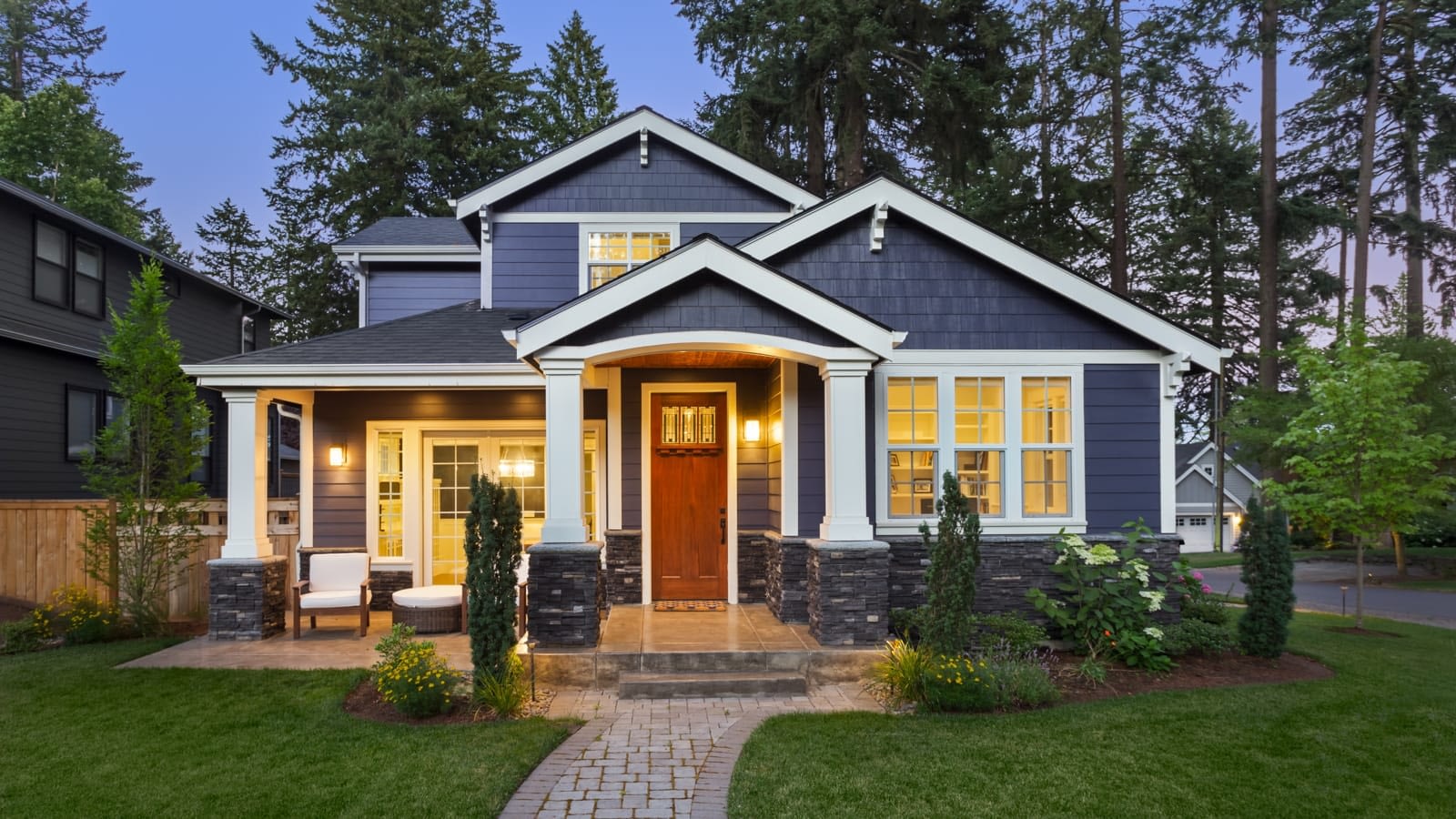 There's an old saying in the insurance business: "Your policy is only as good as the exclusions". In other words, if it's not specifically excluded, it's covered. Another rule of thumb is that insurance is not a maintenance program, but only covers things that are "sudden and accidental." An old rickety fence that blows over in a storm will not likely be covered.
Here's a brief, basic homeowner policy overview of what's covered, and what's NOT:
What's Covered
In Tennessee your homeowner's insurance covers a list of perils included in a typical policy, also known as an HO-3. Damage to structures and personal property is covered from the following: fire or lightning; windstorm (including hurricanes and tornadoes) or hail; explosions; riot or civil commotion; aircraft; vehicles; smoke; theft or vandalism; falling objects; weight of ice, snow or sleet; and freezing of plumbing, heating, air conditioning or other household systems. Personal liability is also included if you, someone in your family, or your property accidentally injures someone. Lastly, living expenses are paid in the case you need to live elsewhere while your home is being repaired from damages by a covered peril.
What's Not Covered (Super Important!)
Although floods and earthquakes are widespread in the U.S., the damage they cause is not automatically covered by your homeowner policy. If your home is in an area with a high flood risk, your chances of suffering a loss from a flood is 26 times more likely than suffering a loss by fire. The amount of risk has a direct impact on the cost of flood and earthquake insurance. Higher flood insurance premiums are a given for those living along a shoreline.
Other exclusions include poor maintenance, intentional loss, earth movement, general power failure and even damage caused by war. A particularly costly exclusion is the ordinance or law exclusion. When building codes change, the cost of rebuilding or repairs often increases. Upgrading electrical wiring or adding sprinklers, for example, will result in additional charges which will be your responsibility unless you elect the coverage which is only about $35 per year.
Loss and Recovery
The value of your home, shed, and other structures on your property is typically based on the value of your home. Your policy also covers personal property which includes the contents of your home and the personal possessions of you and your family. From your hairbrush to your shoes and the toaster to the vacuum cleaner – it's covered. Certain high value items, such as furs, jewelry, and guns have limits, so consider whether you need to elect increased coverage for an additional premium.
Most insurance companies pay to repair or replace damaged homes without a deduction for depreciation. For the contents, replacement coverage will pay the full cost for a new item. Learning the ins and outs of your policy will help make certain you have the coverage you need should the unforeseen happen.
At Johnston & Associates, we specialize in providing a complete insurance solution for your family's needs. If you are relocating to the Nashville, Tennessee area or have questions about your existing TN homeowner coverage, please contact us 615-716-2123 or stop by our office located in Franklin, TN.
Filed Under: Homeowners Insurance
|
Tagged With: brentwood, coverage, damage, earthquake, exclusions, fire, flood, franklin, homeowner, homeowners, insurance, nashville, policy, premium, relocating, relocation, replacement cost, tennessee