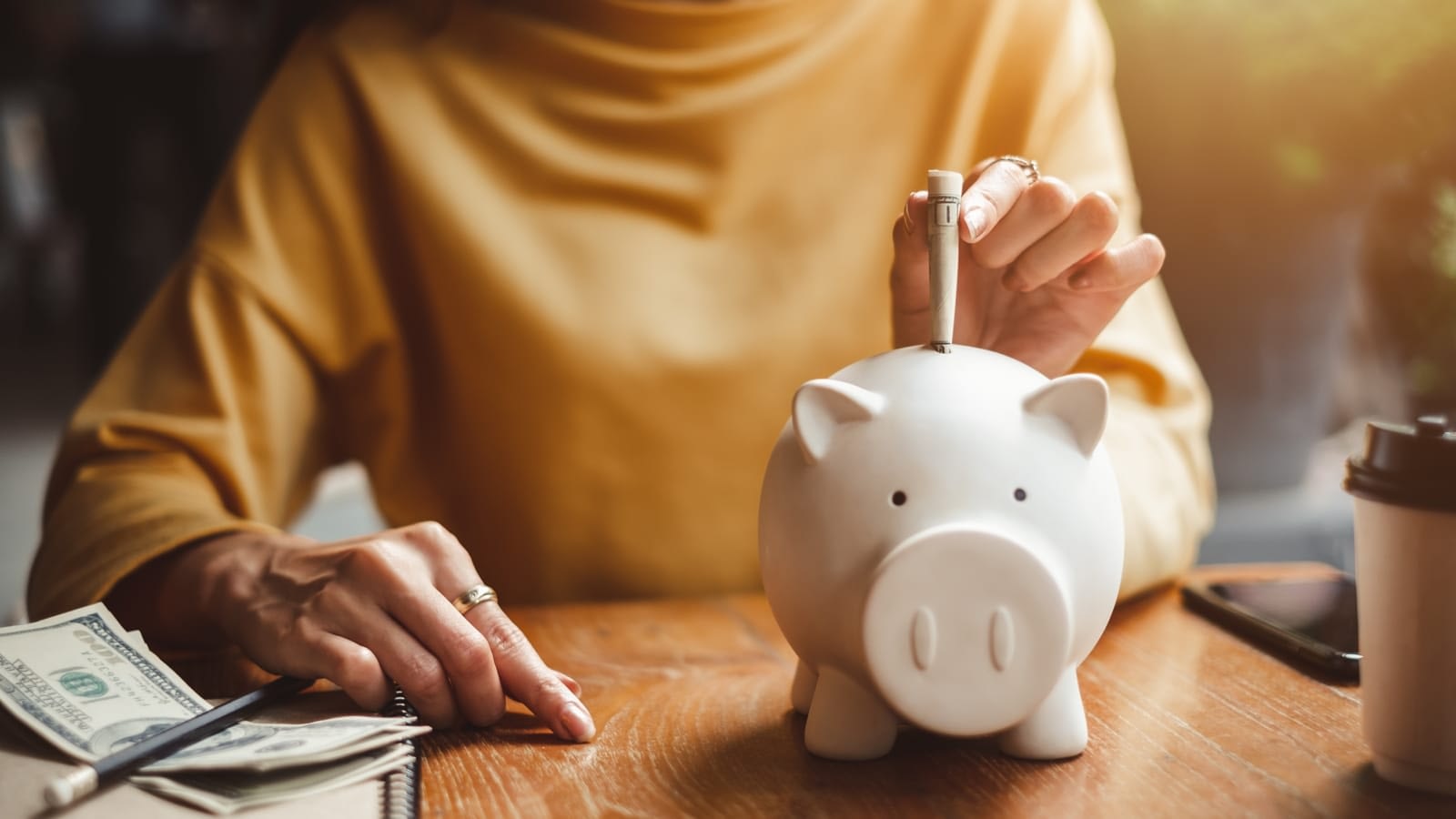 In today's economy many people are seeking ways to cut costs and save money. Cutting corners on your insurance might appear to save you money in the short run but could cost you dearly in the long run!
"When money is tight, it's extremely important to be financially protected against a catastrophe with the right amount and type of insurance," said Jeanne M. Salvatore, senior vice president and consumer spokesperson for the Insurance Information Institute (I.I.I). "By taking a few simple steps, it is possible to cut costs and still be protected should disaster strike."
According to the I.I.I., these are the five biggest insurance mistakes that people often make:
Underinsuring your home. Insurance is designed to cover the cost of rebuilding not the mortgage balance or even the sales price of your home. Should the worst happen and you suffer a total loss, adequate coverage will ensure your home is completely rebuilt and your belongings replaced. That's why you have insurance in the first place, right?





Do this instead: increase your deductible. An increase from $500 to $1000 could save you as much as 25% on your premium payments while maintaining adequate coverage.

Selecting an insurance company by price alone. You want a competitive quote, but if a company is not financially sound or prompt in paying claims, what are you getting for your money?




Instead, check the financial health and customer service reputation with independent rating agencies. You'll save aggravation as well as money!

Dropping flood insurance. Standard homeowners and renters policies do not insure against flooding and many homeowners in Tennessee have discovered that the hard way. The National Flood Insurance Program (NFIP) and some private insurance companies sell coverage which must be purchased separately. If you're in a flood zone and still have a mortgage, you are required to maintain flood insurance.





All types of homes are eligible for flood insurance whether they're owner-occupied or rented out. Make sure to apply as early as possible due to the 30-day waiting period before coverage takes effect. Look for ways to protect your property from runoff. Sometimes simple landscaping changes can make a difference.

Carrying the minimum liability coverage for your car allowed by state law. In today's litigious culture, should you be in an accident, your liability coverage may end before the expenses do and you'll end up paying out of your pocket what could be significant costs.





Consumer groups and the insurance industry recommend a minimum of $100,000 bodily injury liability protection per person and $300,000 per accident. Instead of decreasing coverage, consider increasing your deductible. Another thing you can do is drop comprehensive and collision on older vehicles worth less than $1000.

Foregoing renter's insurance. Sure, you don't insure the actual dwelling you're renting, but the owner doesn't insure your possessions either. A renter's policy pays to replace your contents and provide for additional living expenses should you need to move elsewhere. It also provides liability protection if someone is injured in your home and sues you.





Save money instead by locking in multi-policy discounts. Buying multiple policies with the same insurer can generate significant savings!
For more information on how Johnston & Associates Insurance can help you save money, give us a call today. We'll review your coverage and show you how to save money while protecting your interests.
Filed Under: Homeowners Insurance
|
Tagged With: auto, best, brentwood, car, cheapest, coverage, deductible, dwelling, expenses, flood, franklin, home, homeowners, house, insurance, liability, life, minimum, money, nashville, policy, protection, renters, save, vehicle, vehicles